Happy Trails to Athan Sporek, who ended his run as Gavroche in Les Miserables today, and to Sam Poon, who ended his run as a swing in The King and I today! We can't wait to see what's next for both of you!
Congratulations to Isabela Moner (Evita), who is releasing an album called Stopping Time on September 18th! You can pre-order your copy HERE.
Olivia Chun, Christie Kim, and Ethan Halford Holder of The King and I were interviewed for Lincoln Center Theater's blog! Check out the article on LCT.org.
Congratulations to Timothy TV Cao (Matilda), who has booked a television pilot!
Here is a video of Gabriella Pizzolo (Fun Home, Matilda) performing the National Anthem at the recent Giants/Jets game!
Check out these rehearsal pictures from Lyrics for Life, featuring kids from Dream Street, Matilda, The Sound of Music LIVE, and more–and YBAN's Emily Lang!
And here are pictures and videos from the kids of Kinky Boots, The King and I, Finding Neverland, Les Miserables, Matilda, and Fun Home!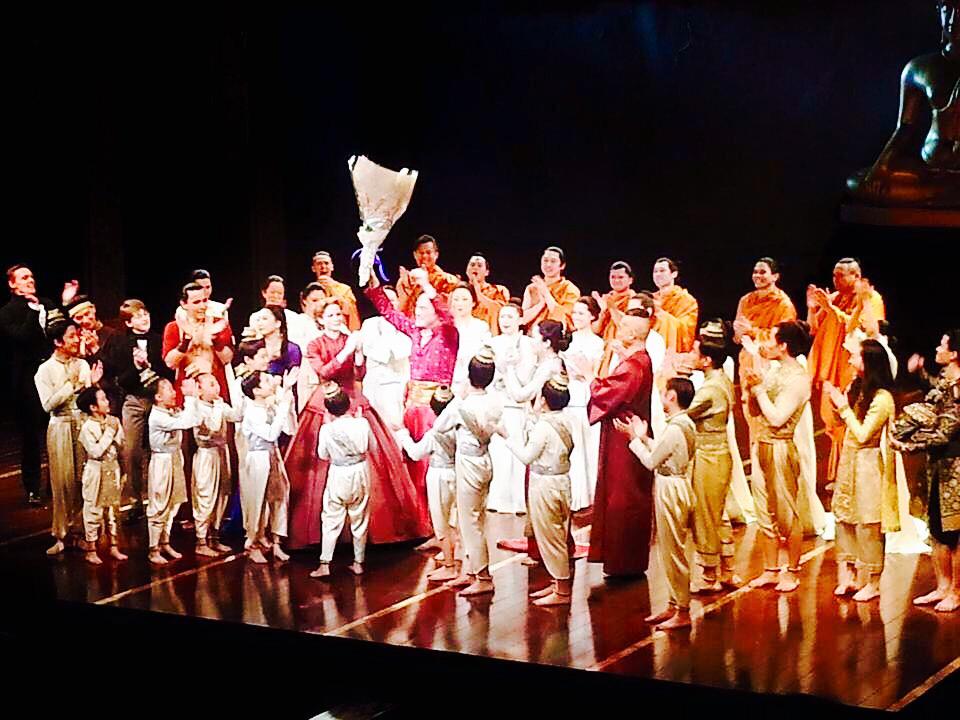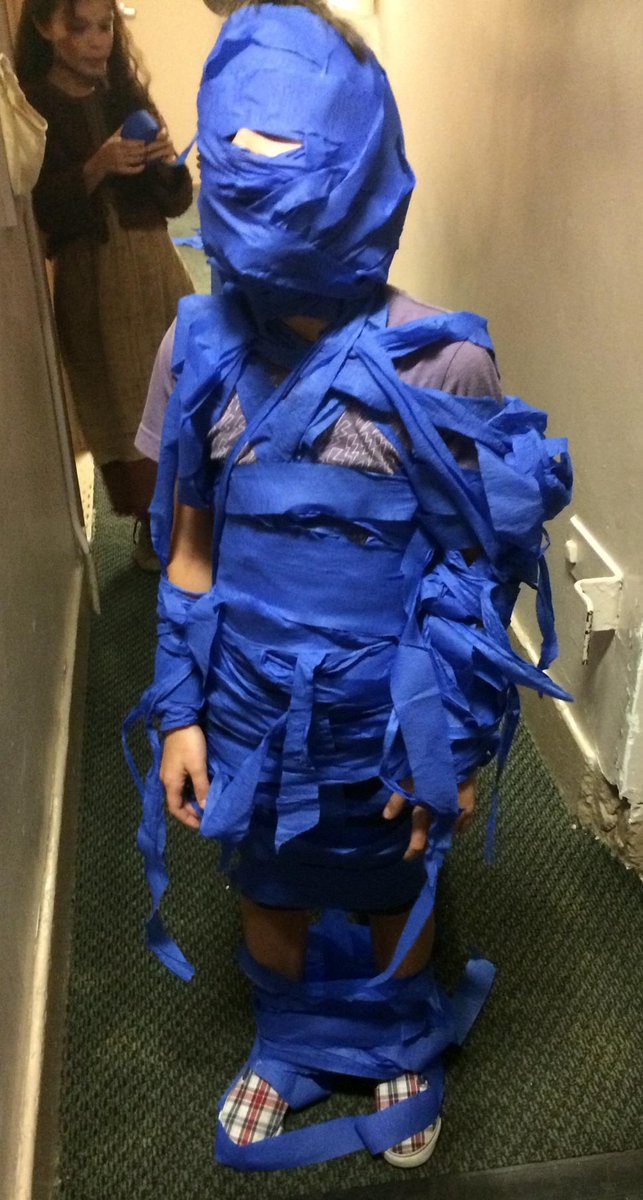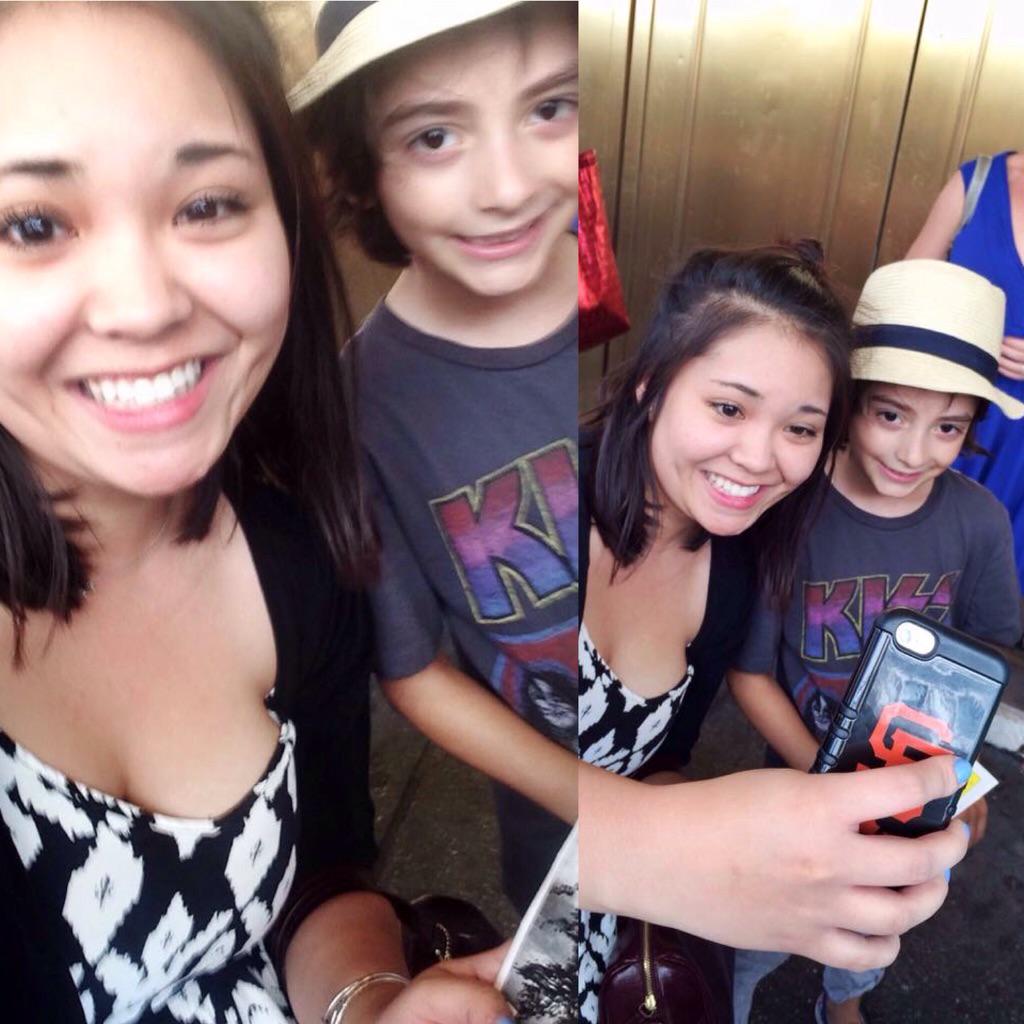 https://instagram.com/p/6GZmT3L0MU/
https://instagram.com/p/6sp4_-TD62/