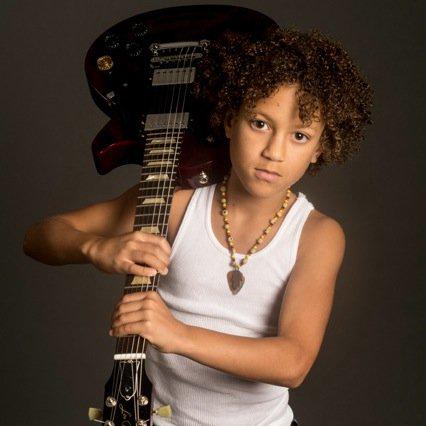 Brandon Niederauer (School of Rock) will be performing at the 4th Annual Guitar Mash Benefit Jam + Concert + Auction at City Winery NYC! It is on November 8th from 12:00 pm to 3:00 pm. Get tickets and more information HERE!
James Ignacio will be going on for the role of Louis Leonowens in The King and I tomorrow, October 4th, at 3:00 pm! Go see him if you can!
You can visit the Facebook page for "Jack of the Red Hearts," which features Taylor Richardson (Annie, A Christmas Memory) and Sophia Anne Caruso (Lazarus, The Nether, The Sound of Music LIVE, Ruthless!), to get information about screening dates in October and November! Check it out HERE.
Check out this video of the kids of School of Rock talking about their musical influences!
Jake Lucas (The King and I) recently performed at Something Wonderful, a gala at Westport Country Playhouse to honor Kelli O'Hara! Check out pictures from the event on WestportPlayhouse.org.
And here are pictures and videos from the kids of The Lion King, School of Rock, Ruthless!, The King and I, Finding Neverland, Fun Home, Matilda, Les Miserables, and On Your Feet!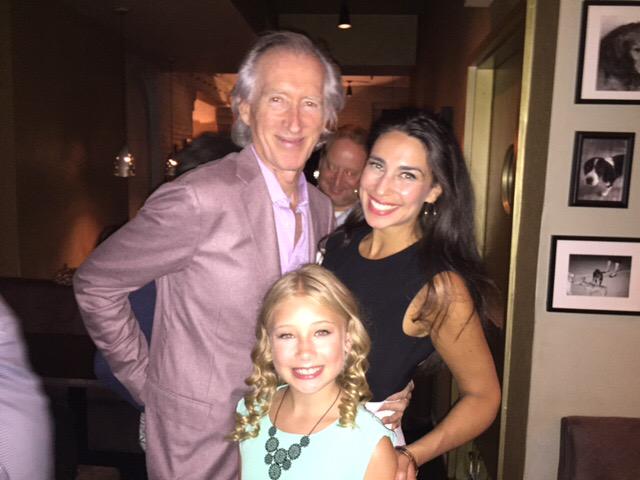 https://instagram.com/p/7lrR2mhsgj/
https://instagram.com/p/7t4YKtxBTD/

https://instagram.com/p/8V9ivdTD4D/
https://instagram.com/p/7vYEXFzDy9/

https://instagram.com/p/7vmDz1L0EY/