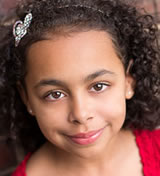 Congratulations to Grace Capeless (Matilda, A Christmas Story) and Julian Silva, who made their debuts as Young Nala and Young Simba (respectively) in The Lion King tonight! We hope you had a great first show!
The recent reading of Hollywood Arms featured three Broadway kids: Izzy Hanson-Johnston (Billy Elliot, Appropriate), Sydney Lucas (Fun Home), and Caleb McLaughlin (The Lion King, The Painted Rocks at Revolver Creek)! Check out photos on Playbill.com and TheaterMania.com!
There is video of the School of Rock kids at their recent photoshoot! You can watch it on Playbill.com or below:
Brooklyn Shuck (Matilda, Annie) and her sisters Raleigh (How the Grinch Stole Christmas! tour) and Sydney (Annie tour) will be performing at Broadway Does Country on October 11th at 54 Below! Check out the picture below to find out how to get tickets and a discount code!
Check out pictures from Cabaret for a Cause at the 92 Y Street Festival below!
Congratulations to Madison Zamor (Dream Street, Radio City Christmas Spectacular), who will be guest-starring on "Unforgettable" very soon! We can't wait to see it!
And here are pictures and videos from the kids of The King and I, The Lion King, Hollywood Arms, Fun Home, Matilda, Les Miserables, School of Rock, Kinky Boots, and Finding Neverland!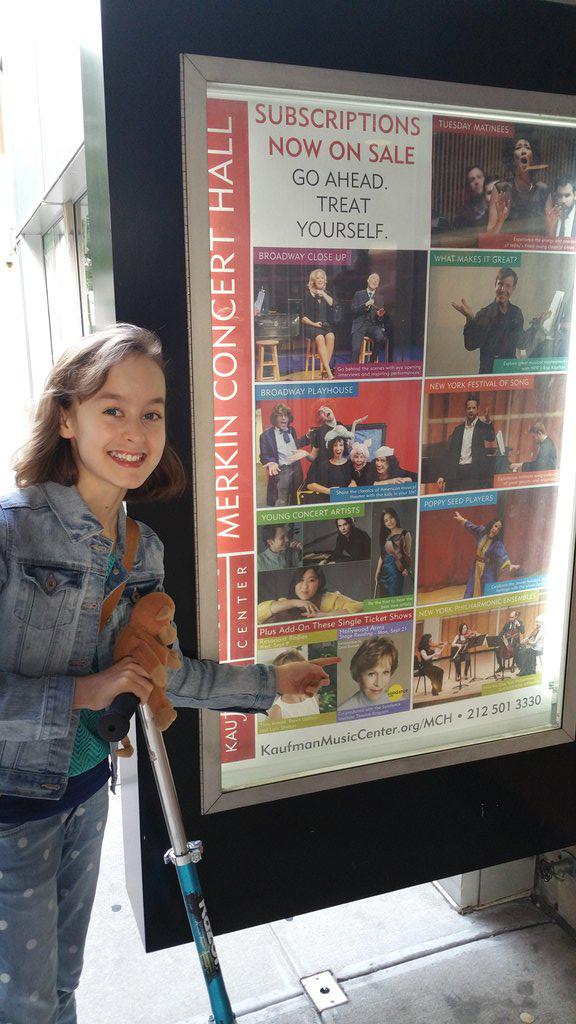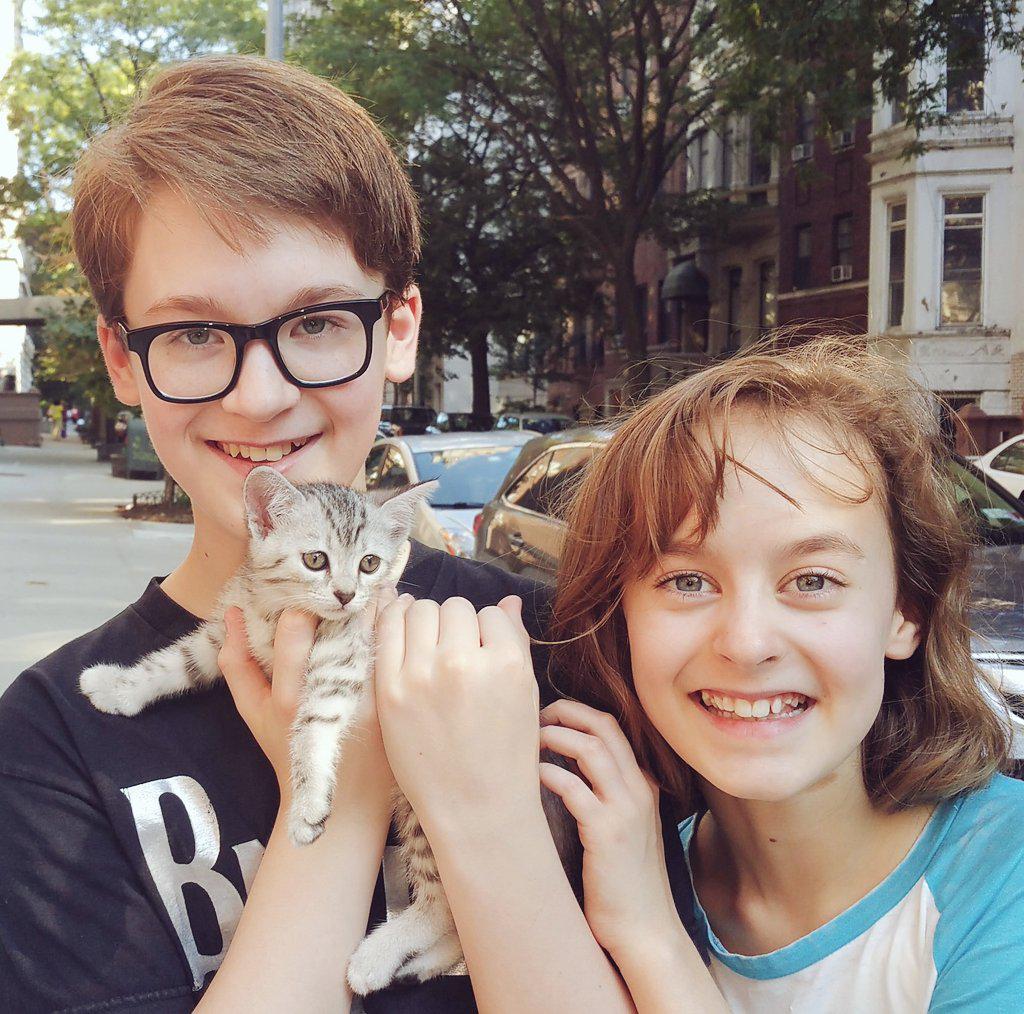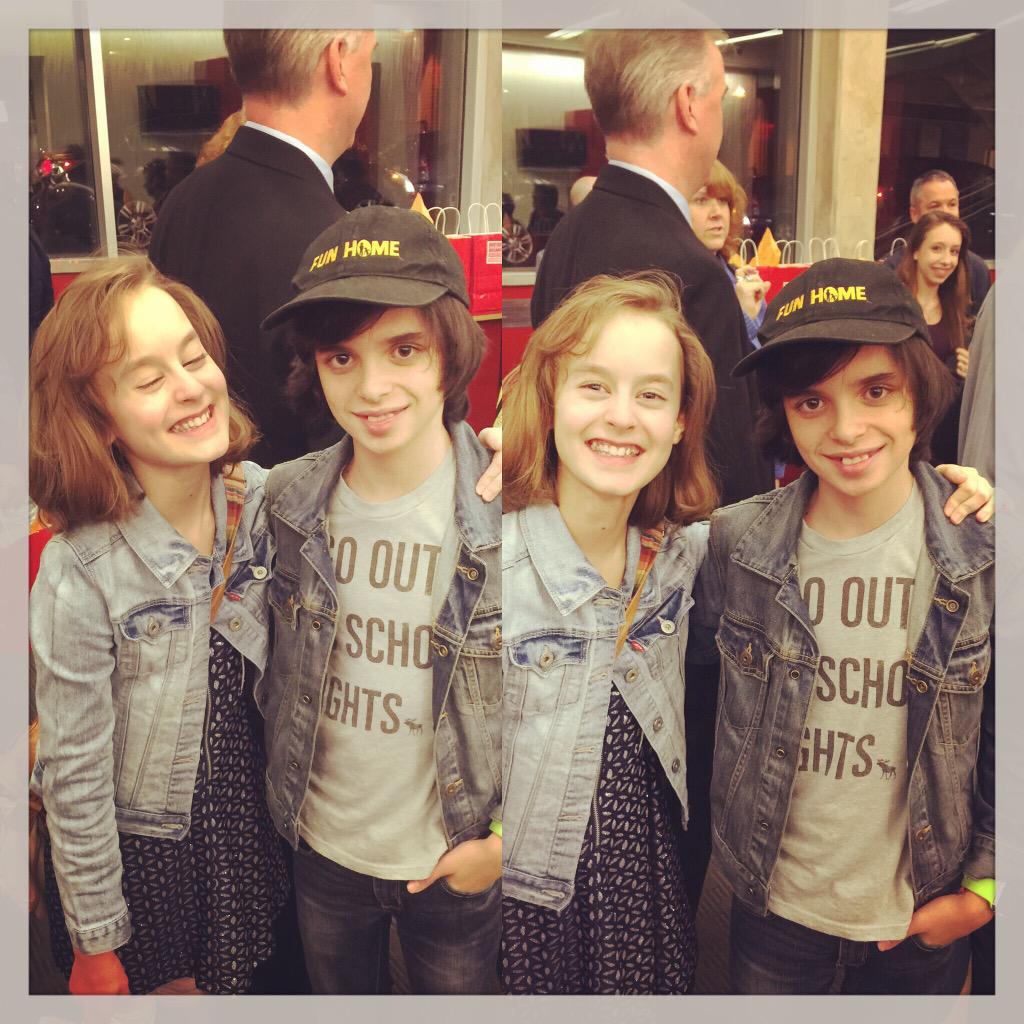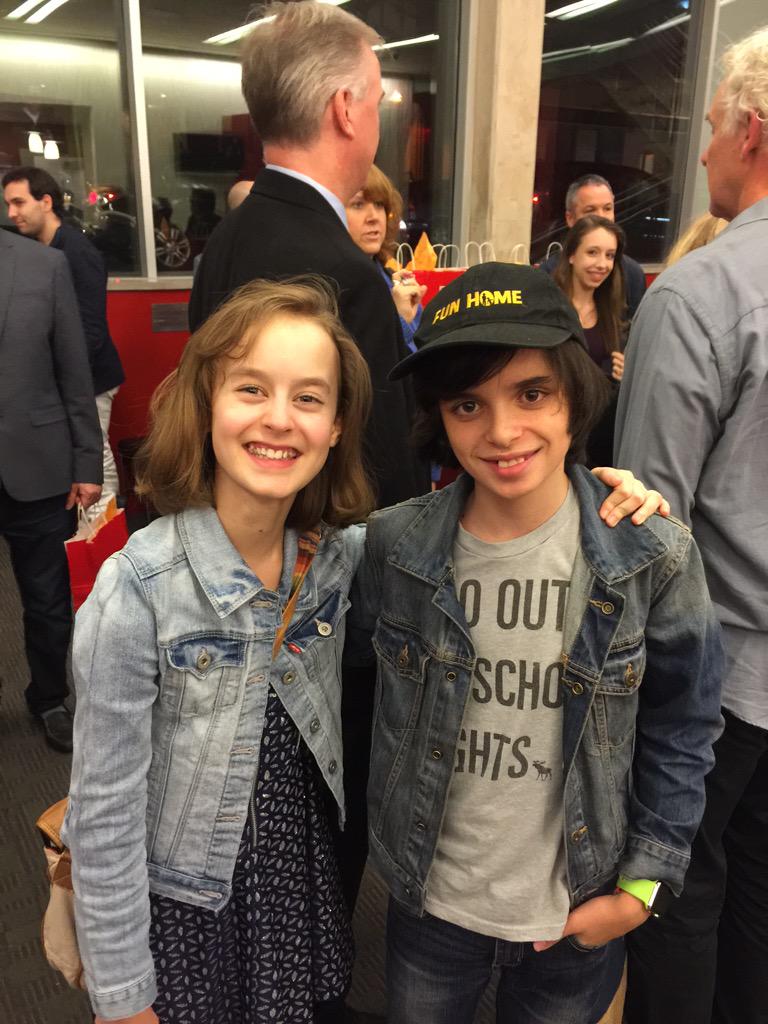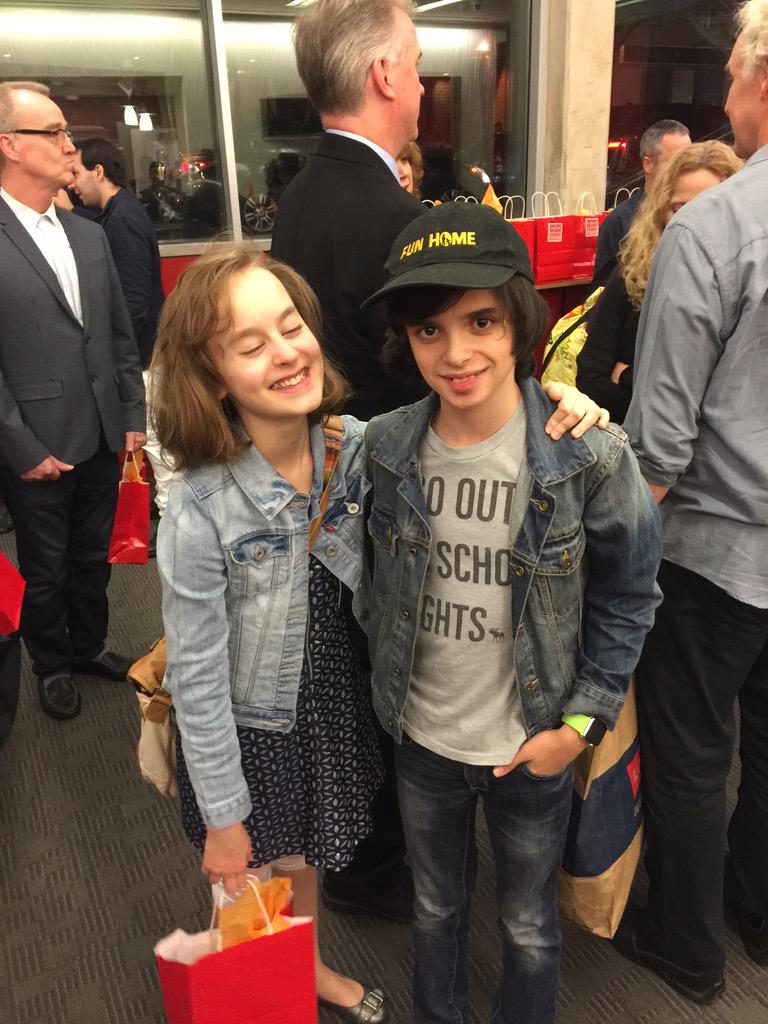 https://instagram.com/p/68UAWRygry/
https://instagram.com/p/68UKcJSgsJ/
https://instagram.com/p/66UoLLygqX/

https://instagram.com/p/756usDwzAj/

https://instagram.com/p/68fshUpOkL/
https://instagram.com/p/68kQRVrSKC/
https://instagram.com/p/65yMlDpOm_/
https://instagram.com/p/7fKncDxBY6/