The cast of School of Rock will perform on the Today Show on October 16th! Get more information on Today.com, and make sure to tune in!
Sydney Lucas (Fun Home) and Jake Lucas (The King and I) are featured in a video on Time For Kids! Check it out on TimeForKids.com!
We found Grace Mozitis (Dream Street) meeting Sutton Foster in this clip! Very exciting!
Did you know Brandon Niederauer (School of Rock) was on The Ellen Show just a couple years ago? Watch here!
Here is video (courtesy of BC/EFA) of the Matilda kids singing "When I Grow Up" at Broadway Flea Market!
Check out this video of The King and I's newest King of Siam, Hoon Lee, getting to know the kids and other cast members!
And here are pictures from the kids of Fun Home, The King and I, Matilda, School of Rock, and Kinky Boots!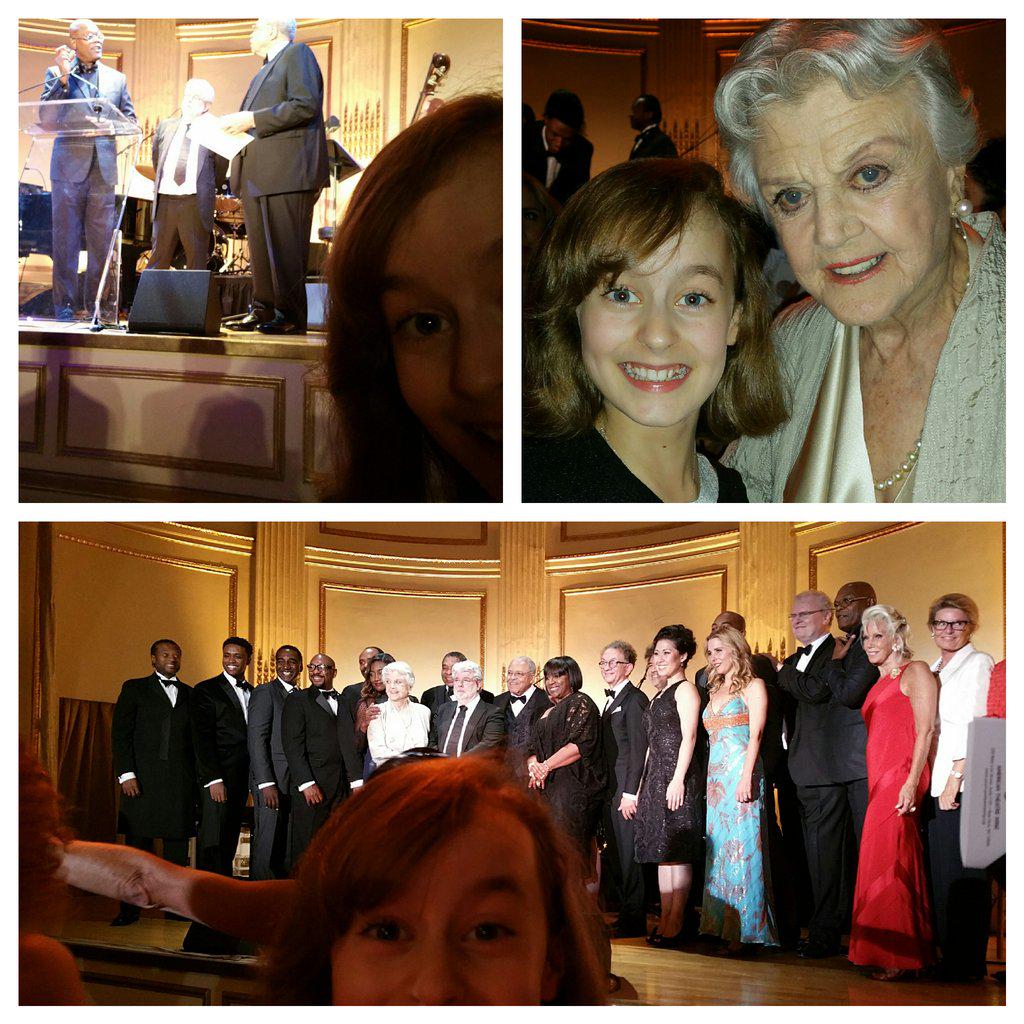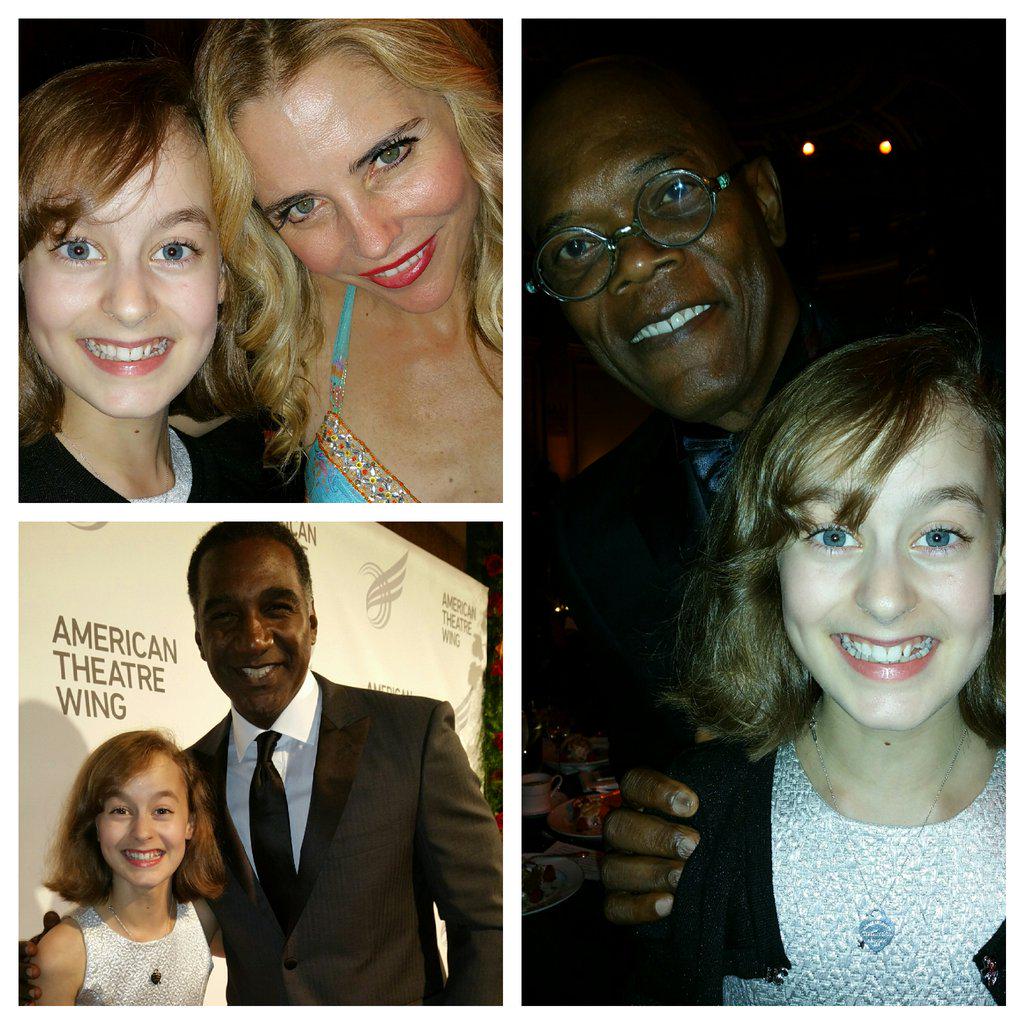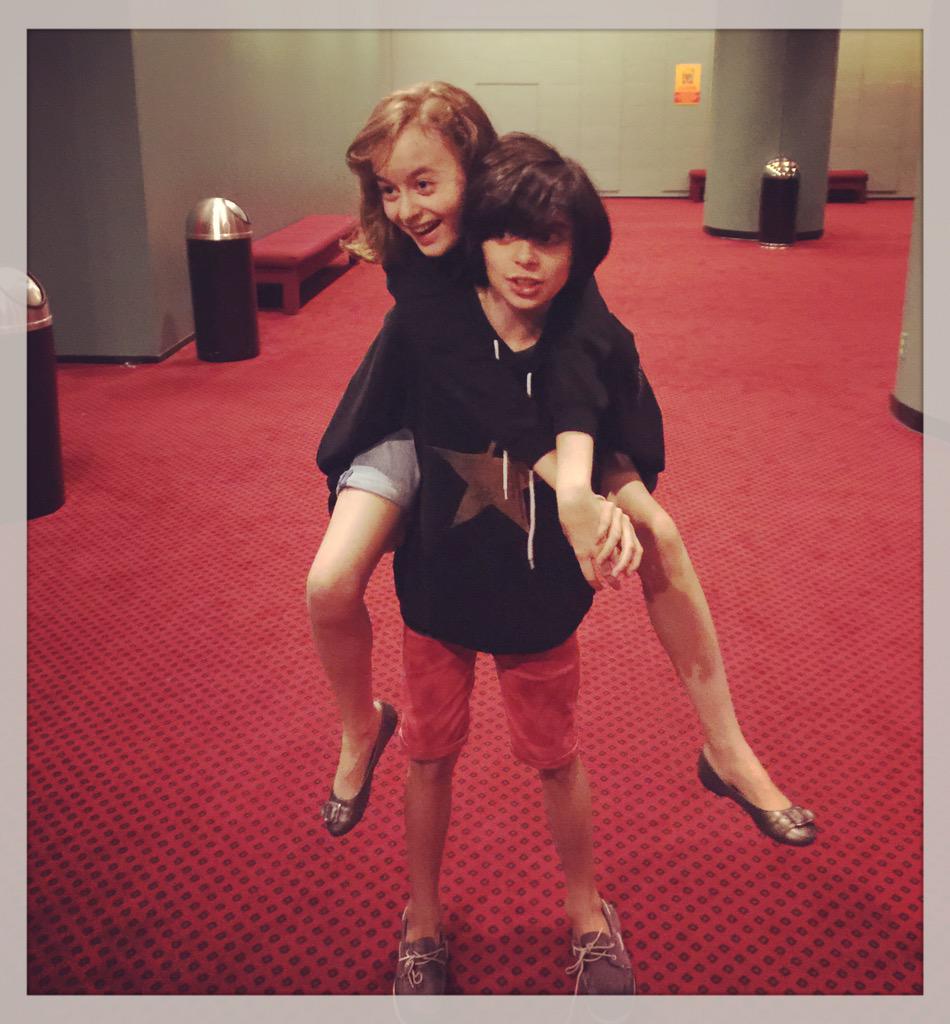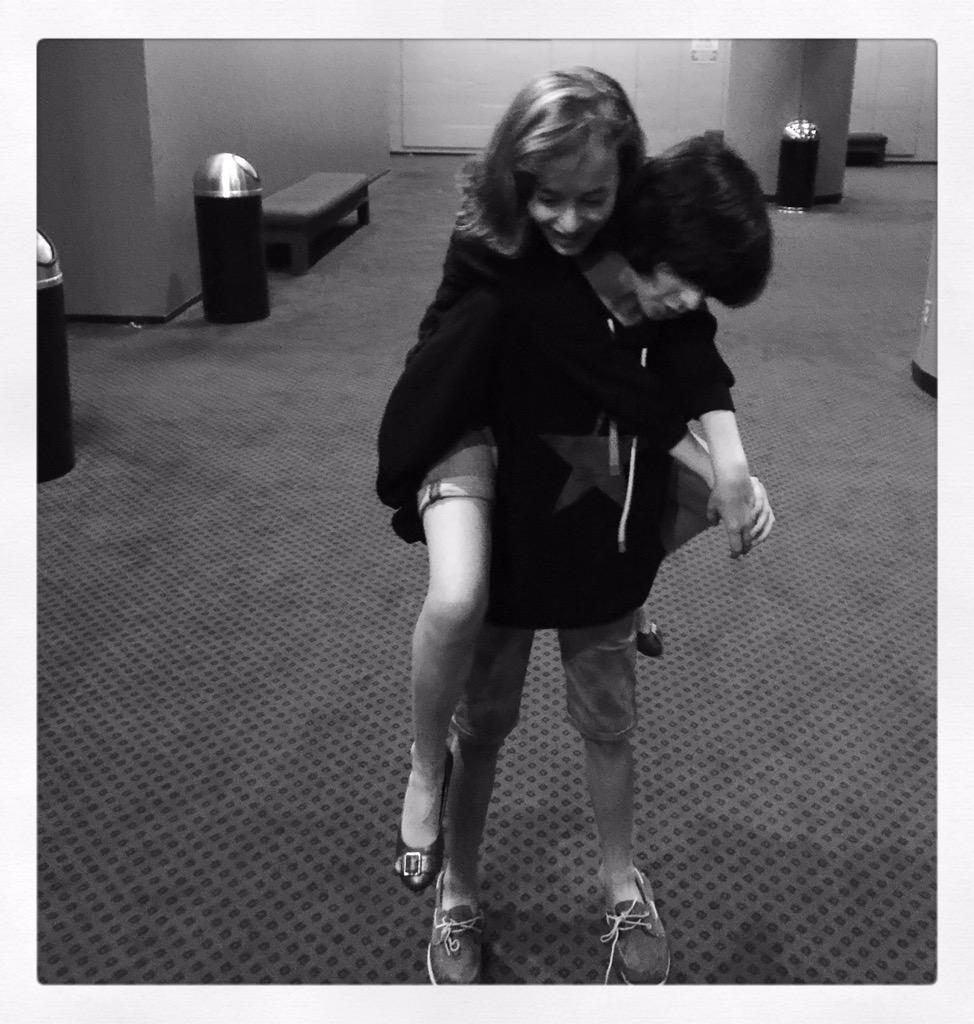 https://instagram.com/p/8JX64cygm9/
https://instagram.com/p/8JX1wSSgmt/
https://instagram.com/p/8JXQ6Hygla/
https://instagram.com/p/8JXXlfygln/
https://instagram.com/p/7k8U-IBsju/
https://instagram.com/p/8JXhk-SgmC/

https://instagram.com/p/8RNlSFDfNf/