Congratulations to Chloe Grace Moretz (The Public Theater's The Library), who will star as the title character in the upcoming live-action movie of "The Little Mermaid"! Get more information on MTV.co.uk!
Congrats to Christian Michael Camporin (Matilda), who has joined the cast of Finding Neverland! Here he is celebrating with the company:

https://instagram.com/p/9zWN5FxBe6/


Victoria Leigh's (Cat on a Hot Tin Roof) episode of "Law & Order: SVU" is now on Hulu! Watch it HERE or below:
Check out these video clips from First Daughter Suite, featuring Carly Tamer!
Check out pictures from Kids of the Arts' Heart to Heart event at 54 Below, benefiting Free2Luv, below!
Here's a preview of the School of Rock kids performing "If Only You Would Listen"!
Teshi Thomas (The Lion King) has been cast in a new voiceover project! Congrats, Teshi! Get more information below:
Congrats to Timothy TV Cao (Matilda), who will appear on "Limitless" on November 10th! Watch his interview about it below or on KWCH.com!
And here are pictures and videos from the kids of Fun Home, A Christmas Story, On Your Feet, The Lion King, Matilda, Lazarus, Kinky Boots, School of Rock, and Finding Neverland!
Ack! I don't know if I was happier to see @SydneyLucasNYC or to try her #Cyborg #funhome #shesapro #missher #sofun pic.twitter.com/DYkekoROMu

— Oscar Williams (@OscarWWilliams) October 17, 2015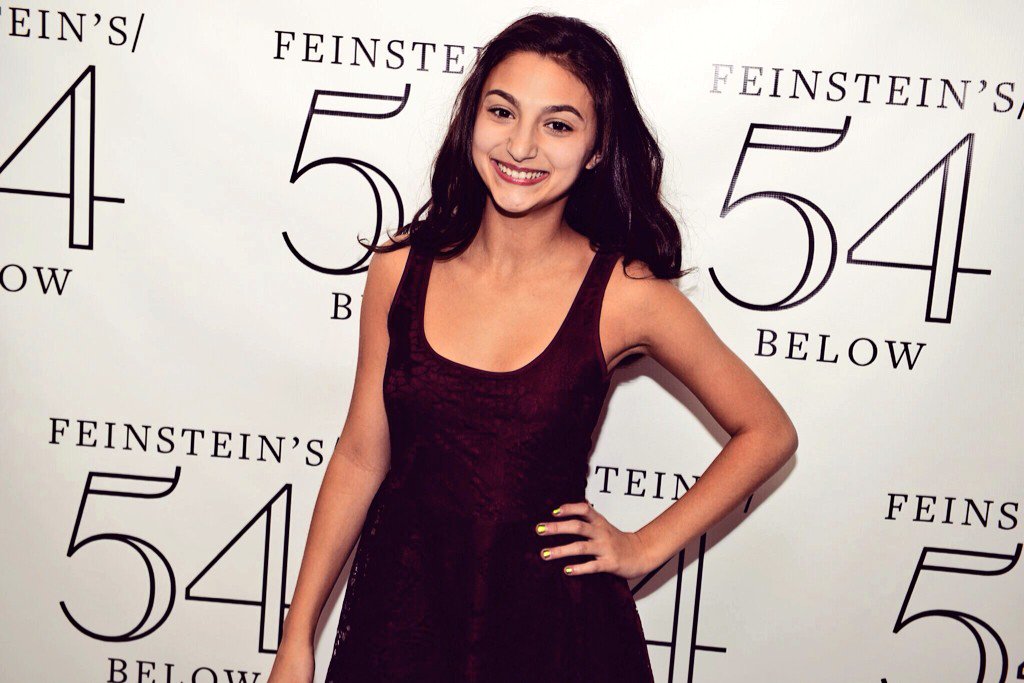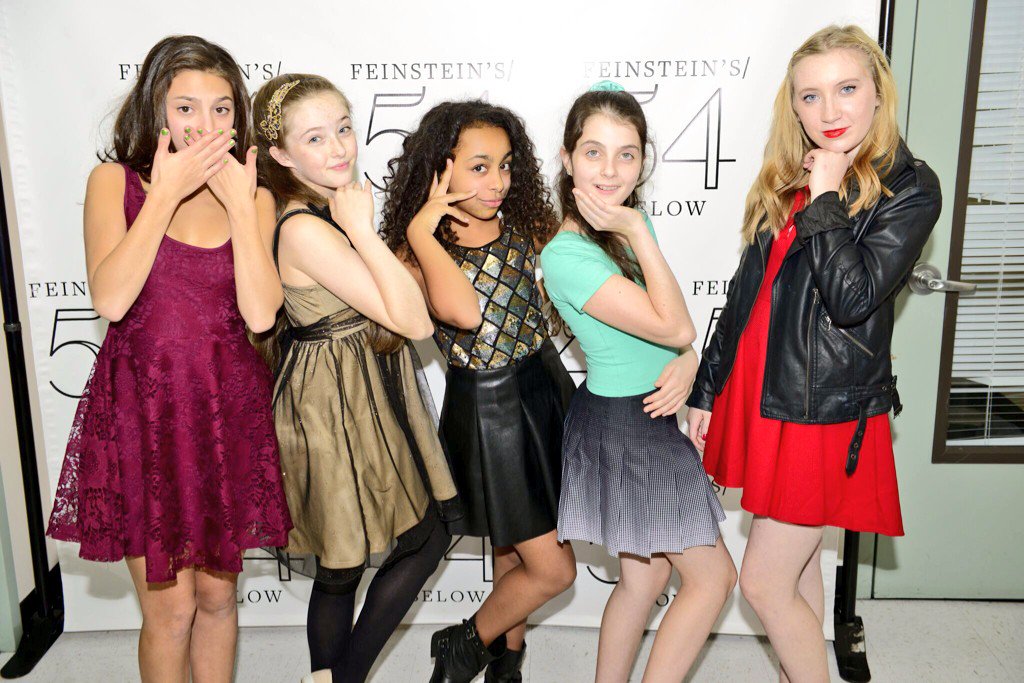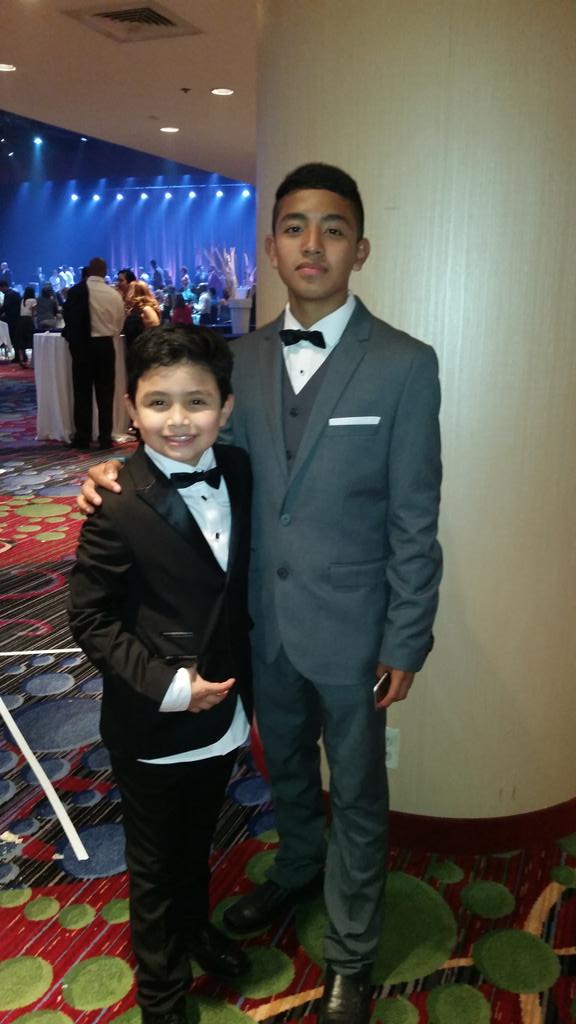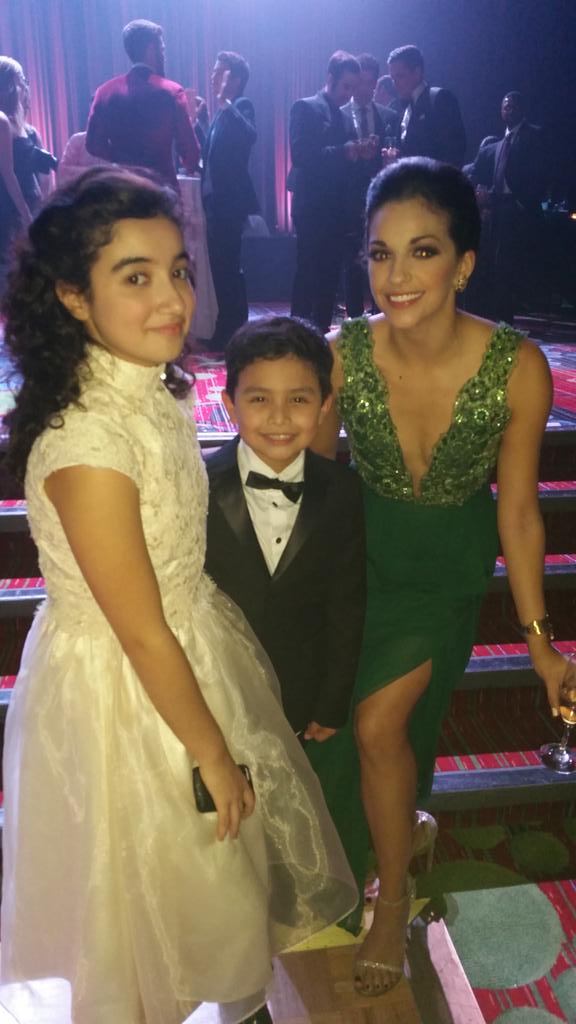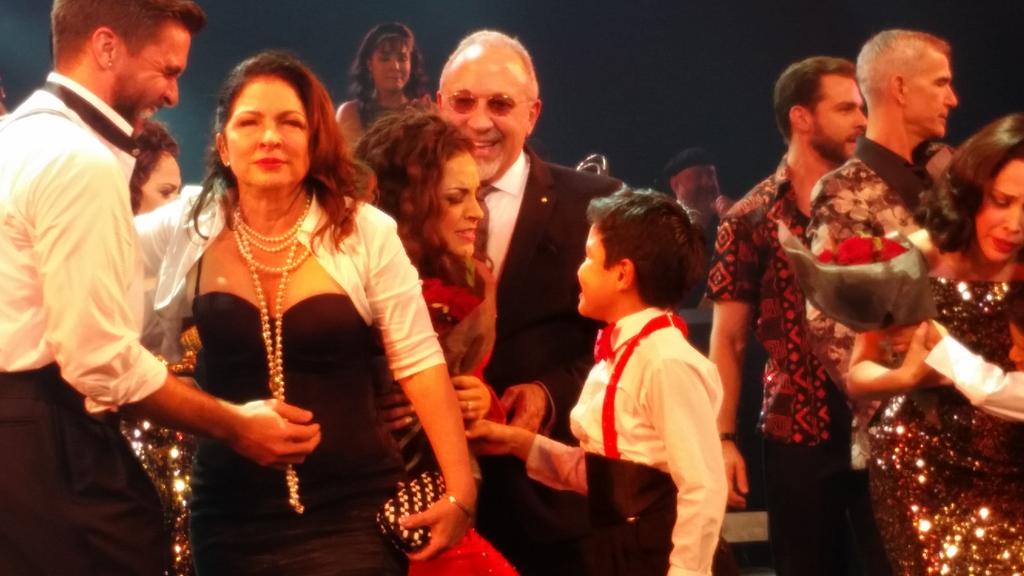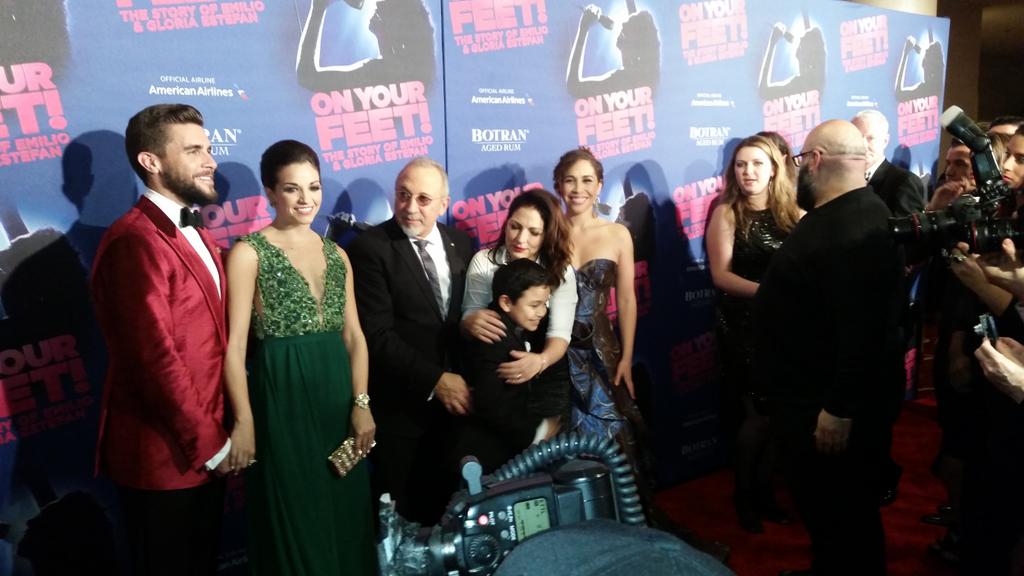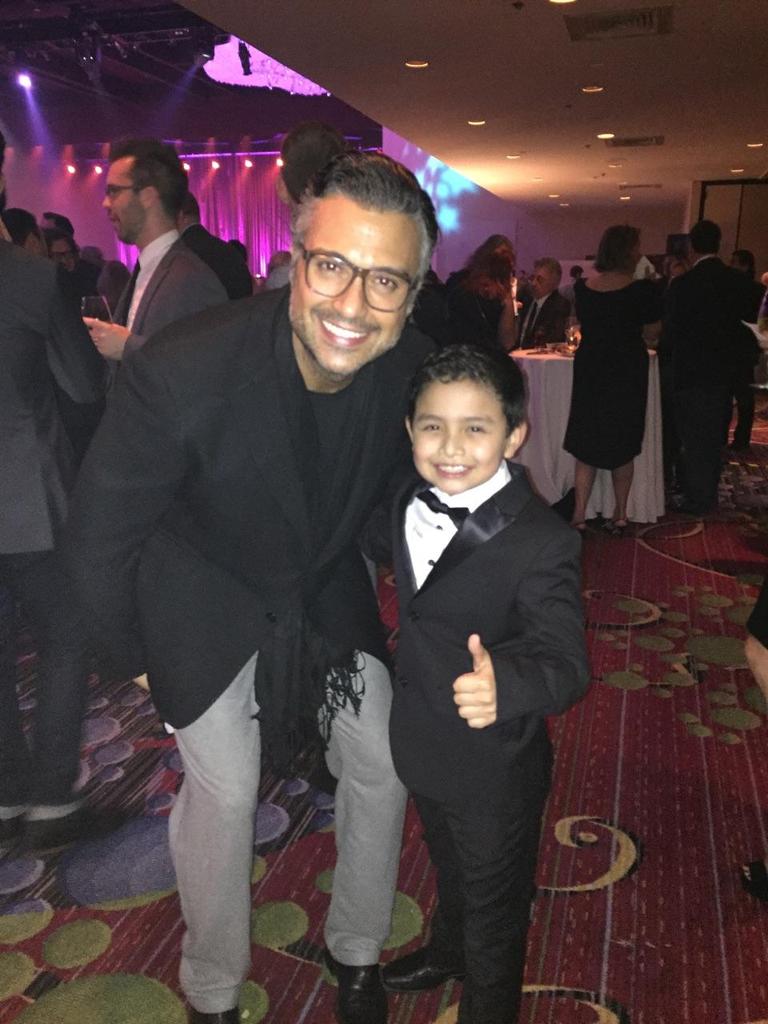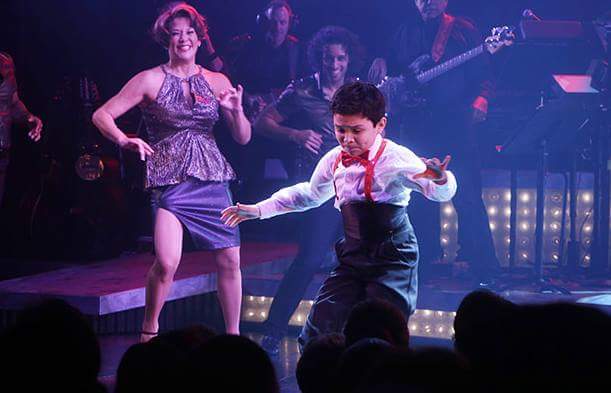 https://instagram.com/p/86PzLsq_qZ/

https://instagram.com/p/9zuiNKTD2g/

https://instagram.com/p/86FA9YCTUt/
https://instagram.com/p/86J4ISCTdf/
https://instagram.com/p/86PWoQwQj_/

https://instagram.com/p/9z81WEoAdA/