Happy belated birthday to Alexandra Vlachos (Matilda), who turned 10 this past Monday! We hope your day was great!
Happy first preview to the company of Fiddler on the Roof! A special "break a leg" to Hayley Feinstein (A Little Princess)!
Congratulations to Hayleigh Jusas (Dream Street, A Little Princess), who has booked a web film for Disney! Here she is on set:
[instagram_embedding url="https://www.instagram.com/p/9uLMfcO8Gu/"]
Check out pictures of Gabriella Pizzolo (Fun Home, Matilda) at a panel about "Broadway at the White House" on HuffingtonPost.com!
Here is a sneak peek of "Stick It To The Man" from School of Rock!
There are just a few tickets left to Cabaret for a Cause on November 29th! Get yours now on CabaretForACause.us!
Kolette Tetlow (Iowa) can be heard this Sunday during the American Music Awards! Here she is in the recording studio:
[instagram_embedding url="https://www.instagram.com/p/-SNl1bNE7V/"]
Here are some pictures of Josiah Jacoby (Dream Street) and Rachael McVey (Dream Street) celebrating opening night of A Christmas Story at the Walnut Street Theatre!
In addition to the previously-announced kids of School of Rock, the kids of Fun Home will also be performing at "Puttin' On The Brits" this Sunday! Find out more HERE.
Finding Neverland has announced that it will give a behind-the-scenes look at the show to more than 3,000 New York City public school students! Get more information on Playbill.com.
Congratulations to Ashley Lanzoni (Dream Street), who has booked a Nick Jr. voiceover gig! Get more information in her Twitter post:
So excited to announce that I recently booked a Nick Jr. voiceover job!!! More details to come 🙂

— Ashley Lanzoni (@AshleyLanzoni) November 5, 2015
And here are pictures and videos from the kids of Radio City Christmas Spectacular, On Your Feet, Fun Home, Matilda, Before Your Very Eyes, The King and I, School of Rock, and Lazarus!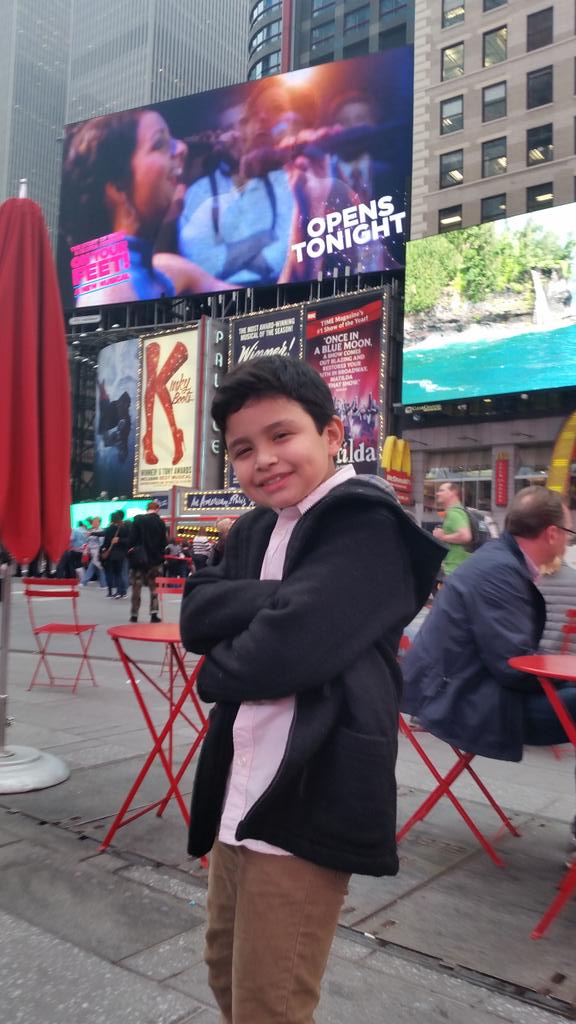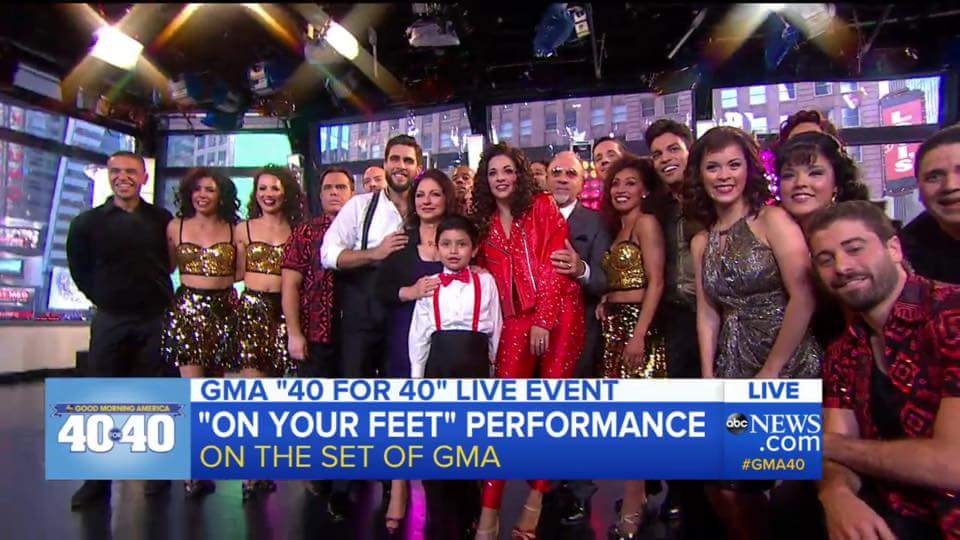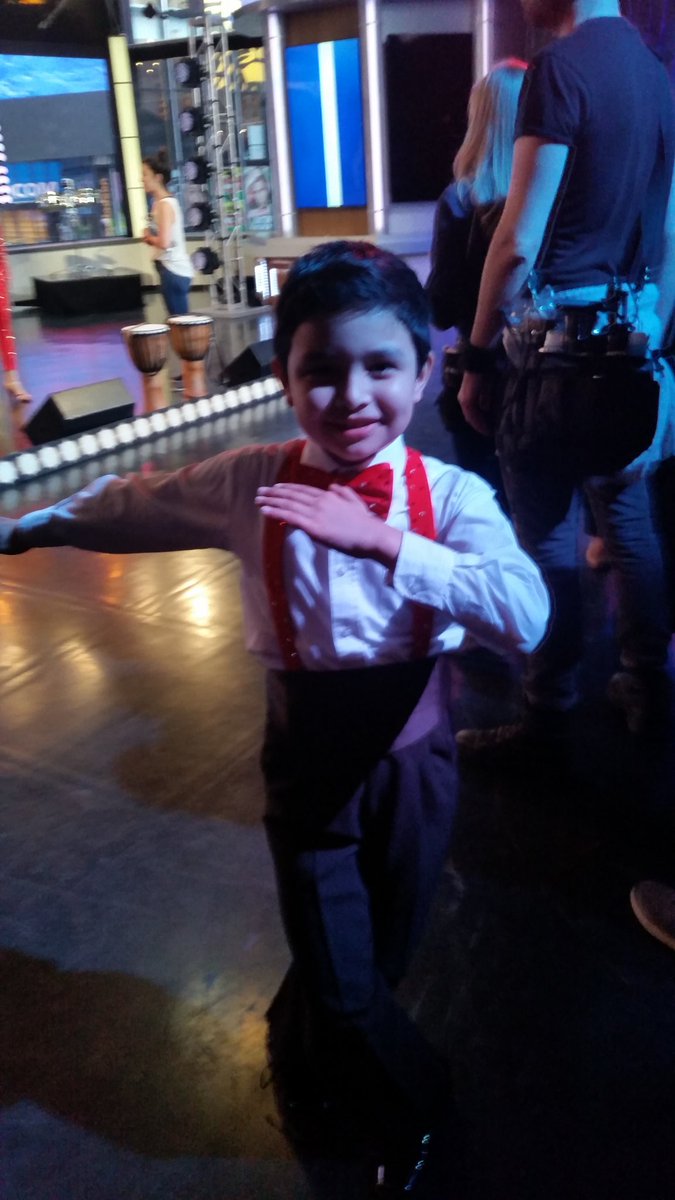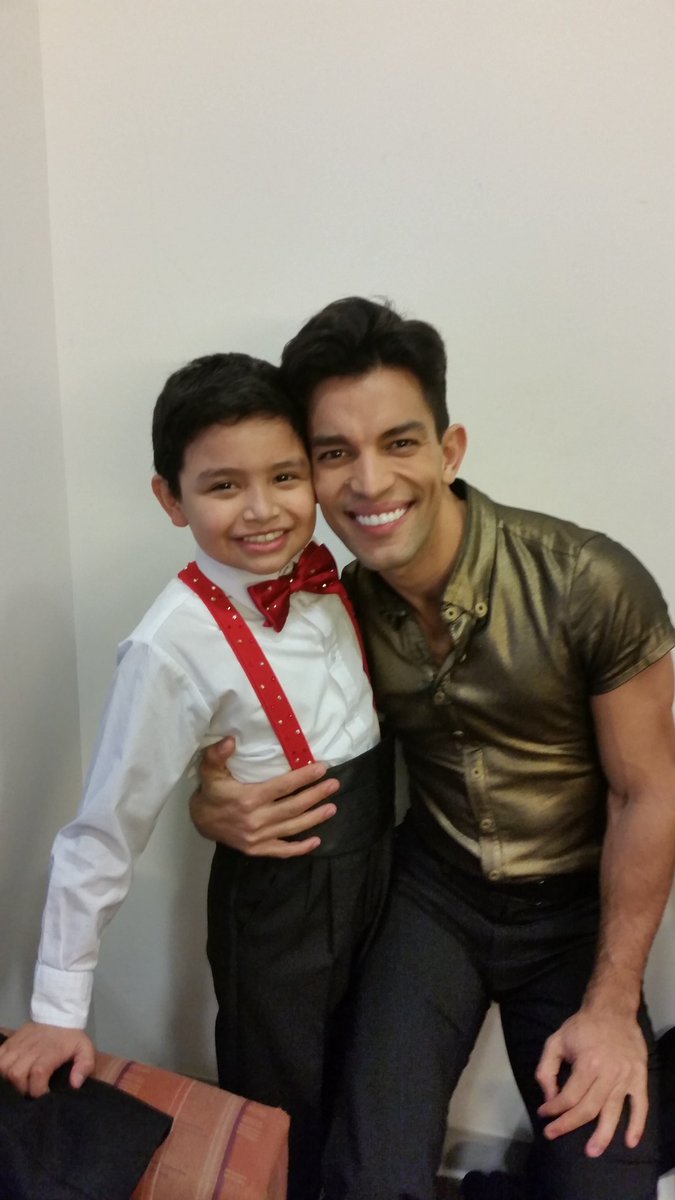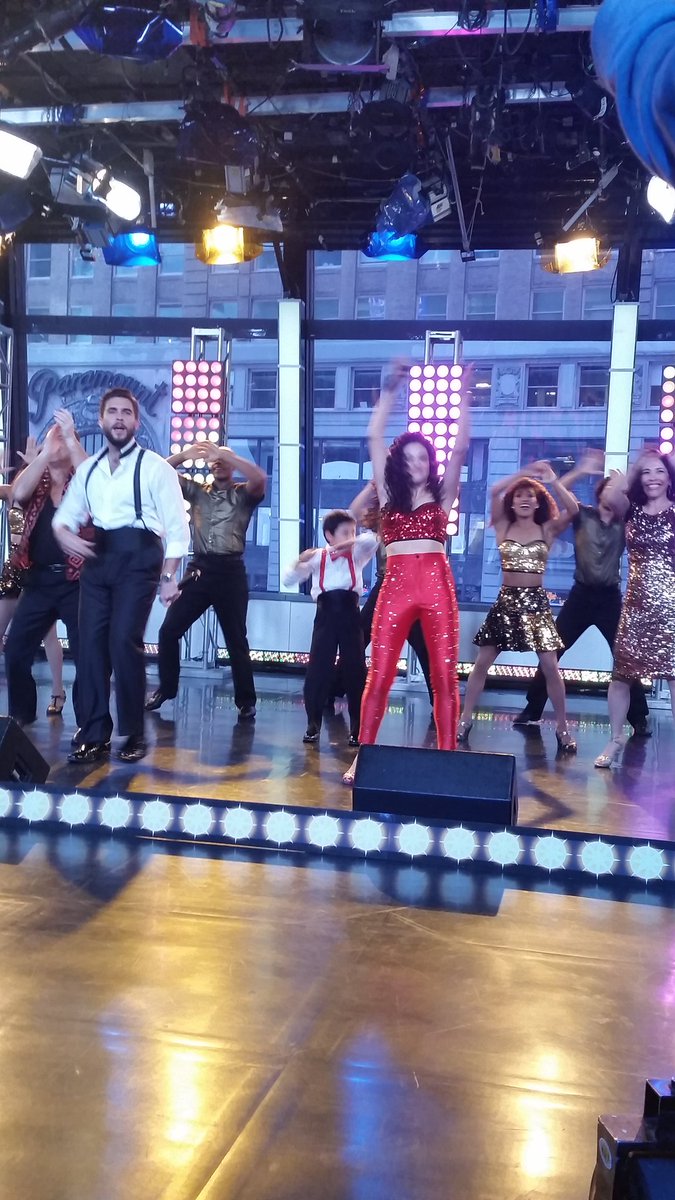 [instagram_embedding url="https://www.instagram.com/p/-QMy2AoLad/"]
[instagram_embedding url="https://www.instagram.com/p/-QTh2GwRmH/"]
[instagram_embedding url="https://www.instagram.com/p/-QW9jGQRpy/"]
[instagram_embedding url="https://www.instagram.com/p/9uXJY6hcKJ/"]
[instagram_embedding url="https://www.instagram.com/p/9sEih5vzBO/"]
[instagram_embedding url="https://www.instagram.com/p/9ugb9uvzGp/"]
[instagram_embedding url="https://www.instagram.com/p/9uLiWGol47/"]
[instagram_embedding url="https://www.instagram.com/p/9OMTOjlMDD/"]
[instagram_embedding url="https://www.instagram.com/p/9tHgtElMGV/"]
[instagram_embedding url="https://www.instagram.com/p/-Fuz2nHvKp/"]
[instagram_embedding url="https://www.instagram.com/p/9uowWbS0PX/"]
[instagram_embedding url="https://www.instagram.com/p/9NLfm_DNlT/"]
[instagram_embedding url="https://www.instagram.com/p/9sGy1qujBX/"]
[instagram_embedding url="https://www.instagram.com/p/9sNfFRwQuU/"]