Congratulations to Anthony Pierini (Big Fish, Mary Poppins), who will appear on "Royal Pains" on June 29th at 9/8c on USA! Find out more on IMDb.com.
Broadway Kids for Orlando performed tonight at Don't Tell Mama! Get more details about the event in the Facebook post below:
Tori Murray (Ruthless!) will guest star on "All In" on July 8th at 8pm on Nick!
Please join Sean Reda (Les Miserables, Radio City Christmas Spectacular) and donate to Cure the Kids on GoFundMe!
Congrats to Caleb McLaughlin (The Lion King, The Painted Rocks at Revolver Creek) and Jahi Diallo Winston (The Lion King), who presented last night at the BET Awards! We're currently looking for video, stay tuned! And check out a picture below:
Brandon Niederauer (School of Rock) will play Big Blues Bender September 8-11, 2016! Get more information HERE.
And here are pictures and videos from the kids of New York Spectacular, The King and I, School of Rock, You're A Good Man, Charlie Brown, and On Your Feet!
Say hello to @jennaortega who plays Emily in the #NYSpectacular with the @Rockettes! pic.twitter.com/0TJppP0Rxa

— Radio City (@RadioCity) June 23, 2016
Hoy vimos a @jennaortega junto a las @Rockettes y estuvo GENIAL 😍🗽❤️ pic.twitter.com/ziA21WurpJ

— Por Ti by J-14 (@J14PorTi) June 24, 2016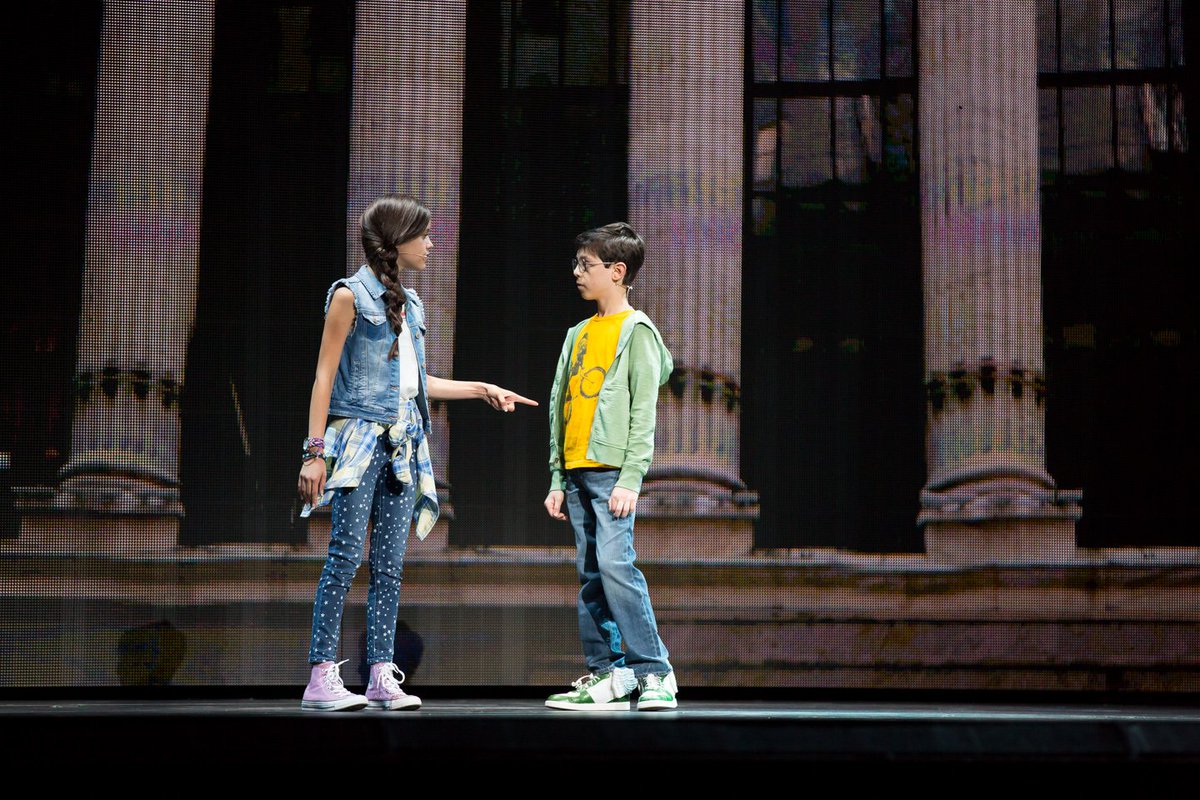 [instagram_embedding url="https://www.instagram.com/p/BGN8cholg0u/"]
[instagram_embedding url="https://www.instagram.com/p/BHBLFbQBOhi/"]
[instagram_embedding url="https://www.instagram.com/p/BHH0mkChl4O/"]
[instagram_embedding url="https://www.instagram.com/p/BGvWQJaL0PD/"]