Happy trails to Kaitlyn Schieble and the company of Missing Gemini! We can't wait to see what's next for you, Kaitlyn!
Happy birthday to Jersey Sullivan (School of Rock), and happy belated birthday to Amanda Swickle (Tink!)! We hope you both had great days!
Ava Briglia (Matilda), Tori Murray (Ruthless!), and Alexandria Suarez (On Your Feet) have joined the lineup for Broadway Barks! They join the previously announced Sophia Anne Caruso (Blackbird, Runaways, Lazarus, The Nether, The Sound of Music LIVE, Ruthless!), Willow McCarthy (Matilda), Gabriella Pizzolo (Fun Home, Matilda), and Aviva Winick (Matilda). Get more details on TheaterMania.com.
On Your Feet is getting a Broadway.com vlog from Ana Villafane! Get more information on Broadway.com.
Luca Padovan (School of Rock, Newsies) takes you through his two-show day at School of Rock and the New York Musical Festival in a feature on Playbill.com!
Watch Brandon Niederauer (School of Rock) play the Brooklyn Bowl HERE!
Here's a new Geico commercial featuring Jillian Lebling (Once)!
Check out dress rehearsal footage from A Day by the Sea!
A Day by the Sea by N.C. Hunter from Mint Theater Company on Vimeo.
And here are pictures from the kids of Missing Gemini, Fun Home, Tink!, School of Rock, Lisa and Leonardo, Trip of Love, and New York Spectacular!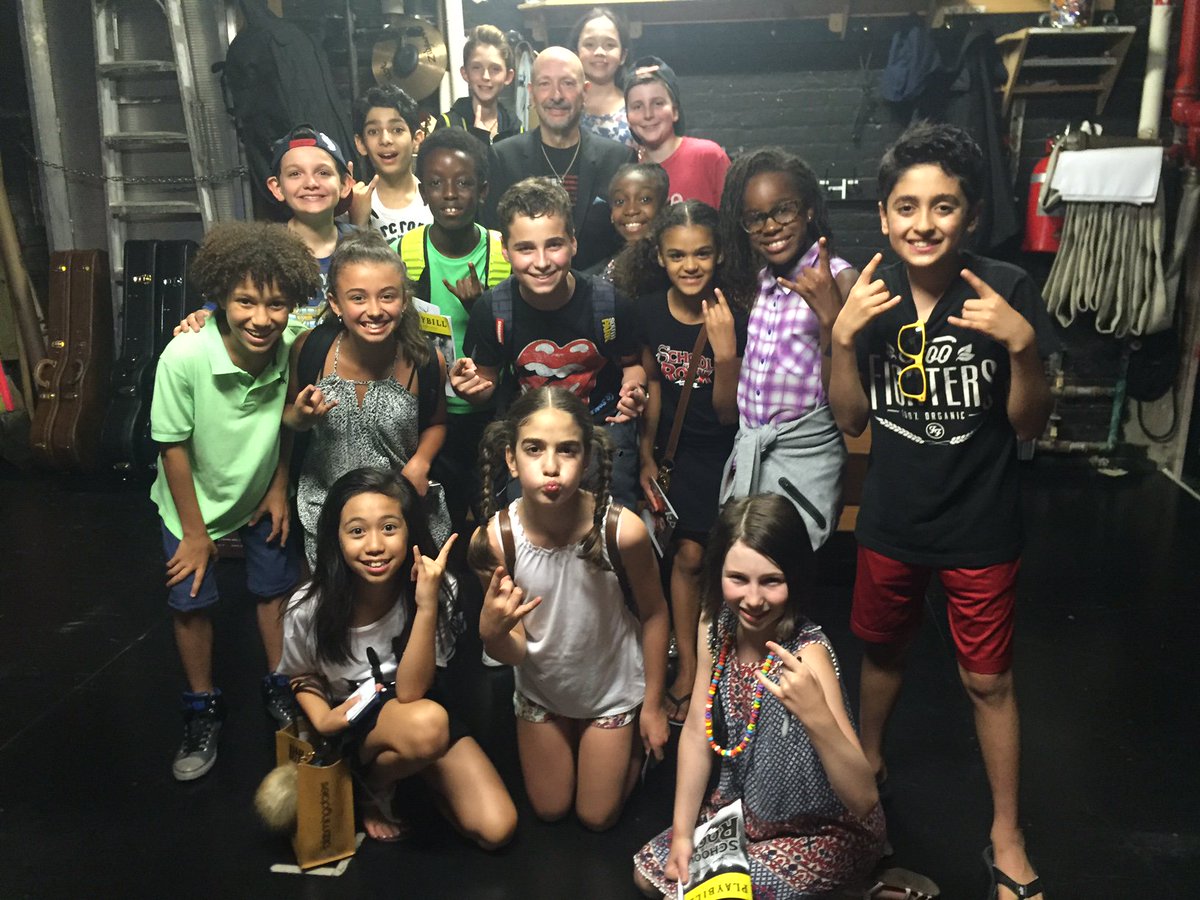 [instagram_embedding url="https://www.instagram.com/p/BIRNt3nA_Sr/"]
[instagram_embedding url="https://www.instagram.com/p/BIU8K4GjGWa/"]
[instagram_embedding url="https://www.instagram.com/p/BIRBcECB1pK/"]
[instagram_embedding url="https://www.instagram.com/p/BIQ-9r3h0lT/"]
[instagram_embedding url="https://www.instagram.com/p/BH23x-3BImm/"]
[instagram_embedding url="https://www.instagram.com/p/BHvE-B9gLh2/"]