Break a leg to the company of Motown, which began previews tonight!
Also, break a leg to Nia Sioux for her opening tonight in Trip of Love! Read TheaterMania's interview with her about the show HERE.
Check out closing night pictures from Runaways on TheaterMania.com!
Catch Alexandria Suarez (On Your Feet) and Devin Trey Campbell (Kinky Boots) in Broadway Stands Up for Freedom on July 18th! Get more details about the event on TheaterMania.com.
The kids of Finding Neverland and Motown will take part in this week's Broadway in Bryant Park! Check out the full lineup on BroadwayWorld.com.
Motown has announced that it will offer student rush tickets! Get more information below:
$32 student rush tix will be available at the Nederlander Theatre when the box office opens each day! 2 per person, subject to availability.

— Motown The Musical (@MotownMusical) July 11, 2016
Also, check out a sneak peek of the show below or on BroadwayWorld.com!
Here's video of Tori Murray (Ruthless!) on "Live at Five"! (Go to 4:45 for Tori's part specifically.)
And here are pictures and videos from the kids of Dream Street, School of Rock, New York Spectacular, Fun Home, and Motown!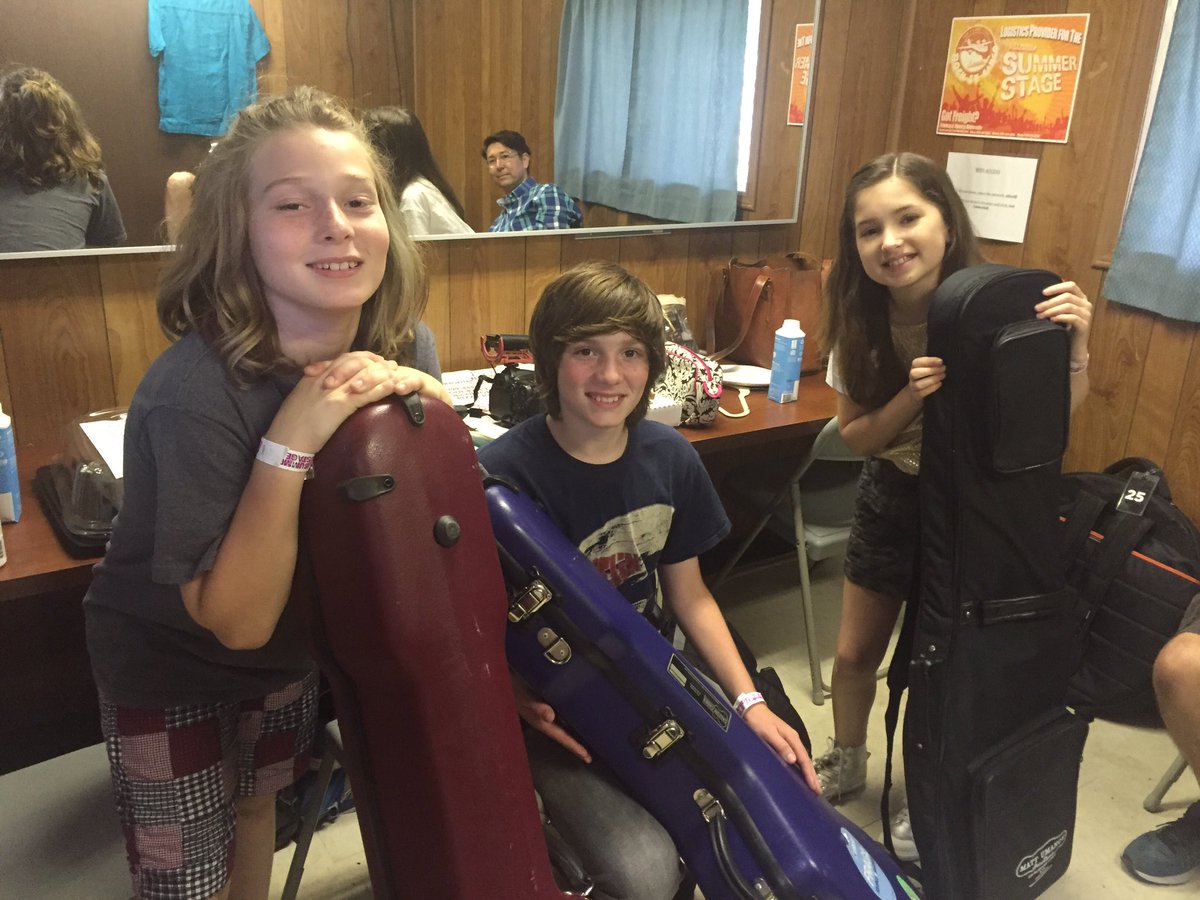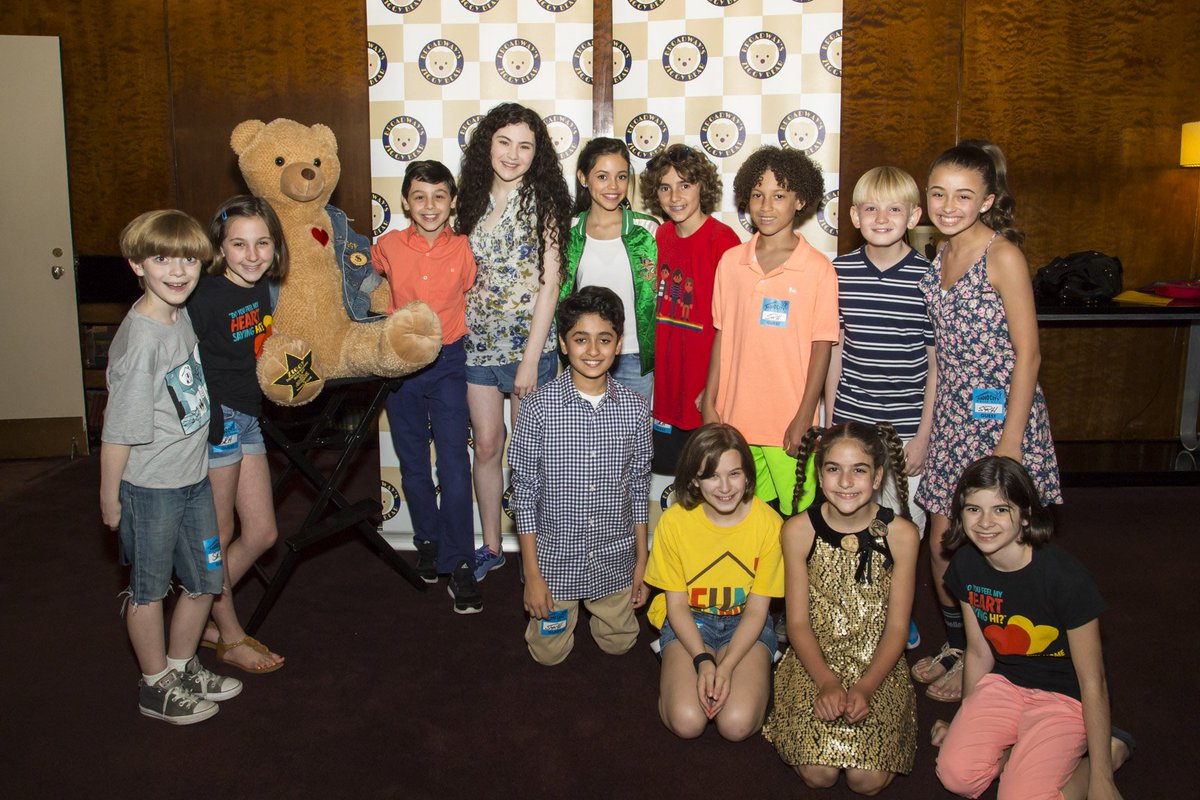 [instagram_embedding url="https://www.instagram.com/p/BGsn1_oFVk0/"]
[instagram_embedding url="https://www.instagram.com/p/BHvfWF0jnjm/"]
[instagram_embedding url="https://www.instagram.com/p/BHvNgZED8hN/"]