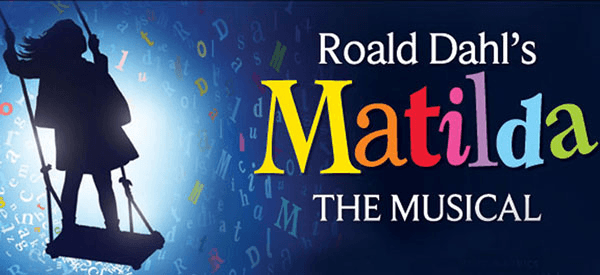 Ava Briglia, Willow McCarthy, and Aviva Winick, the Matildas of Matilda, will perform at "Nothing Like A Dame" on October 24th! Find out more about the event HERE.
Ben Cook (Billy Elliot, Ragtime) will guest star on "Law and Order: SVU"! Find out more:
Alivia Clark (Little Miss Sunshine, Dream Street) appeared in a sketch last night during "Saturday Night Live"! Watch it below:
Be on the lookout for Shahadi Wright Joseph (Hairspray Live, School of Rock, The Lion King) in a new Hairspray Live ad!
Isabella Russo (School of Rock), Luca Padovan (School of Rock, Newsies), and Ethan Khusidman (School of Rock, Soul Doctor) Skyped with cast members from Hawaii Children's Theatre's production of School of Rock! Find out more HERE.
Watch Christopher Convery (Kinky Boots) sing at Birdland in the video below!
Broadway Wiz talked to Alexandria Suarez (On Your Feet)! Read the interview on BroadwayWiz.com.
Madison Dodger Online featured Cate Elefante (Waitress)! Check out the article HERE.
Check out more pictures from the Holiday Inn opening night party on BroadwayWorld.com!
And here are pictures and videos from the kids of Falsettos, School of Rock, Waitress, Matilda, The Lion King, and On Your Feet!