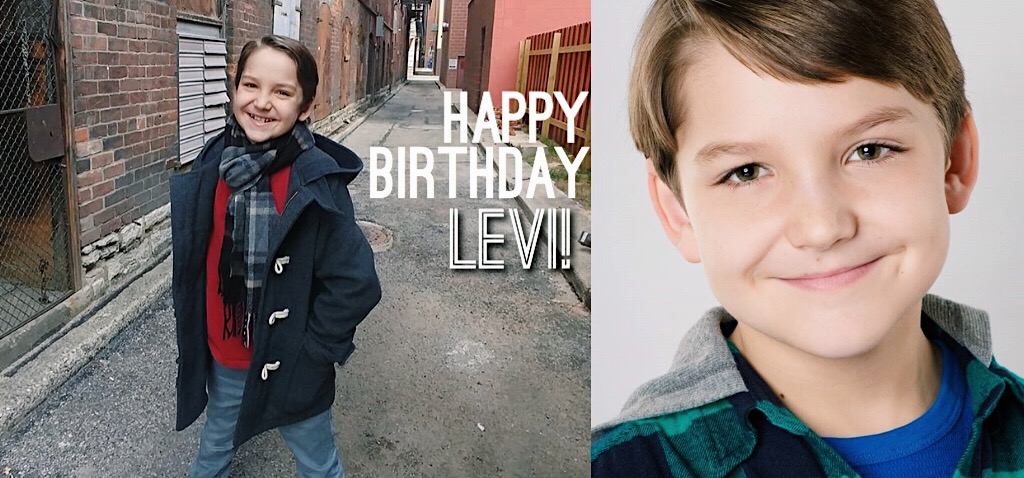 Happy birthday to Levi Smith (A Bronx Tale)! We hope you had a great day, Levi!
Noa Solorio will make her Broadway debut in Gettin' The Band Back Together! Get more details on Playbill.com.
Tune in to the Kids' Choice Awards tonight to see if "The Greatest Showman" or "Stranger Things" take home any awards!
As of yesterday, you can now stream "Roxanne Roxanne," with alumni Eden Duncan-Smith (The Lion King, Fences), Taliyah Whitaker (brownsville song), and Alphonso Jones II (The Lion King), on Netflix!
Check out photo coverage from opening night of Frozen on TheaterMania.com, Broadway.com, and BroadwayWorld.com!
You can now get Sam Poon's (Runaways, The King and I, Macbeth) debut EP!
Watch David Rosenthal (Matilda) in this sketch for "Late Night with Seth Meyers"!
Eila Francis (Dream Street) has booked a commercial!
And here are pictures and videos from the kids of Frozen, A Bronx Tale, School of Rock, Anastasia, The Lion King, Once On This Island, and Harry Potter and the Cursed Child!