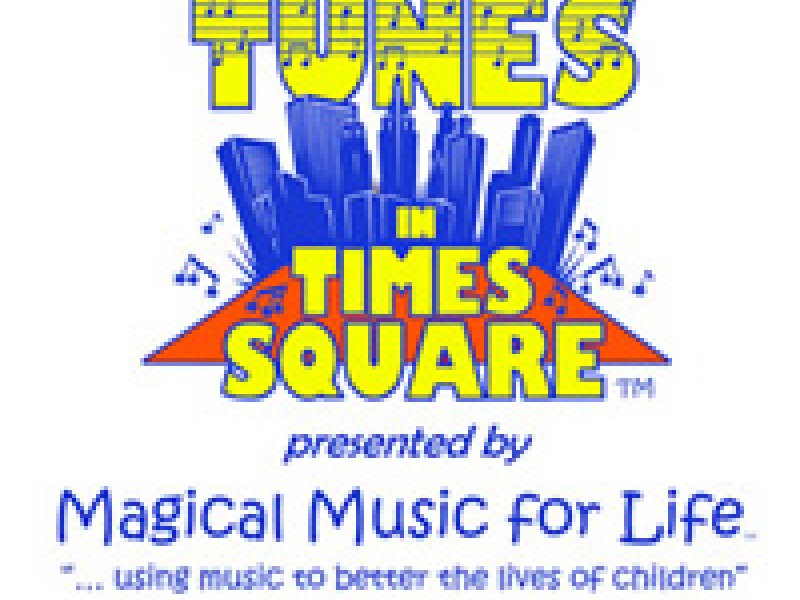 Kids from Annie, The King and I, The Lion King, Motown, School of Rock, The Color Purple, Macbeth, A Little Princess, Matilda, The Sound of Music Live, Pippin, Priscilla Queen of the Desert, and more will perform at Tunes in Times Square on May 3, 2015, to benefit the Magical Music for Life foundation. Get more information HERE!
Check out photo coverage from Doctor Zhivago's Gypsy Robe Ceremony on BroadwayWorld.com!
There is a great throwback interview with the Broadway kids and teens of 1977! Check it out on Playbill.com.
Check out rehearsal and recording studio pictures from K'Lynn Jackman (The Lion King), featuring many other Broadway and Off-Broadway kids, below!
Check out
Trevor Braun
's (
Billy Elliot
) new commercial for Visa below!
And here are videos and pictures from the kids of
The Lion King
,
The Audience
,
The King and I
,
Finding Neverland
,
Matilda
, and
Once
!
K'LYNN'S BOW-TEEK "BE YOURSELF"WWW.KLYNNJACKMAN.COM #GLORYTOGOD #LOVED #YOUNGNALA #KLYNNJACKMAN #HAVINGFUN #FAITH #CONFIDENCE #HONORED #BET #NYC #LA #KLYNNSBOWTEEK #FOCUSED #GOAL #DRIVE #LIONKING #TYLERPERRY #OPRAHWINFREY #SHERRISHEPERD #MOTIVATIONALSPEAKER #TEAMKLYNN #KLYNNSOURCE #YOUTH #BROADWAY #TELEVISION #RISINGSTAR

Posted by KLYNN-Public Figure on Monday, April 20, 2015

https://instagram.com/p/1nk0iPkSrV/
https://instagram.com/p/1n8IGRB3nS/
https://instagram.com/p/1n5Ex2rtUw/