Happy Trails to Dream Street and Three Days to See!
And check out this featurette from Southpaw featuring Oona Laurence (Matilda)!
Alyssa Marvin and Carly Waldman of Dream Street were featured in Scarsdale 10583! Check out the article HERE!
And check out these pictures and videos from the kids of Finding Neverland, Matilda, Fun Home, The King and I, Dream Street, and Les Misérables!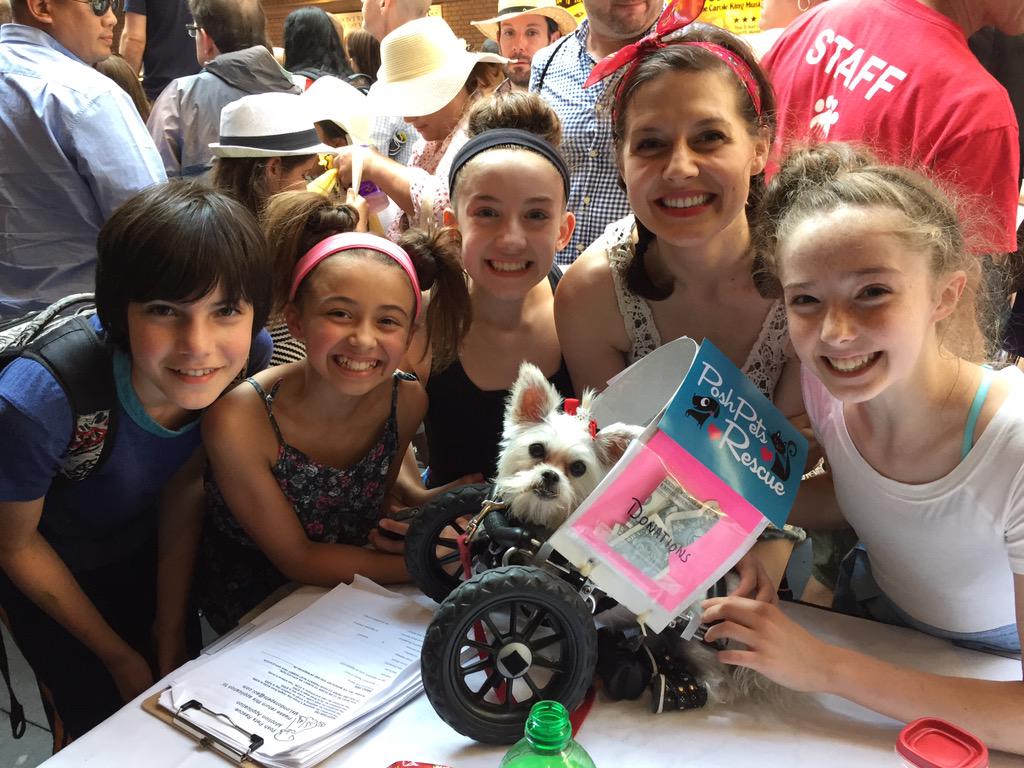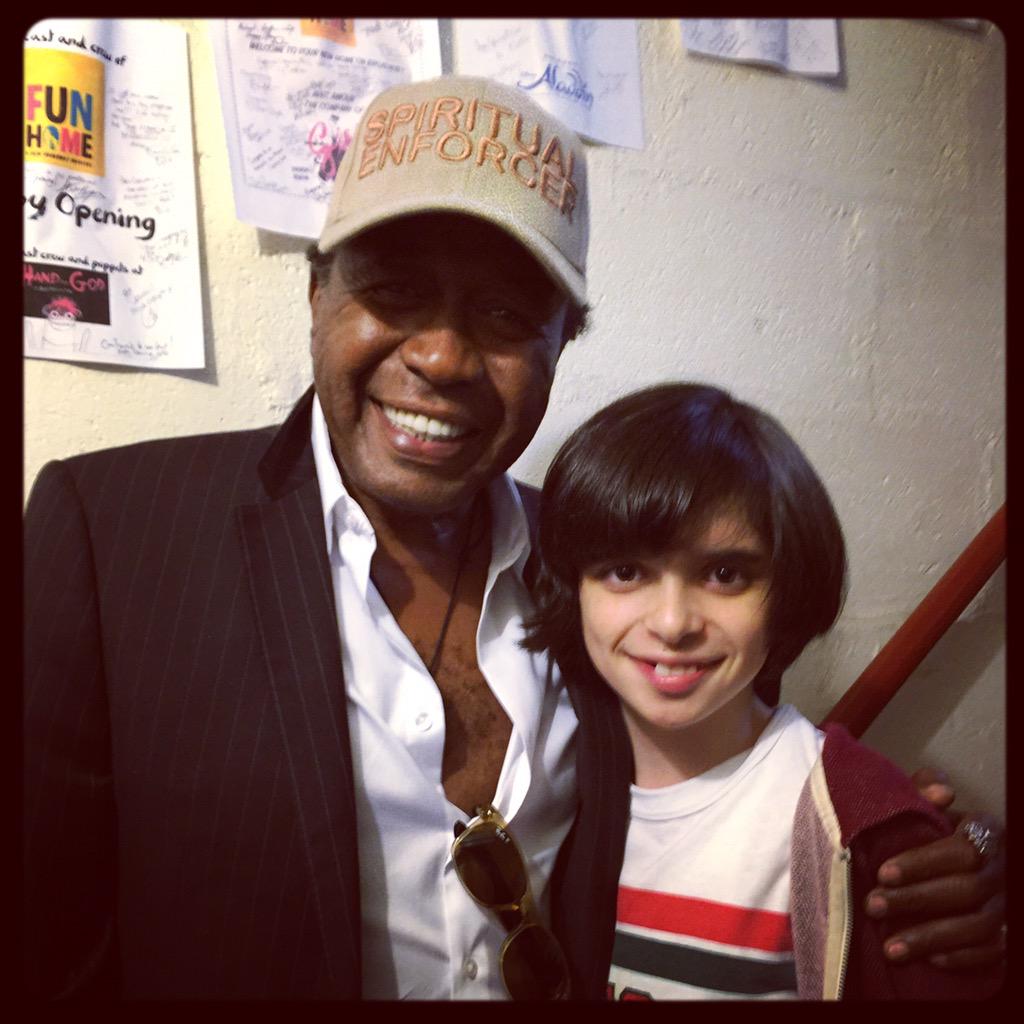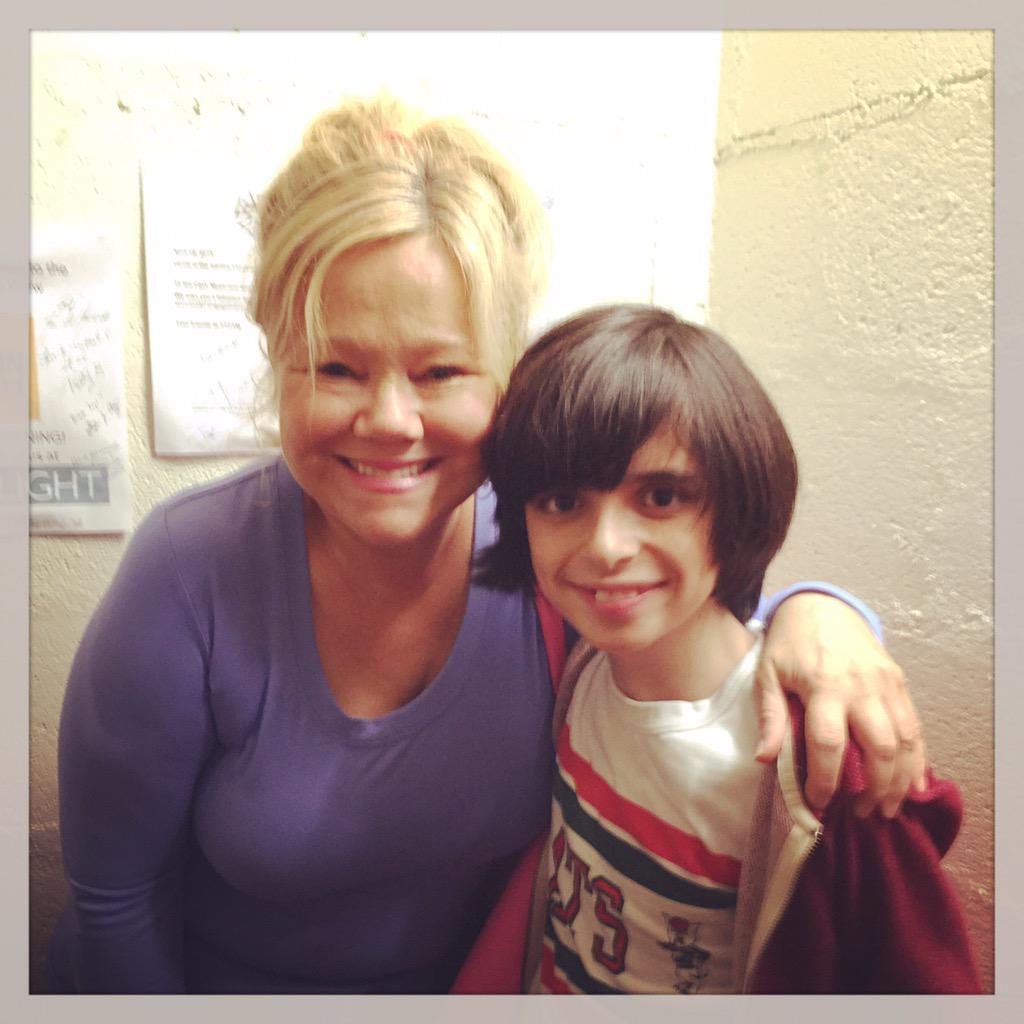 https://instagram.com/p/6bZlSOwku4/

https://instagram.com/p/5M8HE3nuMb/

https://instagram.com/p/5P7Iq9iTZx/

https://instagram.com/p/5XtzL7L0DD/
https://instagram.com/p/5PezweC4kO/
https://instagram.com/p/5OVXpdSgrv/