Congratulations to Zachary Unger (Newsies, Chaplin, Big Fish), who will appear on the show "Billions" on Showtime as Kevin Rhoades, Paul Giamatti's son! We can't wait to see it!
Maya Slaughter, Naina Slaughter, Danielle Becht, and Bobby Becht (Dream Street) are featured in the Morris Township-Morris Plains Patch! Check out the article on Patch.com.
Kaylin Ponce (Dream Street) is highlighted in an article as well! Check it out on NorthJersey.com.
Emily Glick (Dream Street) was featured in the Merrick Patch! You can read her article on Patch.com.
Hayden Gelman (Dream Street) has posted a new video! Watch it below, then subscribe to her YouTube channel HERE!
And here are pictures and videos from the kids of The Lion King, Dream Street, Fun Home, Mercury Fur, Kinky Boots, Matilda, and Finding Neverland!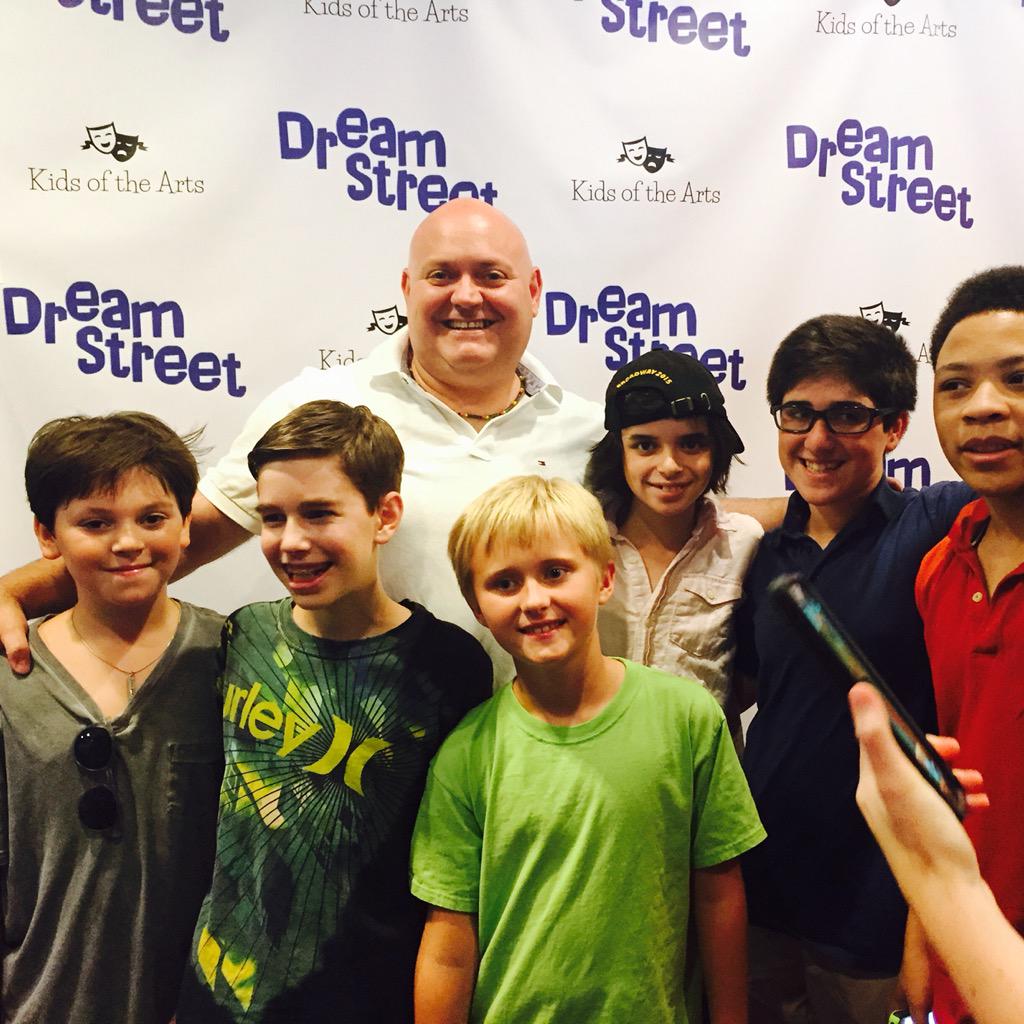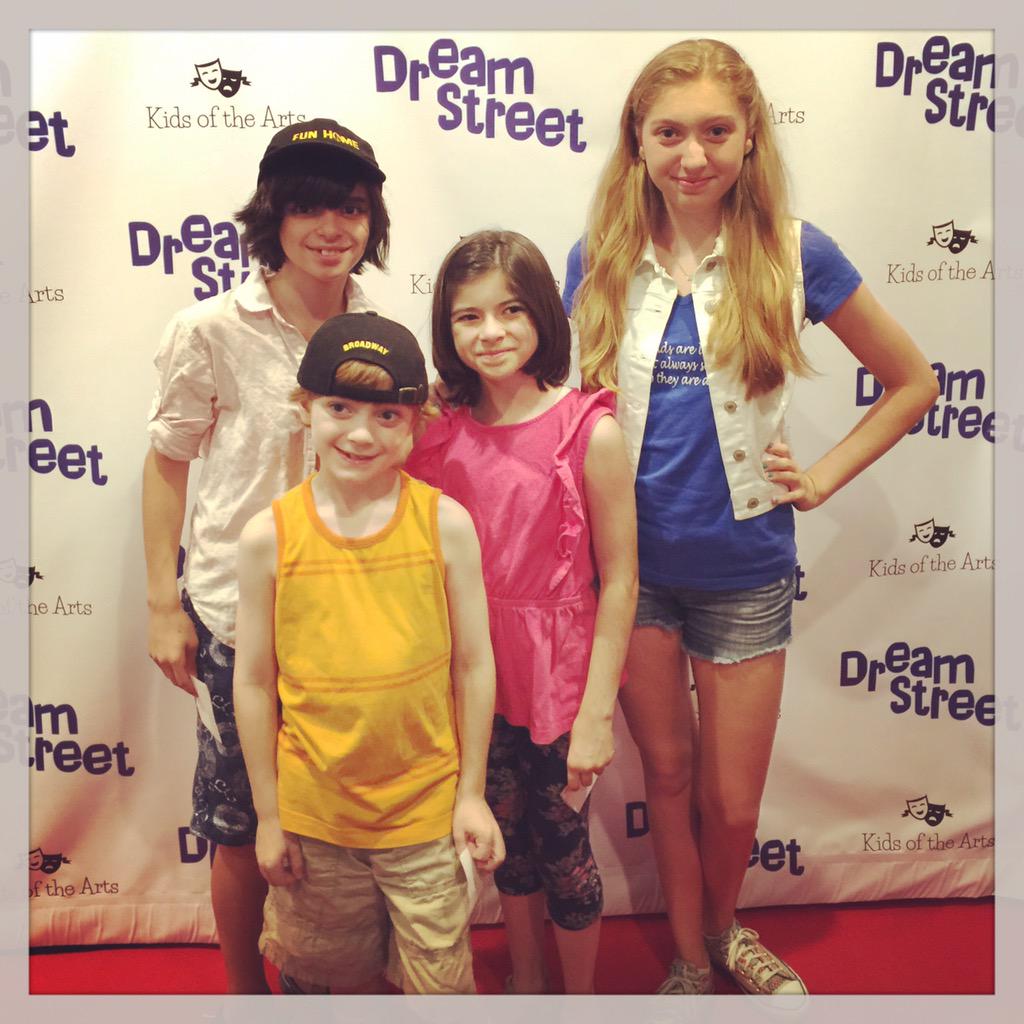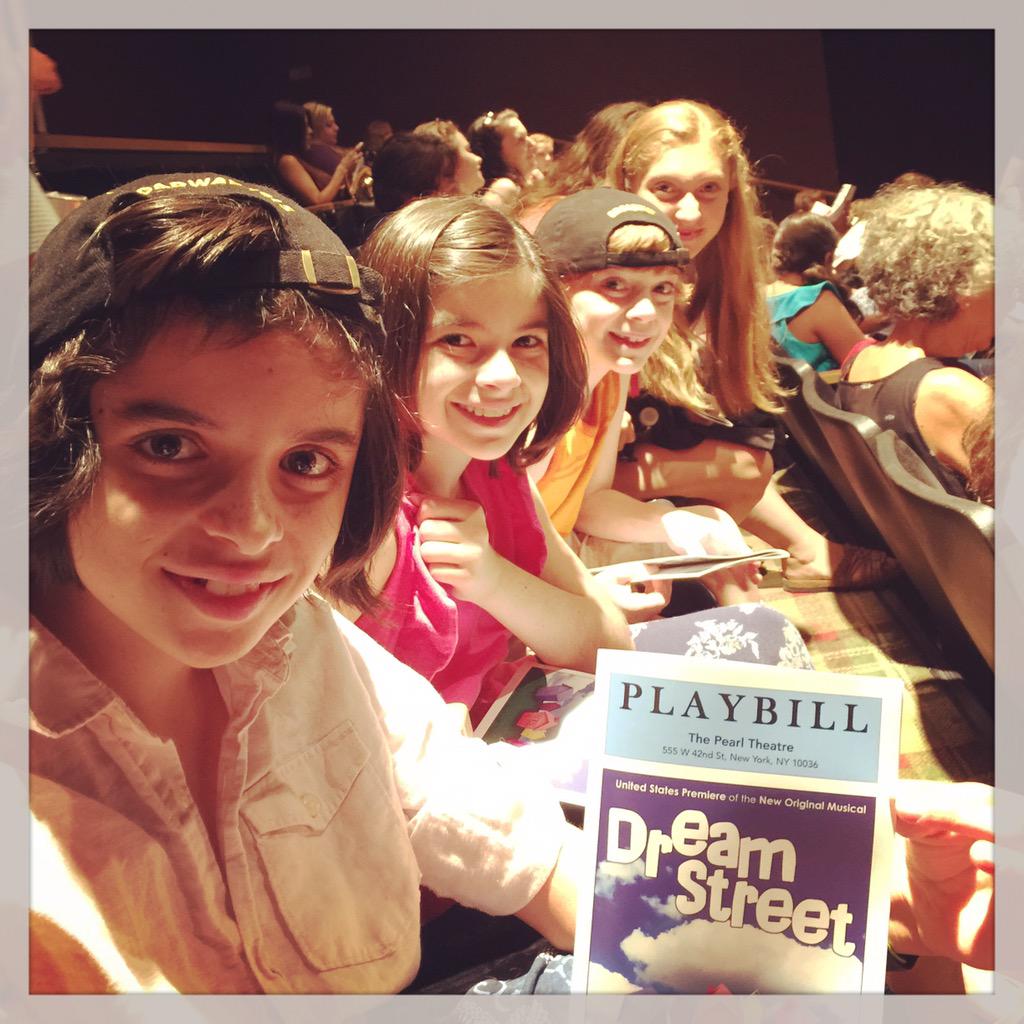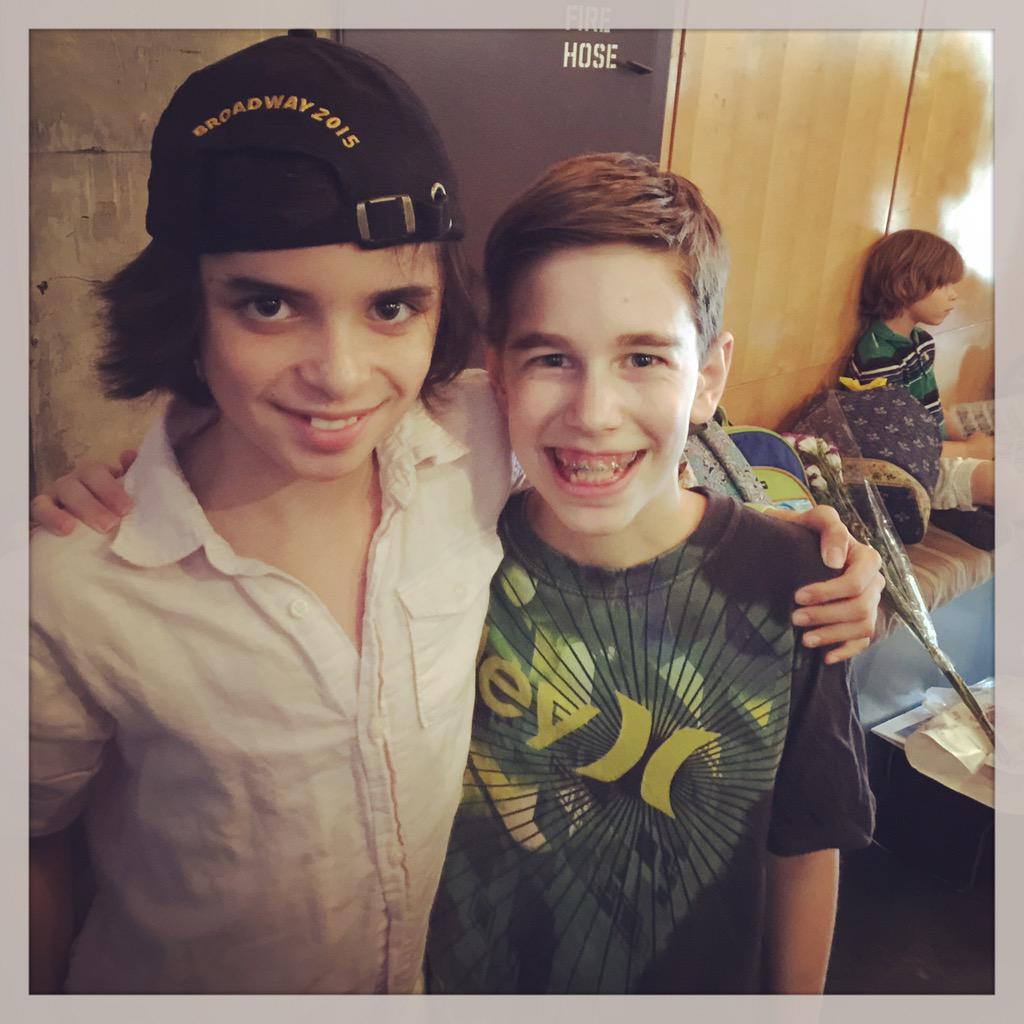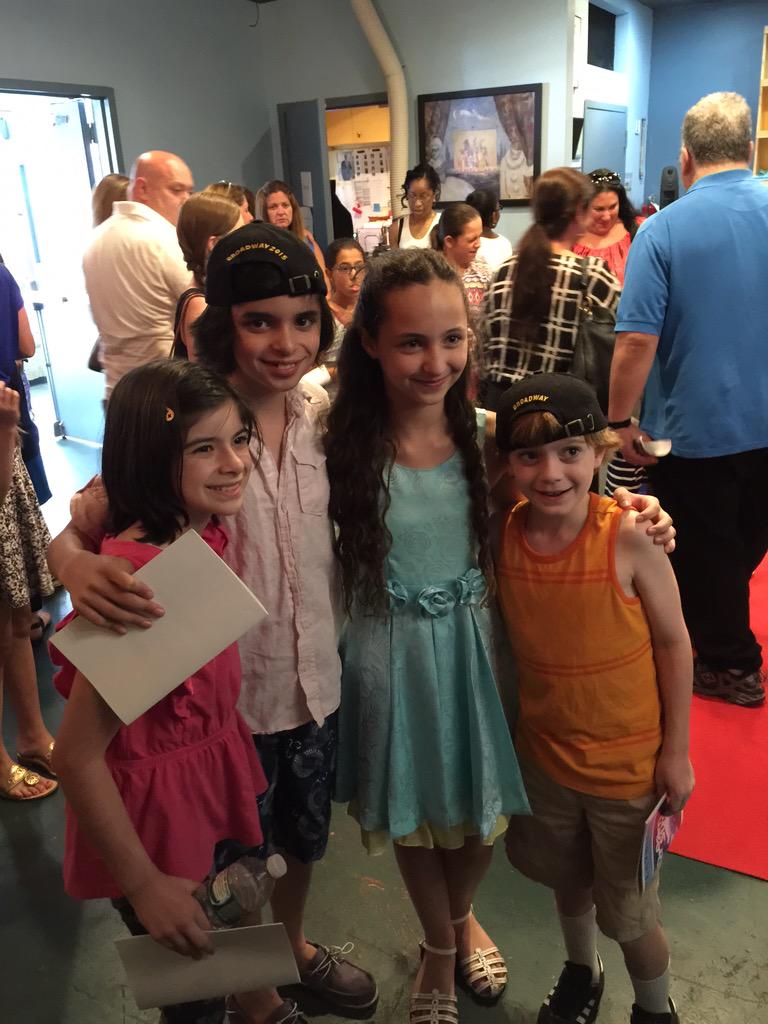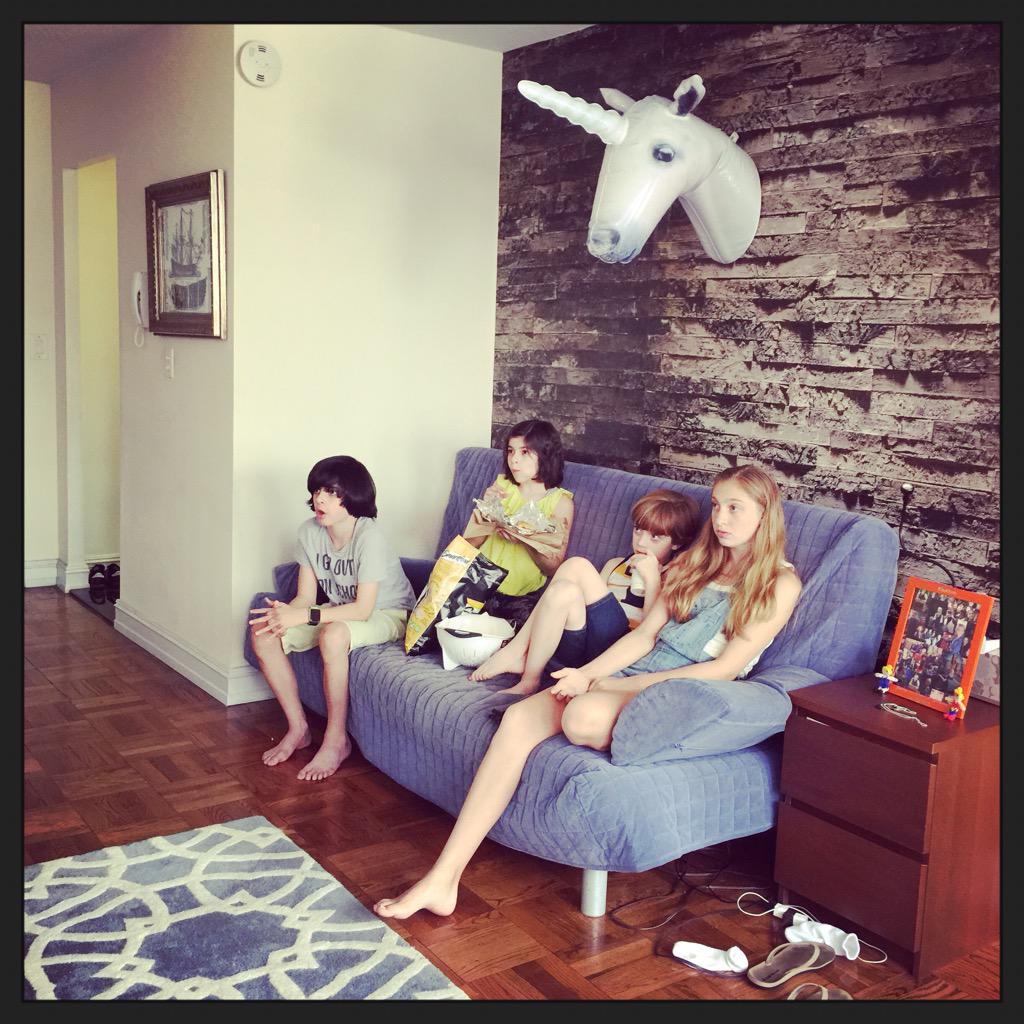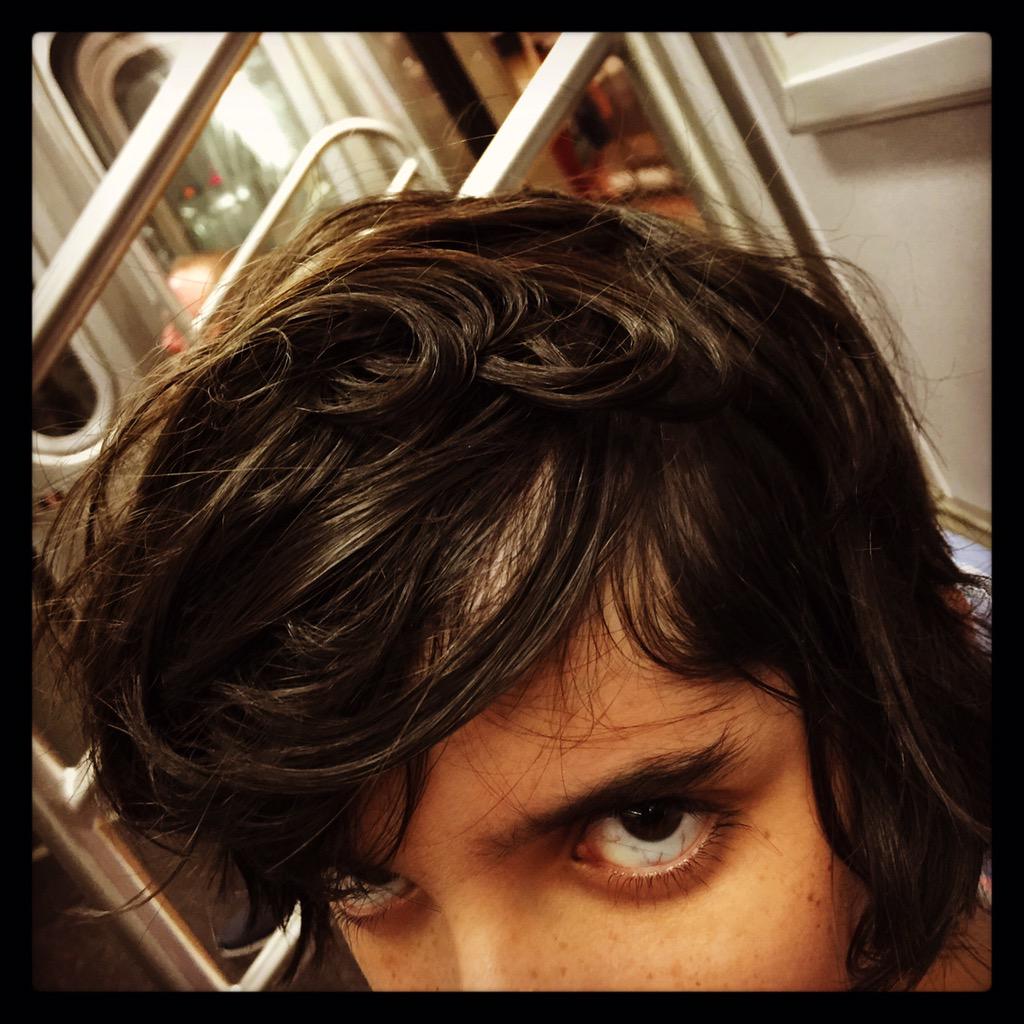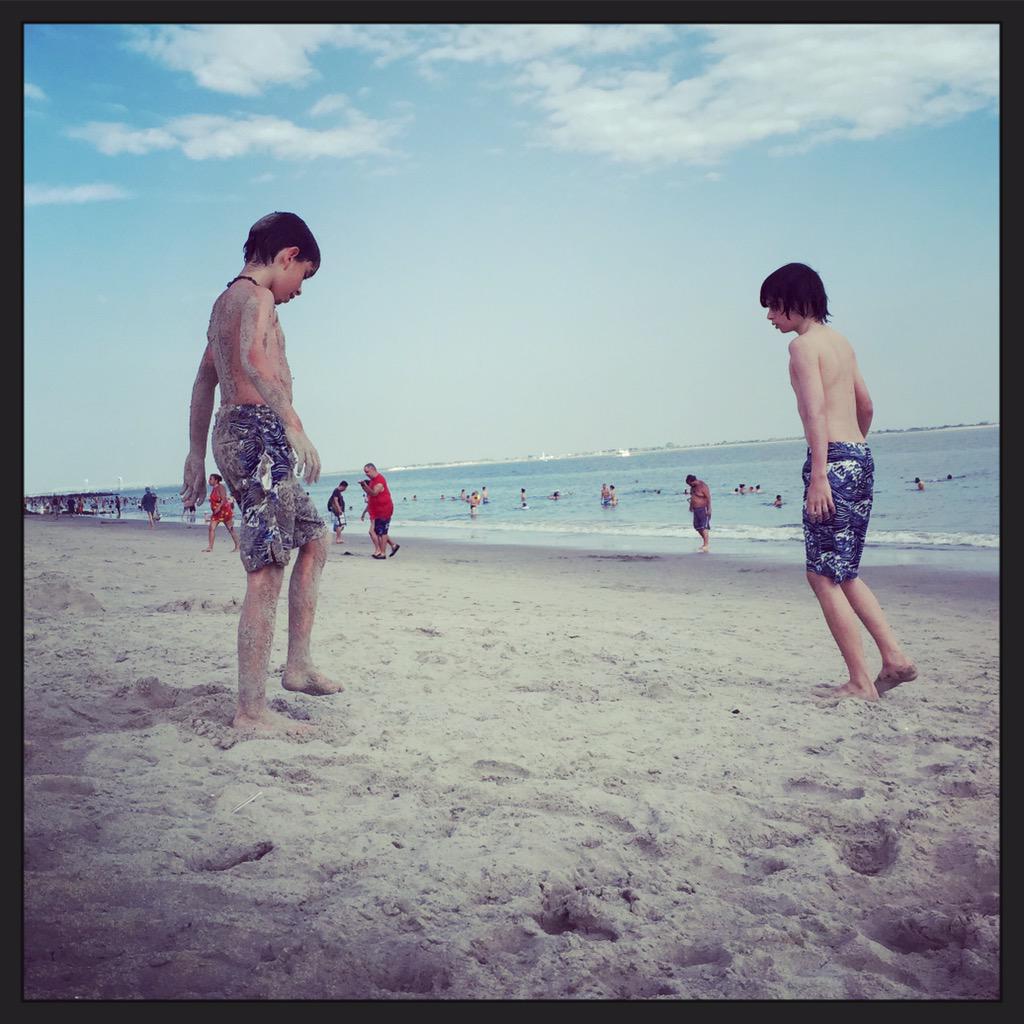 https://instagram.com/p/6TpRf8PZbe/

https://instagram.com/p/5OQXTOJOnT/
https://instagram.com/p/5QwzFkzD_L/
https://instagram.com/p/53HcztxBcN/