There is now photo coverage from opening night of Dream Street up on BroadwayWorld! Check it out HERE!
Alexa Valentino (Dream Street, Number the Stars) has joined the lineup for the next A Time To Shine cabaret on August 23rd! Get more information HERE.
Congratulations to Jake Katzman (Kinky Boots), whose artwork was picked to be the logo for Broadway Serves! Check out photos below:
And here are pictures from the kids of Dream Street, Three Days To See, The King and I, Fun Home, Matilda, Kinky Boots, Les Miserables, and Finding Neverland!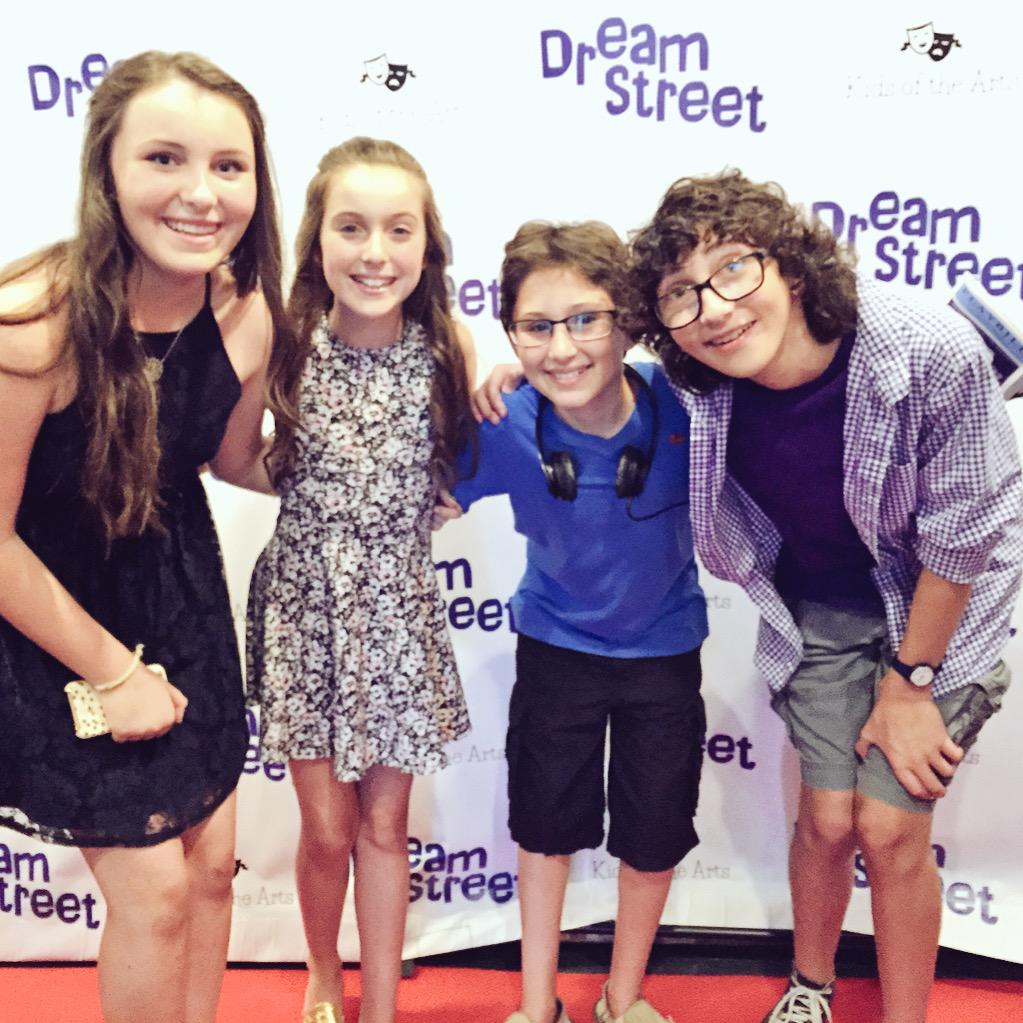 https://instagram.com/p/6WUKnOwkiy/
https://instagram.com/p/6WTibFQkhx/
https://instagram.com/p/6WUbgdQkjT/
https://instagram.com/p/6Xv043tkw4/

https://instagram.com/p/4-trJCSgpb/
https://instagram.com/p/5M2dmkygsq/

https://instagram.com/p/5KXNWdIl3e/

https://instagram.com/p/5dKRKqmhF0/