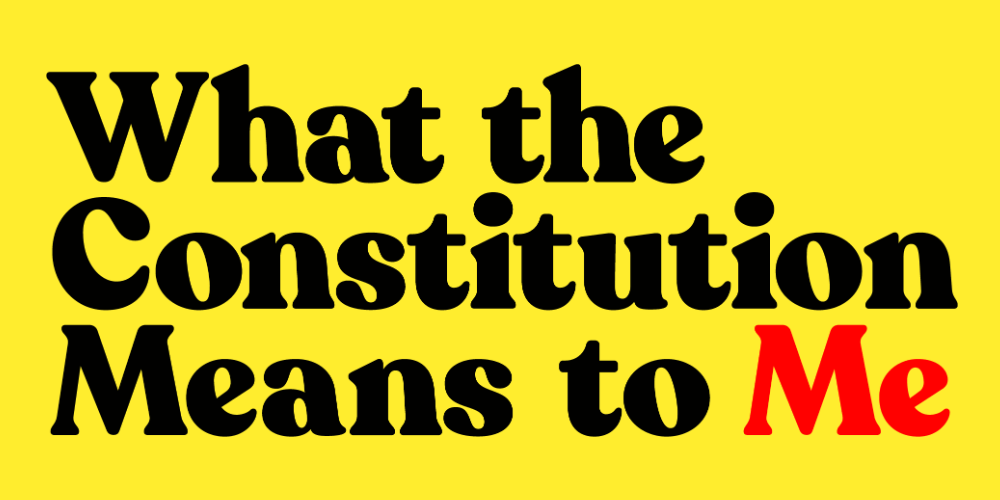 YBAN founder Lindsay met Thursday Williams after seeing yesterday's performance of What the Constitution Means to Me! We highly recommend this show for everyone, especially all students in middle school and above.
Lindsay also saw (YOUNG) last night, and there is lots of video on our Instagram story and highlights!
And here are pictures and videos from the kids of Frozen, Harry Potter and the Cursed Child, The Ferryman, and Waitress!