Lazarus now has a digital lottery! Get more information about it on BroadwayWorld.com. Also, Sophia Anne Caruso (Lazarus, The Nether, The Sound of Music LIVE, Ruthless!) was interviewed recently about Lazarus and her other theatre interests! Read the article on TheaterMania.com.
Check out more pictures from the #ImagineSingForPeace event on BroadwayWorld.com!
The School of Rock kids met Neil Diamond recently–check out pictures on Broadway.com!
Here is a holiday message from the cast of Kinky Boots!
And here are pictures and videos from the kids of Lazarus, Finding Neverland, Radio City Christmas Spectacular, Fun Home, School of Rock, and Matilda!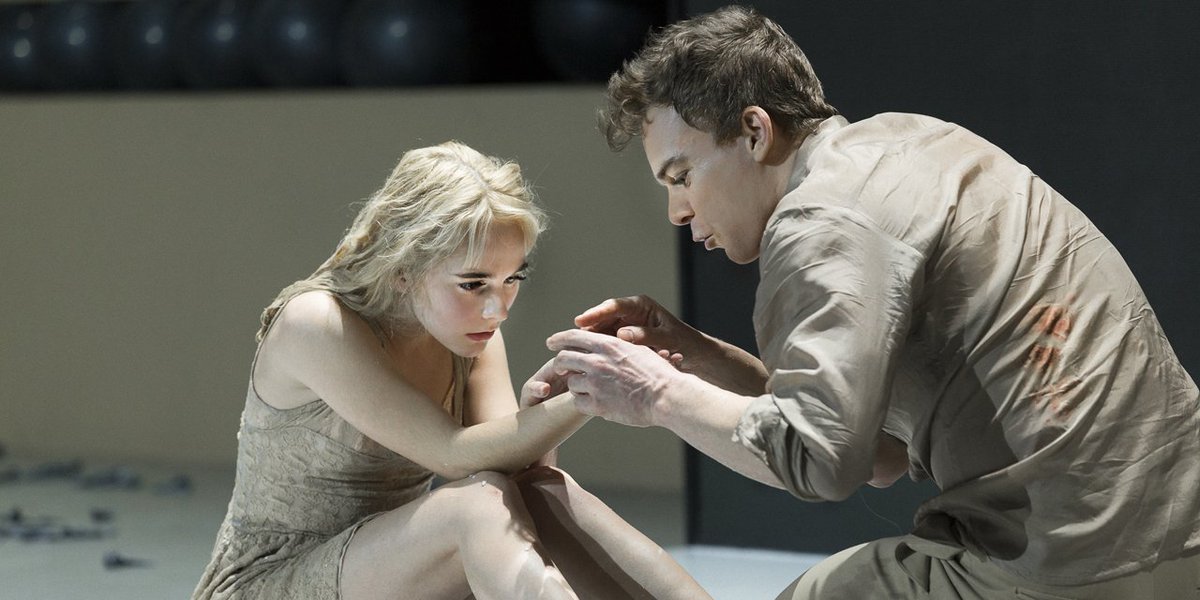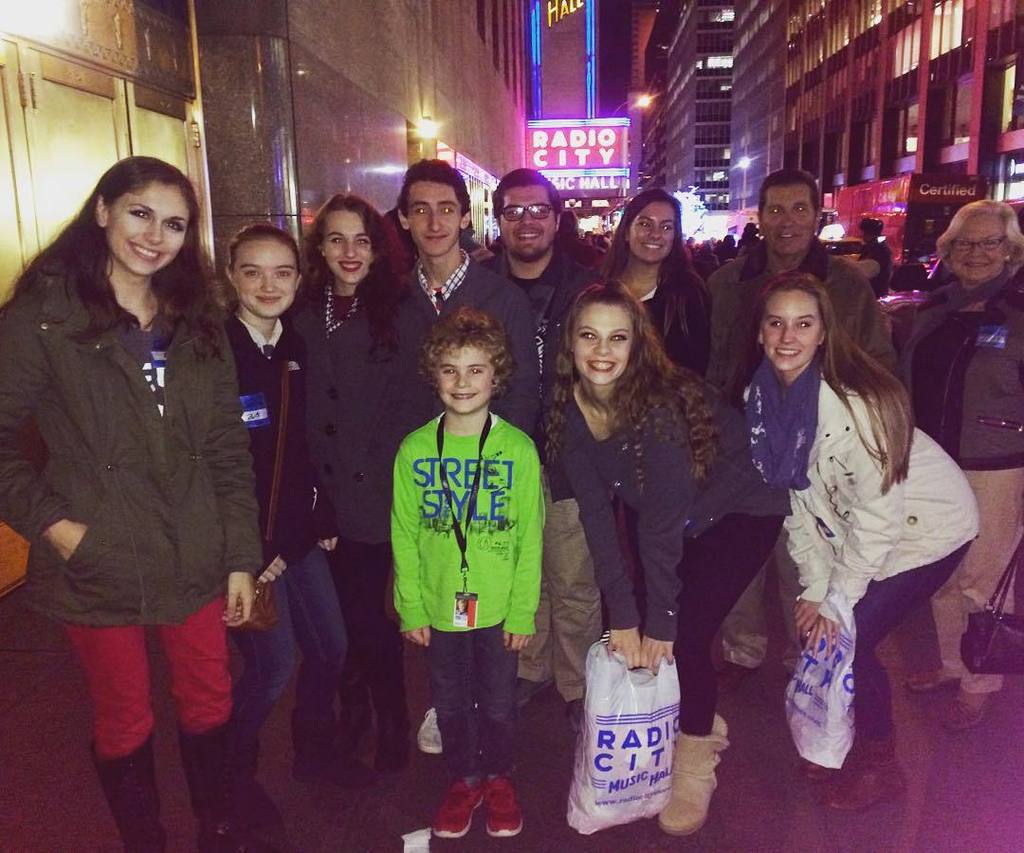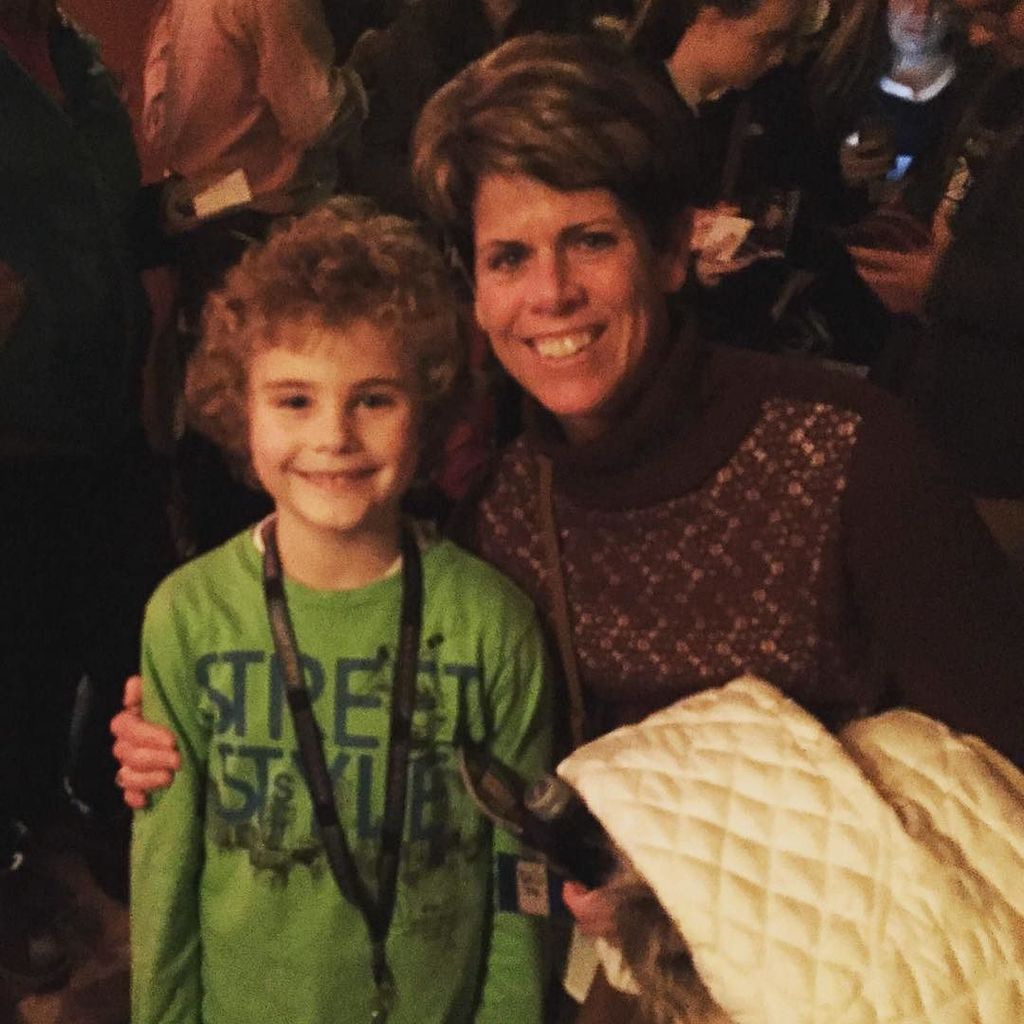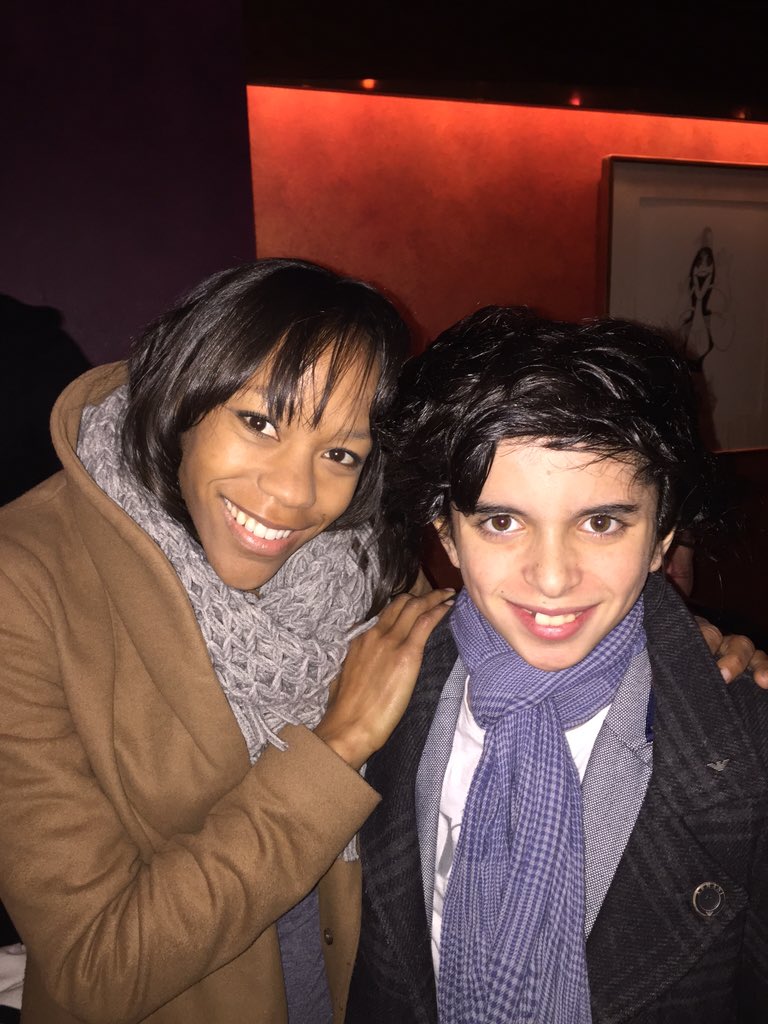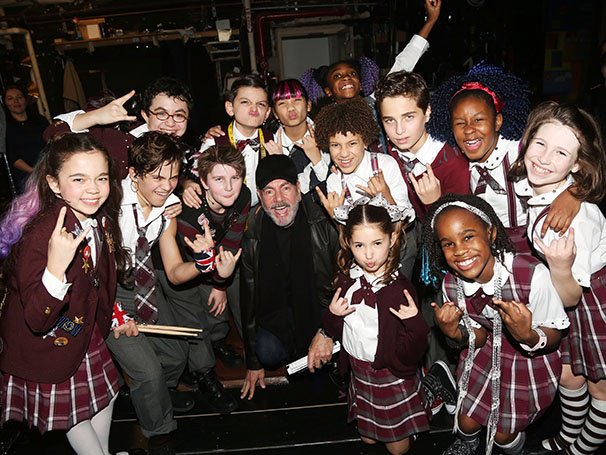 [instagram_embedding url="https://www.instagram.com/p/_AuUGGkOYF/"]
[instagram_embedding url="https://www.instagram.com/p/_C_2KnFSZ0/"]
[instagram_embedding url="https://www.instagram.com/p/_BObPug3N5/"]
[instagram_embedding url="https://www.instagram.com/p/_ChfWMr69-/"]
[instagram_embedding url="https://www.instagram.com/p/_C7fY2L6-P/"]
[instagram_embedding url="https://www.instagram.com/p/_A6FY2ujJs/"]
[instagram_embedding url="https://www.instagram.com/p/_BJfLWOjBm/"]
[instagram_embedding url="https://www.instagram.com/p/_CpTt2ol7t/"]
[instagram_embedding url="https://www.instagram.com/p/_CzioizD_U/"]
[instagram_embedding url="https://www.instagram.com/p/_C3_8hCTd3/"]
[instagram_embedding url="https://www.instagram.com/p/_jqb3PlMOm/"]
[instagram_embedding url="https://www.instagram.com/p/_j5ID1iTYb/"]
[instagram_embedding url="https://www.instagram.com/p/_jpdM2FMNE/"]
[instagram_embedding url="https://www.instagram.com/p/_jzZbFCTcR/"]
[instagram_embedding url="https://www.instagram.com/p/_hR9OJlMNM/"]
[instagram_embedding url="https://www.instagram.com/p/_jlvGHiTQM/"]
[instagram_embedding url="https://www.instagram.com/p/_irWasolxP/"]
[instagram_embedding url="https://www.instagram.com/p/_jlkvHCTf_/"]