Tonight at 8:00pm, Tori Murray (Ruthless!) was in "All In with Cam Newton" on Nick!
You now have until July 10th to watch the live stream of She Loves Me on BroadwayHD! Find out more about it on Playbill.com.
The physical cast album of Waitress is out now!
Broadway For Orlando and Matilda performed at Broadway in Bryant Park yesterday! Check out pictures on Playbill.com.
Check out production photos from Runaways on Playbill.com!
Click HERE to find out about a special opportunity to see an ASL-interpreted performance of Runaways tomorrow!
Did you know that Runaways cast member Kylie McNeill's mother was in the original cast of Runaways in 1978? Read more about Kylie's mom and other original cast members HERE!
Watch this short film from the kids of Fun Home!
And here are pictures and videos from the kids of School of Rock, Runaways, New York Spectacular, and Les Miserables!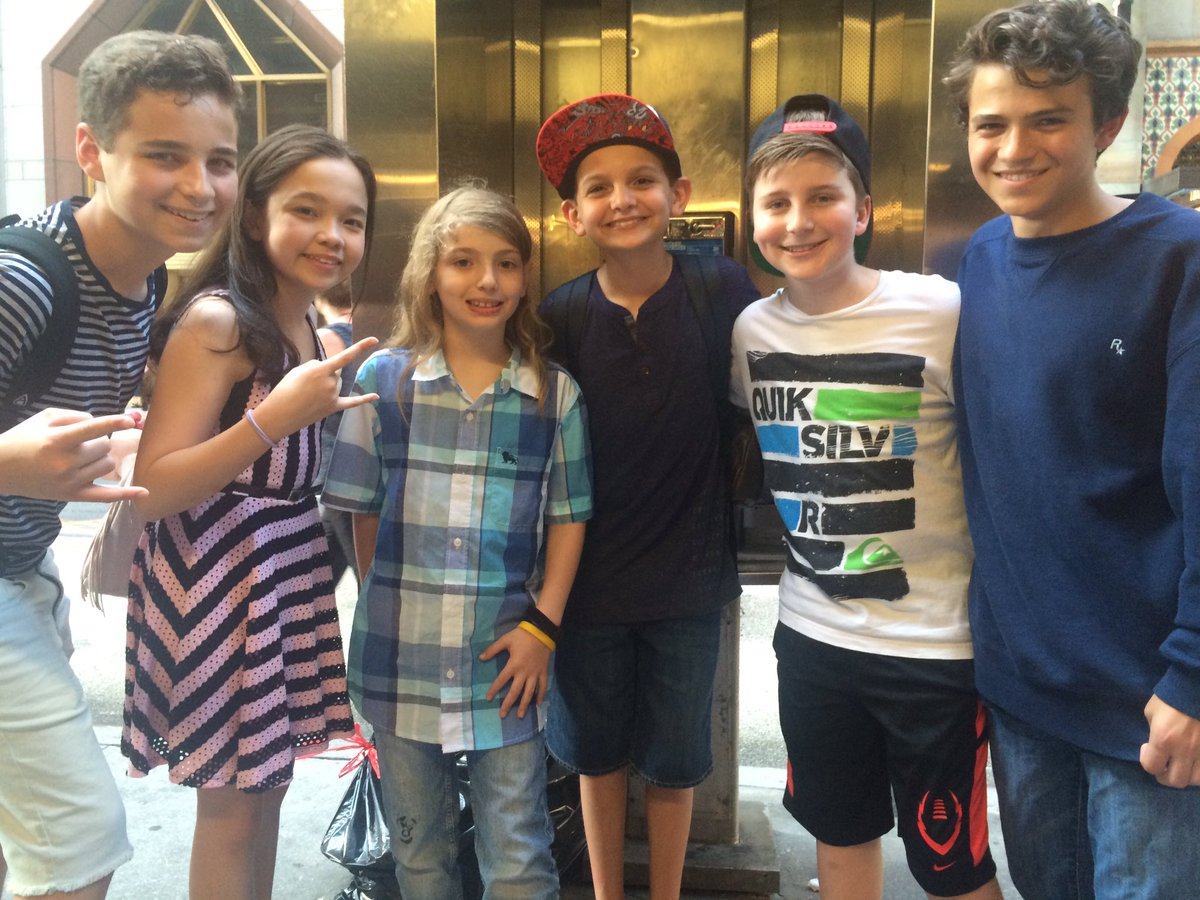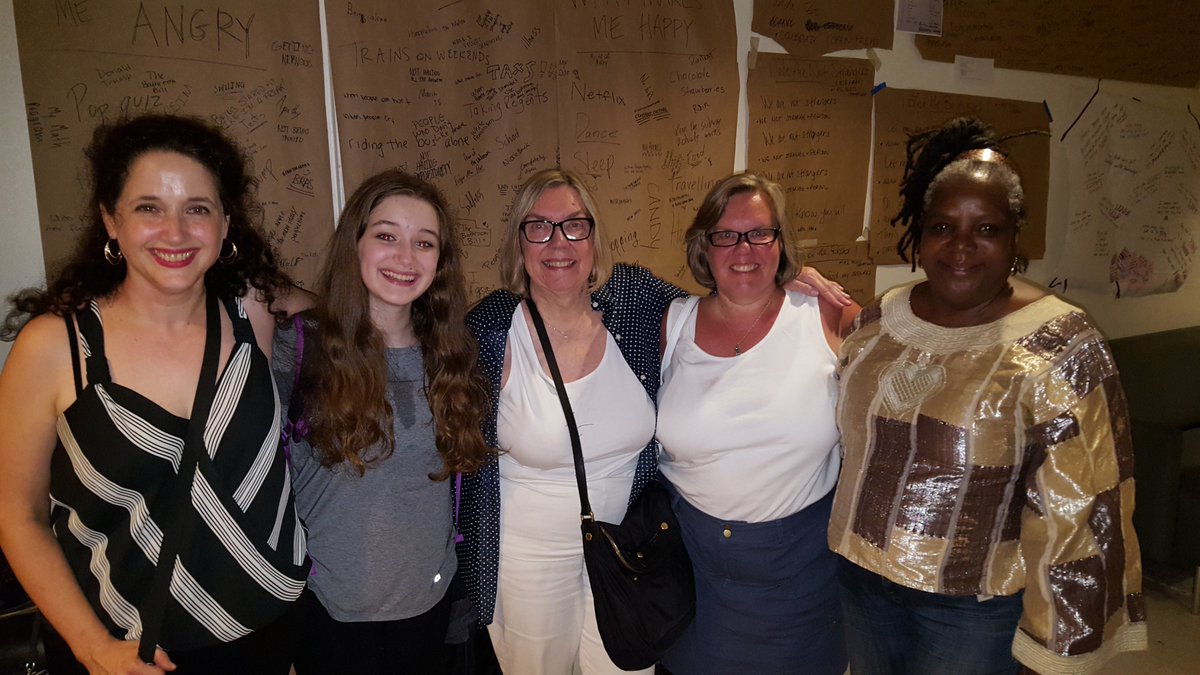 [instagram_embedding url="https://www.instagram.com/p/BHPln5rB1N4/"]
[instagram_embedding url="https://www.instagram.com/p/BHkOVHdjGGl/"]
[instagram_embedding url="https://www.instagram.com/p/BHmmwa5hB00/"]
[instagram_embedding url="https://www.instagram.com/p/BHmvL4LAXBX/"]
[instagram_embedding url="https://www.instagram.com/p/BHDDslNBgKu/"]
[instagram_embedding url="https://www.instagram.com/p/BHkhDs_jyfx/"]
[instagram_embedding url="https://www.instagram.com/p/BHgOQO1gX8l/"]
[instagram_embedding url="https://www.instagram.com/p/BHhLNJShy8u/"]
[instagram_embedding url="https://www.instagram.com/p/BHKaA3hARjX/"]
[instagram_embedding url="https://www.instagram.com/p/BHHtKMsBkCu/"]