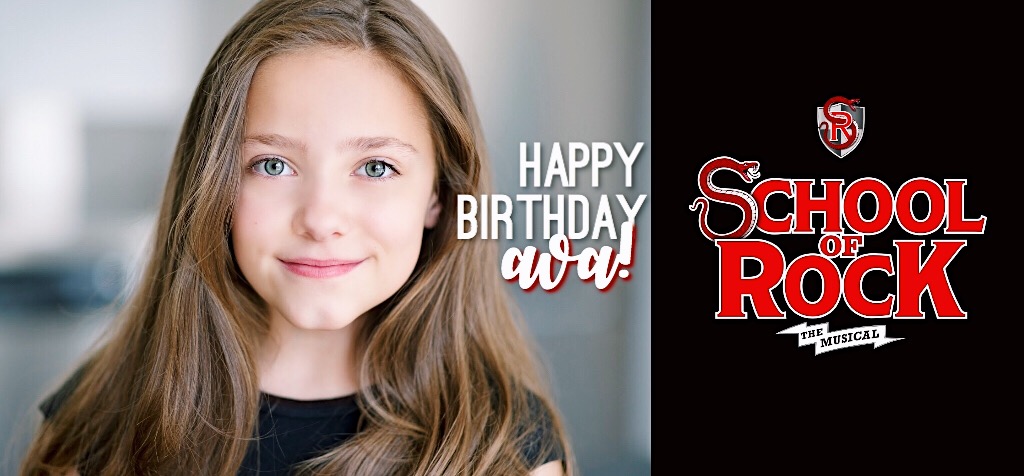 Happy birthday to Ava Briglia, who will be joining School of Rock soon! We hope you had a great day, Ava!
Happy Trails to Julia Morgan, who played her final performance in Anastasia today! We can't wait to see what's next for you, Julia!
"Stranger Things" and "The Greatest Showman" both took home awards at the Kids' Choice Awards yesterday! Check out the full list of winners on EOnline.com.
You can catch Meliki Hurd (Matilda) during the premiere season of "The Last OG" on TBS! More details coming soon.
Mavis Simpson-Ernst (Evita, You're A Good Man Charlie Brown, A Little Princess) spoke with journalists at the NYC March For Our Lives! Check out this video:
Check out this interview Austyn Johnson (Matilda, Dream Street) did for Total Girl Australia!
And here are pictures from the kids of Anastasia, Frozen, Harry Potter and the Cursed Child, and School of Rock!