Continuing our look back at the past ten years, today check out "Stranger Things" star Gaten Matarazzo performing at the 2014 Tony Awards with his castmates from the Broadway revival of Les Miserables! #YoungBway10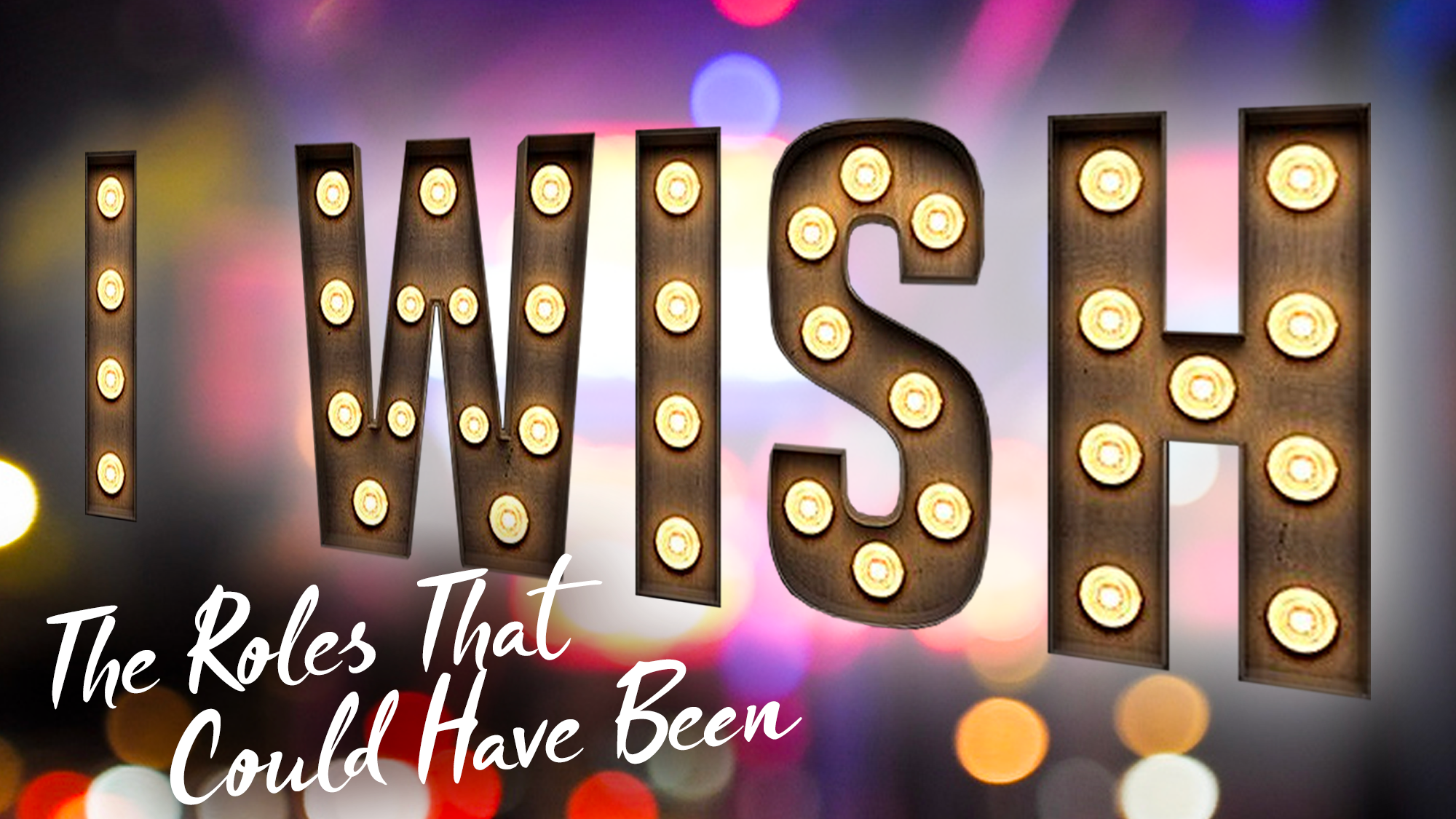 "I Wish: The Roles That Could Have Been" live-streamed earlier today on 54 Below's YouTube page, and featured alumni Emerson Steele (Violet) and Nicholas Barasch (She Loves Me, The Mystery of Edwin Drood, West Side Story)! Tune in for future live-streamed concerts HERE.
Kids from Fun Home, Caroline, Or Change, and more took part in an Earth Day-themed music video for Broadway Green Alliance! Find out more and watch the video on Playbill.com.
Nirvaan Pal (School of Rock) live-streamed a concert from his home on (YOUNG)'s Instagram account earlier today!
In case you missed it, here's Analise Scarpaci (Matilda, A Christmas Story) and her Mrs. Doubtfire castmates on "Stars In The House":
Here's the newest episode of "The Early Night Show" with Joshua Turchin (Trevor, Forbidden Broadway, The Pill), featuring Caroline Basu (School of Rock) and Emily Zimmerman (The Bedwetter)!
And here are videos from the kids of Harry Potter and the Cursed Child!