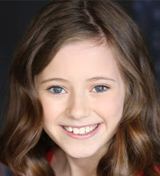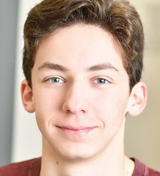 Audrey Bennett (Frozen, Amelie) has booked the new film "I'm Not Him"!
Andrew Barth Feldman (Dear Evan Hansen) stopped by Broadway.com's "Live At Five" yesterday to talk about "Broadway Whodunit?"!
Watch Anna Rae Haller (Frozen) perform during the most recent concert from Rising Talent Magazine!
Walter Russell III (The Lion King) aired a new episode of his "Paw"-cast today!
The cast of Sing Street wants you to make your voice heard this November! Watch their voter registration PSA:
As schools begin their academic years online, learn how your music classes can benefit from Harmony Helper! Read more in our feature on the app HERE.
And here are pictures from the kids of The Bedwetter and Flying Over Sunset!