Check out this awesome picture of Kayla Mak (Radio City Christmas Spectacular) dressed as Clara.
And you can see her performance dates here!
Check out this great interview with Douglas Baldeo (Kinky Boots):
And here is an interview with cast members from
Peter Pan LIVE
, including
John Allyn
and
Jake Lucas
:
Congratulations to the company of
Generations
on a great run!!
Take a look at this article about the Shucks: Sydney (Annie national tour), Brooklyn (Annie, Matilda), and Raleigh (How the Grinch Stole Christmas national tour):
"Broadway bet pays off for Shuck family with three sisters in shows"
And check out pictures from the kids of Ruthless, Radio City Christmas Spectacular, The King and I, The Lion King, Punk Rock, Les Miserables/Number the Stars, and Liberty!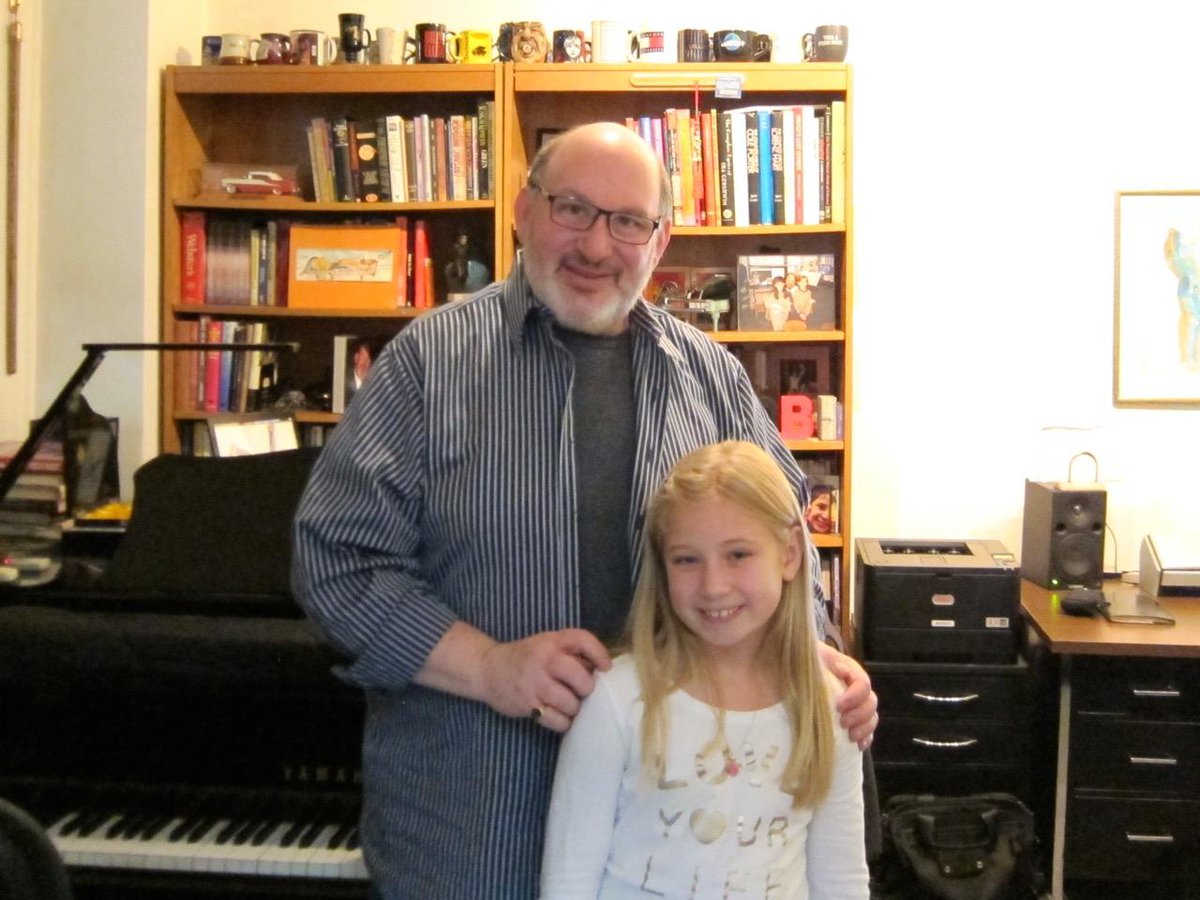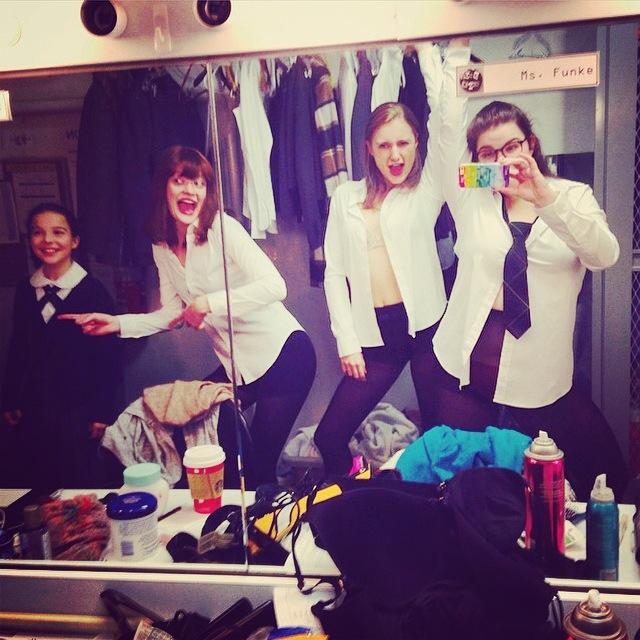 http://instagram.com/p/vuCmnOQGDG/