Happy Birthday to Emily Rosenfeld (New York Spring Spectacular, Annie) who turns 11 today! Hope you had a wonderful day!
The new Matilda and Les Miserables kids make their debut this week! Who are the Matilda kids, you ask? They are Noah Baird (A Christmas Story tour), Beada Briglia (A Christmas Story tour), Cole Alex Edelstein, Grace Matwijec (Mother Jones, White Christmas tour), Jack Mullen (Beauty and the Beast tour), GiaNina Paolantonio, and David Rosenthal! Congratulations, everyone! Special wishes to them on their Matilda debuts and special wishes to Eleanor Koski, Athan Sporek, Sam Chuck, and Fabi Aguirre who debut in Les Miserables this week!
Finding Neverland posted new rehearsal footage! Take a look below:
Promo footage from
Fish in the Dark
is now online! Watch it at
TheatreMania.com
.
Broadway.com went backstage at Matilda and took some great pictures! View them HERE.
The King and I highlighted Ian Saraceni today! Take a look at his feature at the King and I FB fan page.
Timothy TV Cao (Matilda) will be part of the brand new song from the upcoming "Frozen" short! Get a sneak peek at BroadwayWorld.com.
And here are more pictures from the kids of Les Miserables, The Lion King, King and I, New York Spring Spectacular, Matilda, Fun Home, The Nether, and Kinky Boots!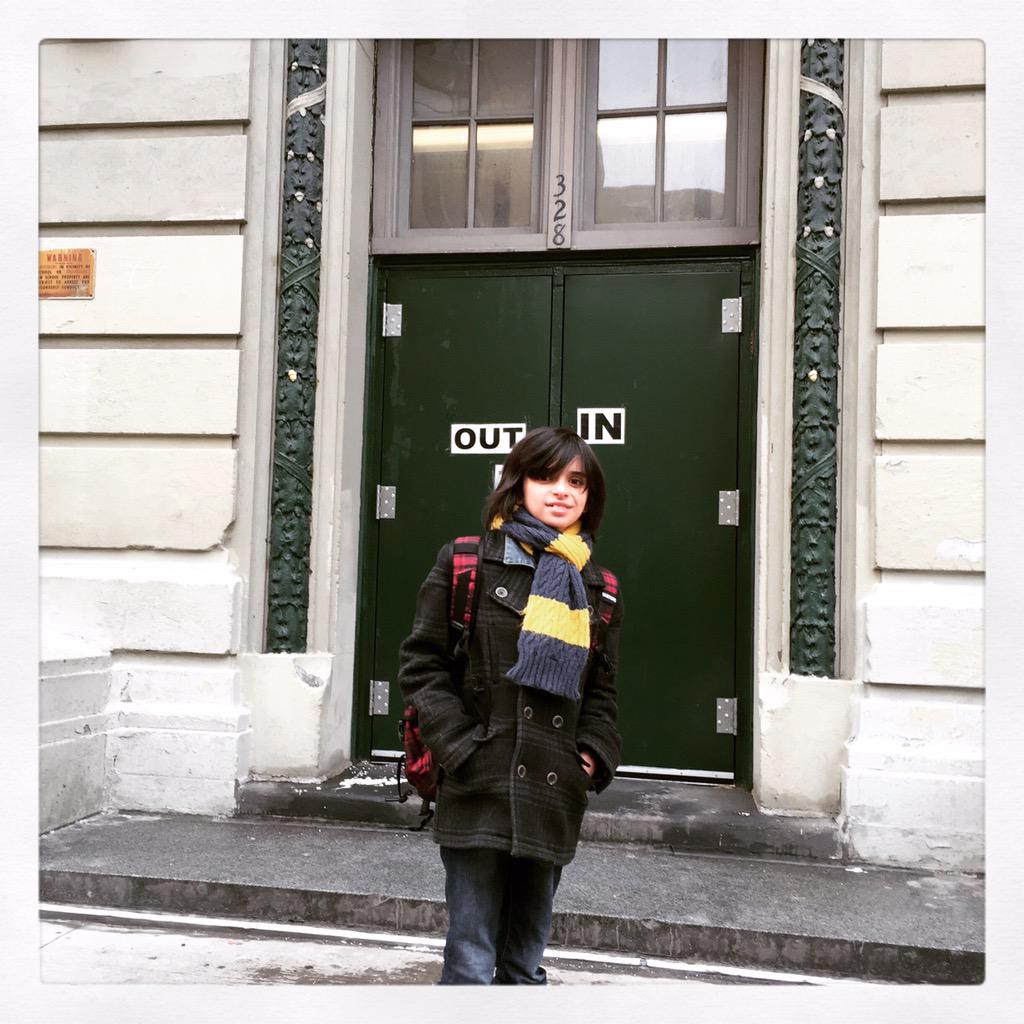 http://instagram.com/p/zxuOIaNeeU/
https://instagram.com/p/zx1YjZzD5Q/
https://instagram.com/p/zvW6iewQqa/