Happy birthday to Marcus D'Angelo (Les Miserables, Matilda)! We hope you had a great day!
Before Your Very Eyes is an all-kids production coming Off-Broadway at the Public Theatre this fall! Initial casting includes Matthew Quirk, Maeve Press, and Meghan Chang! Congrats! More casting to be announced.
Congratulations to Analise Scarpaci (Matilda, A Christmas Story) and Sean Reda (Radio City Christmas Spectacular) on their new voiceover projects!
Congrats to Madison Zamor (Dream Street, Radio City Christmas Spectacular), who sang "America the Beautiful" at the U.S. Open! We will have video soon.
Congratulations also to Gabriella Pizzolo (Fun Home, Matilda), who sang the National Anthem at the Giants/Jets game! Check out a picture of her during the performance below:
The upcoming Broadway revival of Falsettos has been pushed back to the 2016-2017 season! Get more information on Broadway.com.
Lots of Broadway kids from The King and I, Matilda, and more will be helping out at the Cabaret for a Cause table at Broadway Flea Market! Get more information HERE.
Jake Katzman will take a brief leave of absence from Kinky Boots to work on another project after September 6th!
And here are pictures and videos from the kids of The Lion King, Fun Home, You're A Good Man Charlie Brown, Les Miserables, The King and I, Matilda, and Kinky Boots!
And sometimes when your #scootering this happens…#wheeljam #ImOK #FAIL #NotMyFault #Gabby #Zell @SydneyLucasNYC pic.twitter.com/rMQ0bhatu8

— Oscar Williams (@OscarWWilliams) August 7, 2015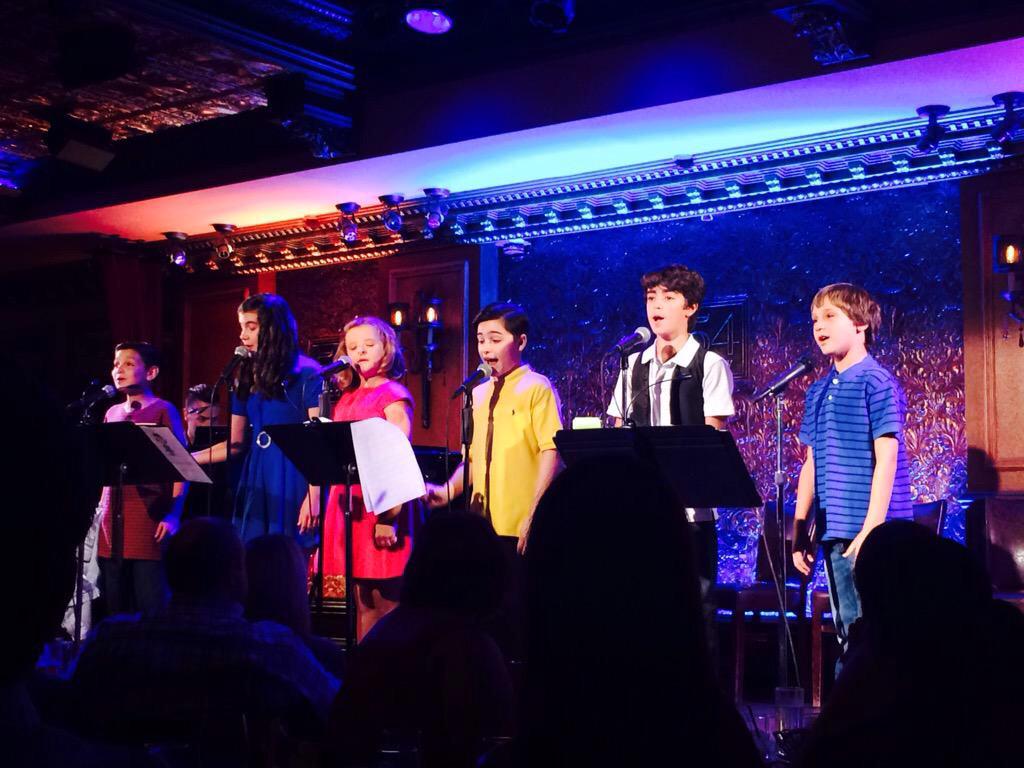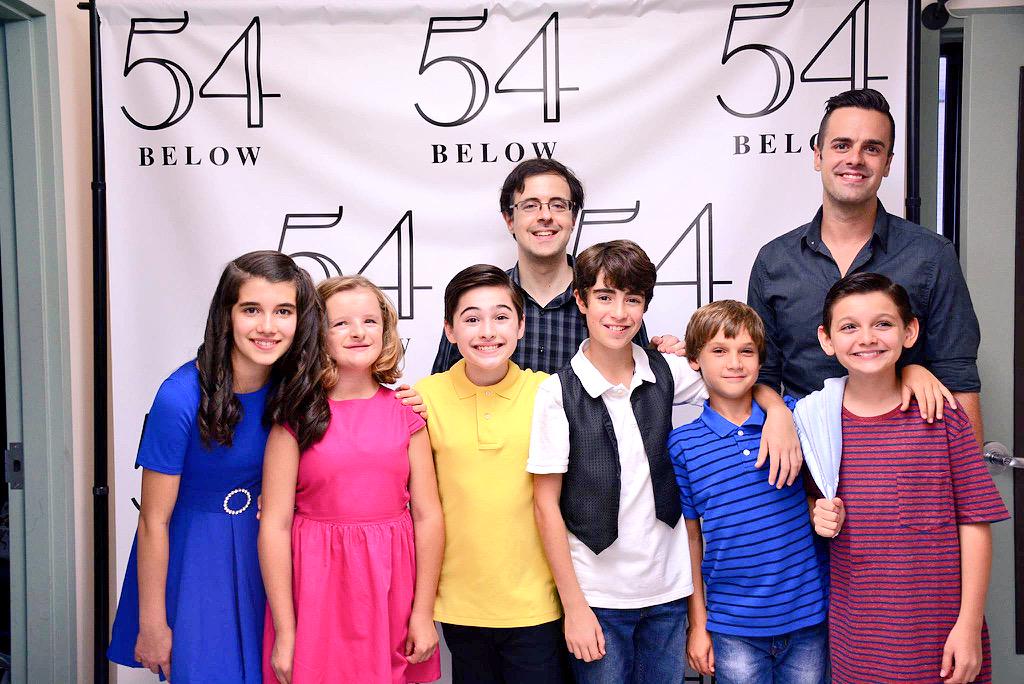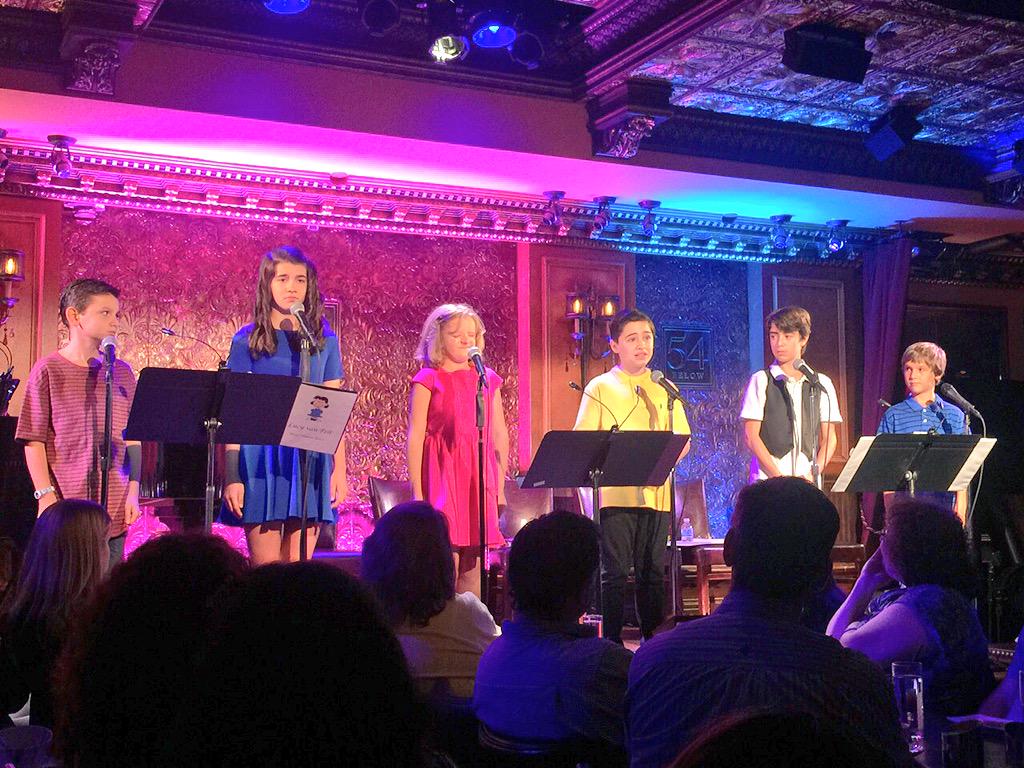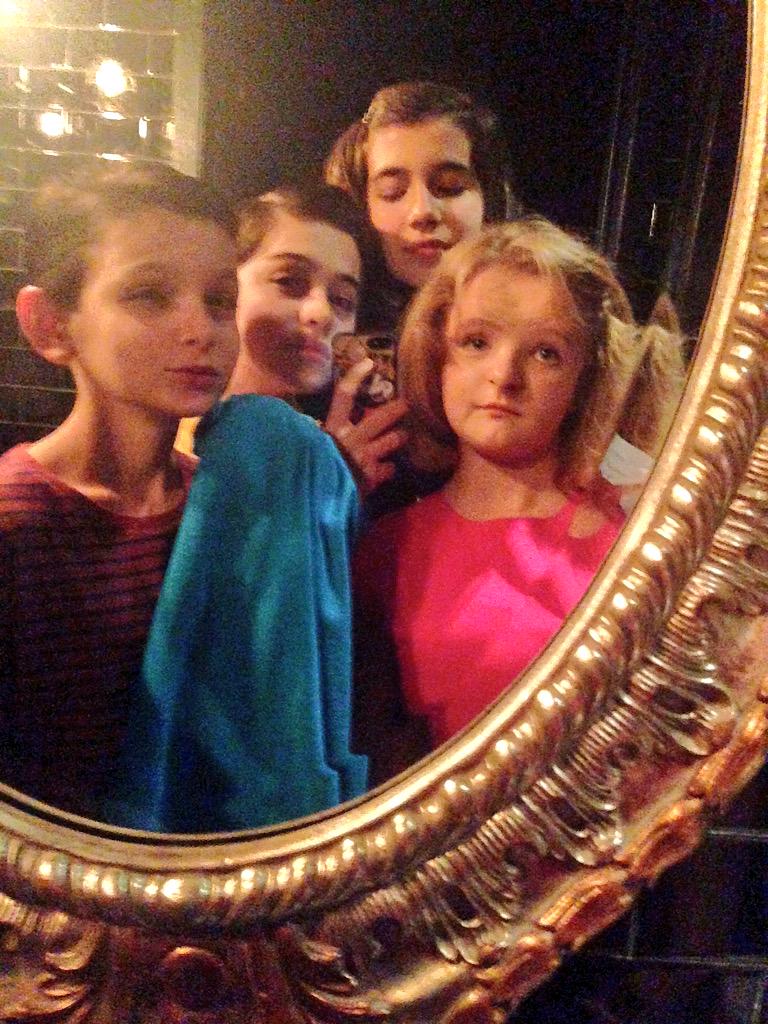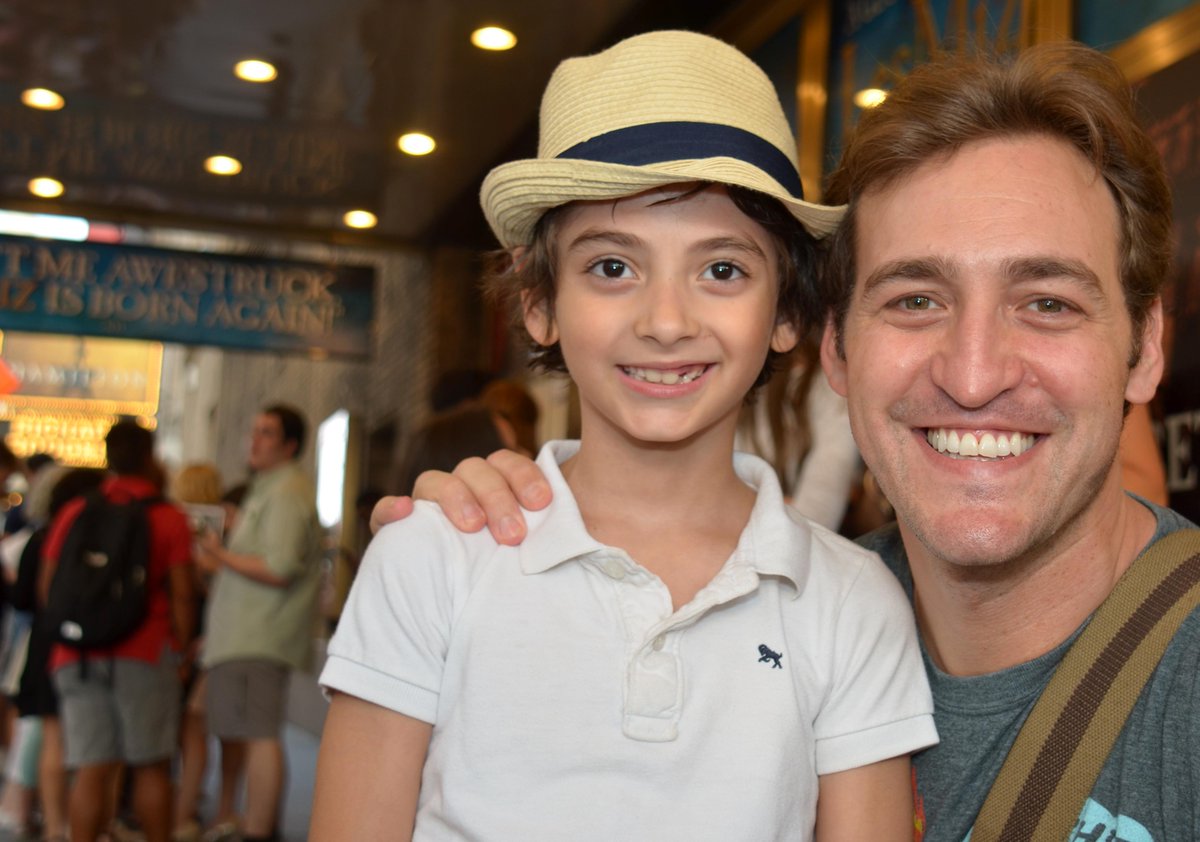 https://instagram.com/p/6BqsJJNouu/
https://instagram.com/p/6Br-XWNog9/
https://instagram.com/p/6yJX9UAwn4/
https://instagram.com/p/7J12B2Il-1/

https://instagram.com/p/6BFU23pOgZ/