Sophia Gennusa (Matilda, Doctor Zhivago) will join Emerson Steele (Violet) as a guest for Emerson's upcoming 54 Below solo show! Get more information and find out who else will be there on TheaterMania.com!
Tonight is the second and final performance of the You're A Good Man, Charlie Brown concert at 54 Below! Did you make it? Get more information about the concert on 54Below.com. Also, check out photo coverage from the concert on Playbill.com!
Fiddler on the Roof has pushed back its first preview and opening night dates to November 20th and December 20th, respectively! Get more information on Playbill.com.
Check out pictures from Tuesday night's bows at Les Miserables on Playbill.com!
And here are pictures and videos from the kids of The Lion King, Fun Home, Kinky Boots, Matilda, Finding Neverland, Ruthless!, You're A Good Man, Charlie Brown, Les Miserables, and The King and I!
Playing @HeadsUp before going down for the matinee of @funhomemusical today! #FunatFunhome @SydneyLucasNYC pic.twitter.com/7T72hWMc2U

— Oscar Williams (@OscarWWilliams) August 6, 2015
In honor of @MatildaBroadway #1000show a little #Quiet at @EllensStardust last night after @funhomemusical w/@bojo_h pic.twitter.com/FvZnX1bXm8

— Oscar Williams (@OscarWWilliams) September 3, 2015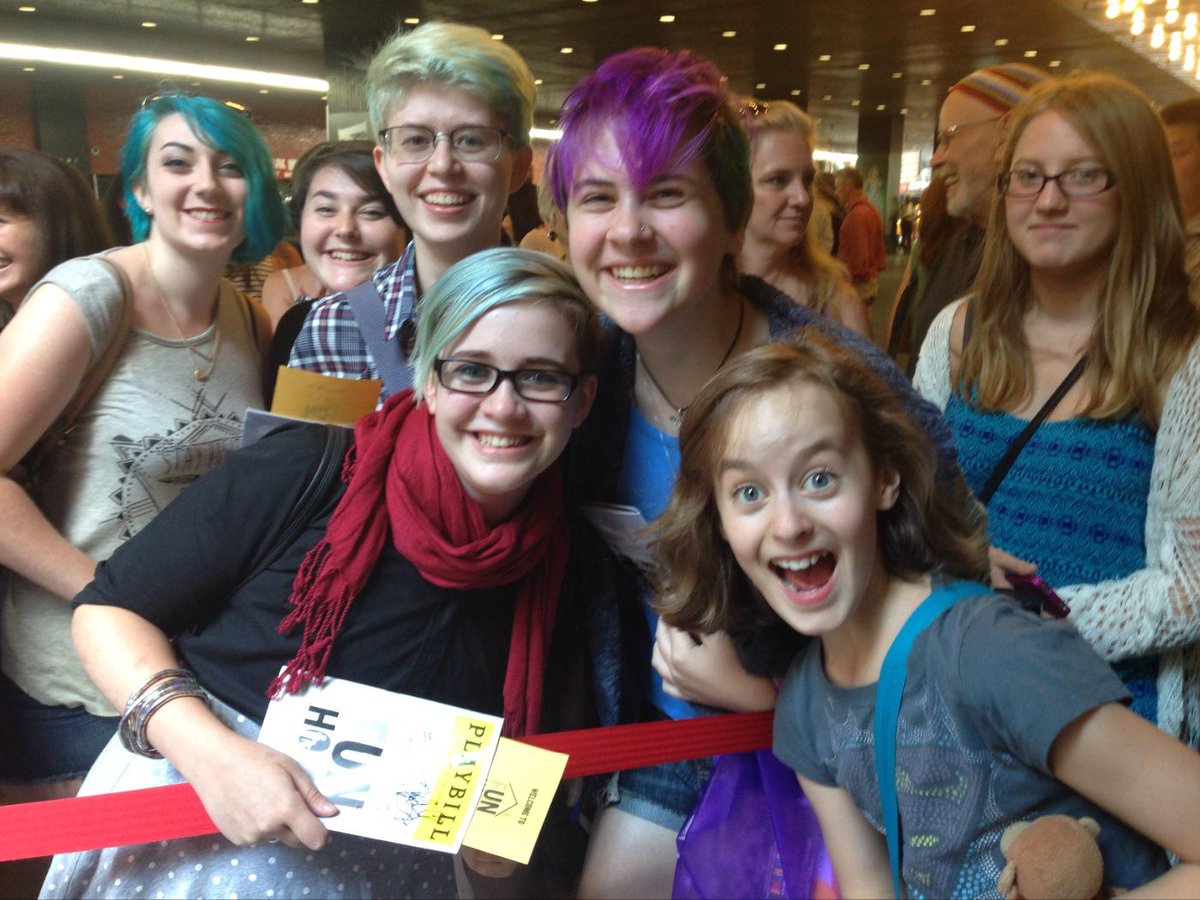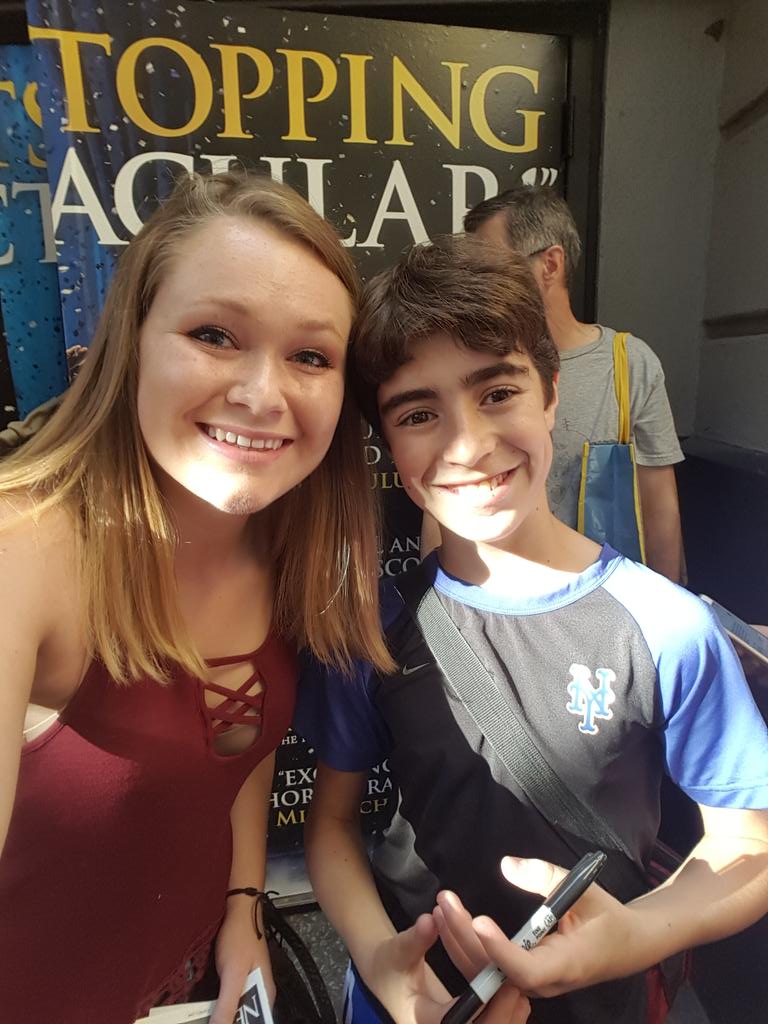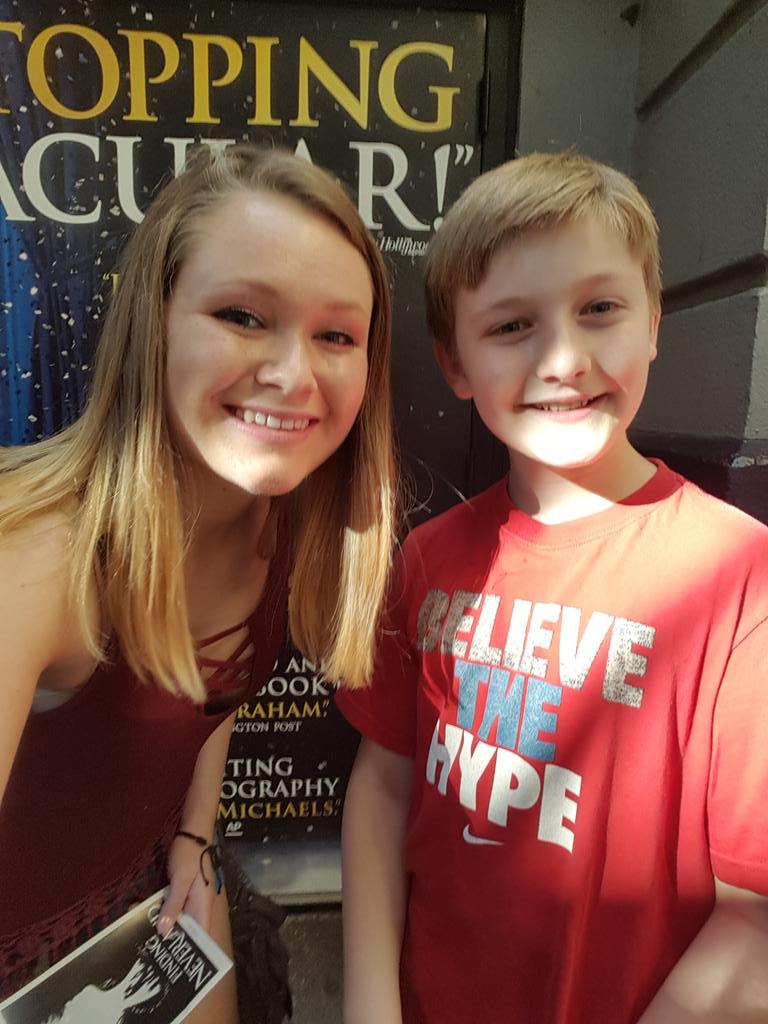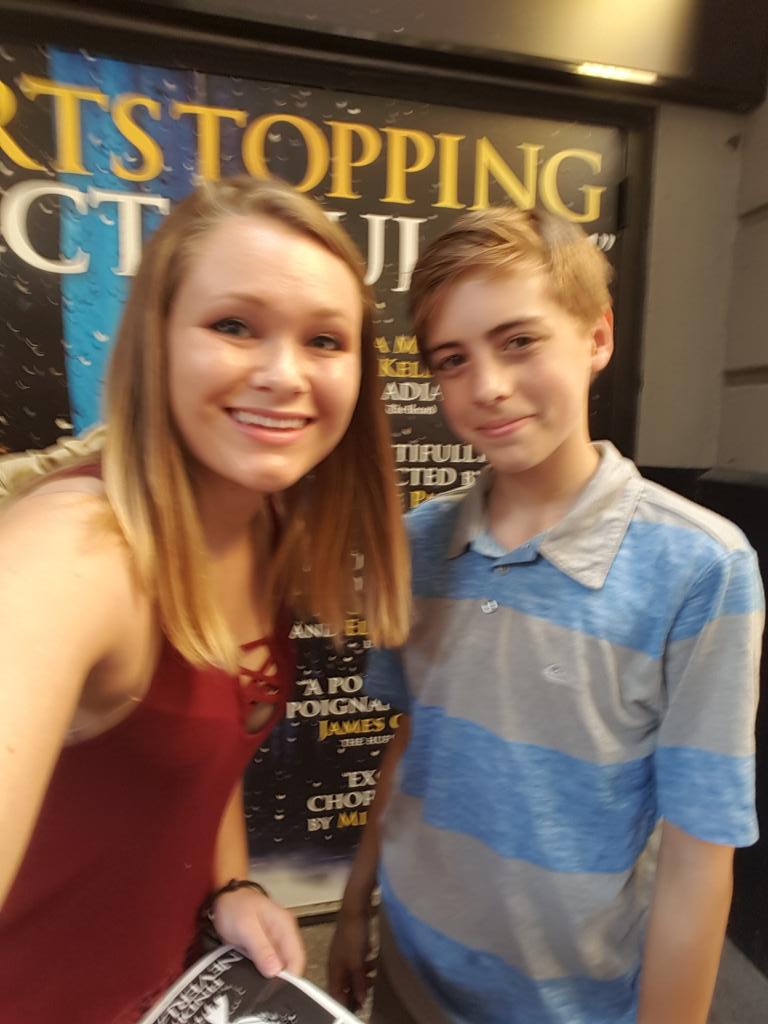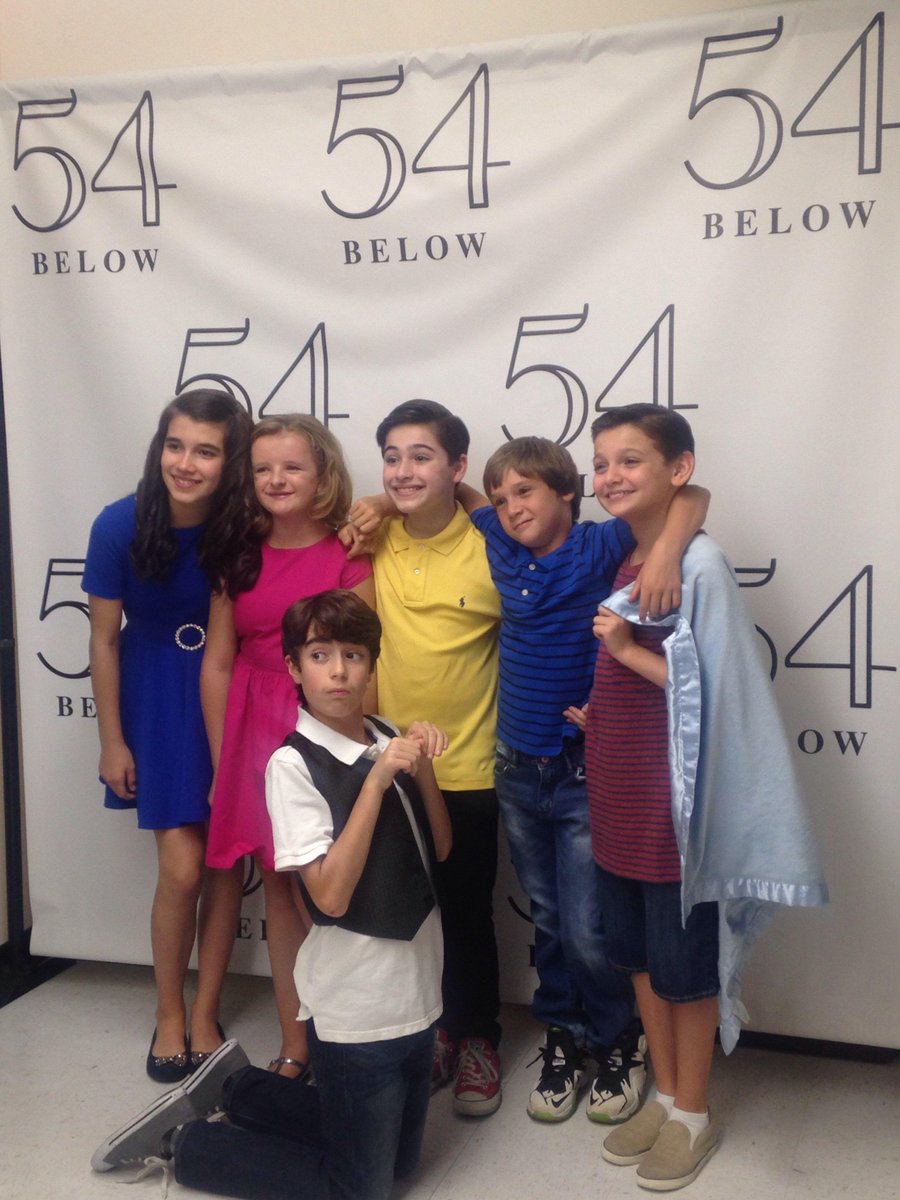 https://instagram.com/p/7LTQNuGhIt/
https://instagram.com/p/6icVrkGhA4/
https://instagram.com/p/6AjT_kygoN/