Heart to Heart, Kids of the Arts' event at 54 Below benefiting Free 2 Luv, was today! We wish we could've been there, but we are sure the cast did a fantastic job! Congratulations to all. Get more information on 54Below.com.
Check out pictures from opening night of On Your Feet on BroadwayWorld.com, TheaterMania.com, and Broadway.com!
Gabriella Pizzolo (Fun Home) is Broadway.com's latest Fresh Face! Watch her interview below or on Broadway.com!
Congratulations to Megan Trageser (Dream Street), who just wrapped a pilot for Adult Swim! Get more information in her Facebook post below:
In case you missed it, you can check out the School of Rock Vanity Fair article on VanityFair.com!
The upcoming Cabaret for a Cause (on November 29th) is holding auditions! More details in the Instagram post below:

https://instagram.com/p/9whkTwpfth/


Also, get your tickets to Cabaret for a Cause HERE, and check out the current lineup below:
You can see the official track list for this year's Carols for a Cure CD on Playbill.com! Also, check out Fun Home's Carols for a Cure song, "Home's With You," below or on SoundCloud.com!
And here are pictures and videos from the kids of Kinky Boots, The Lion King, On Your Feet, Matilda, Fun Home, and School of Rock!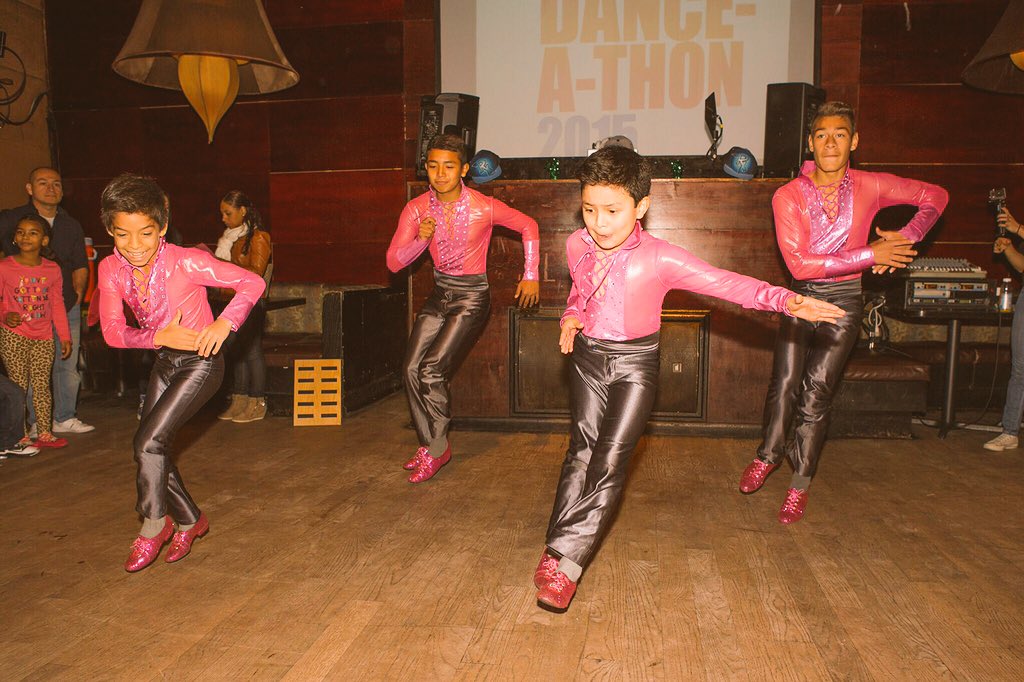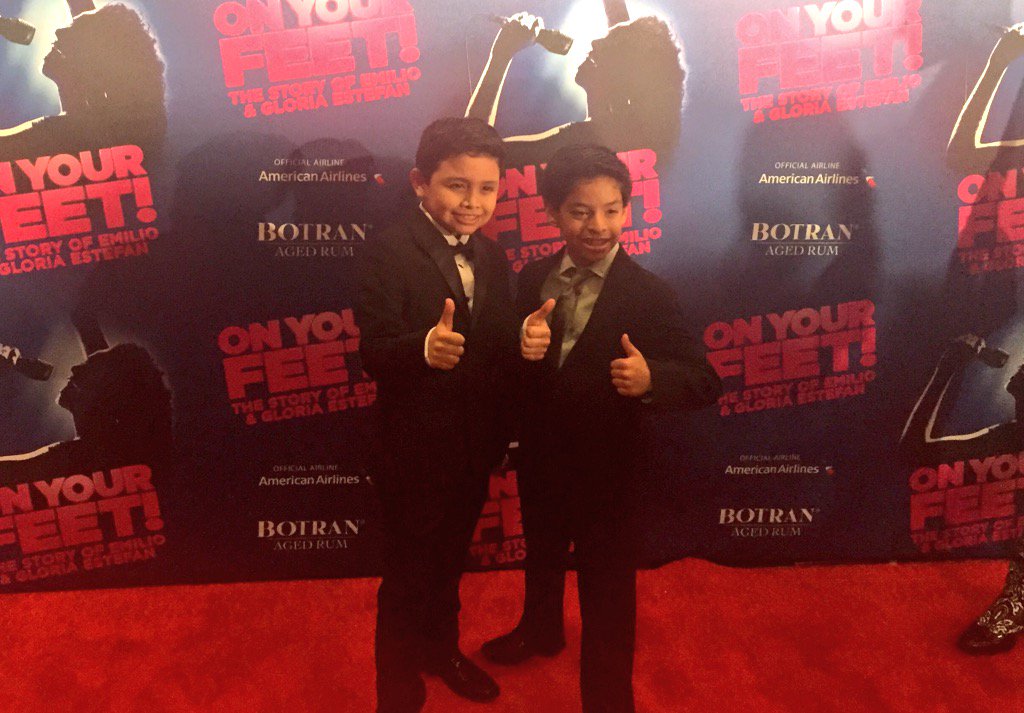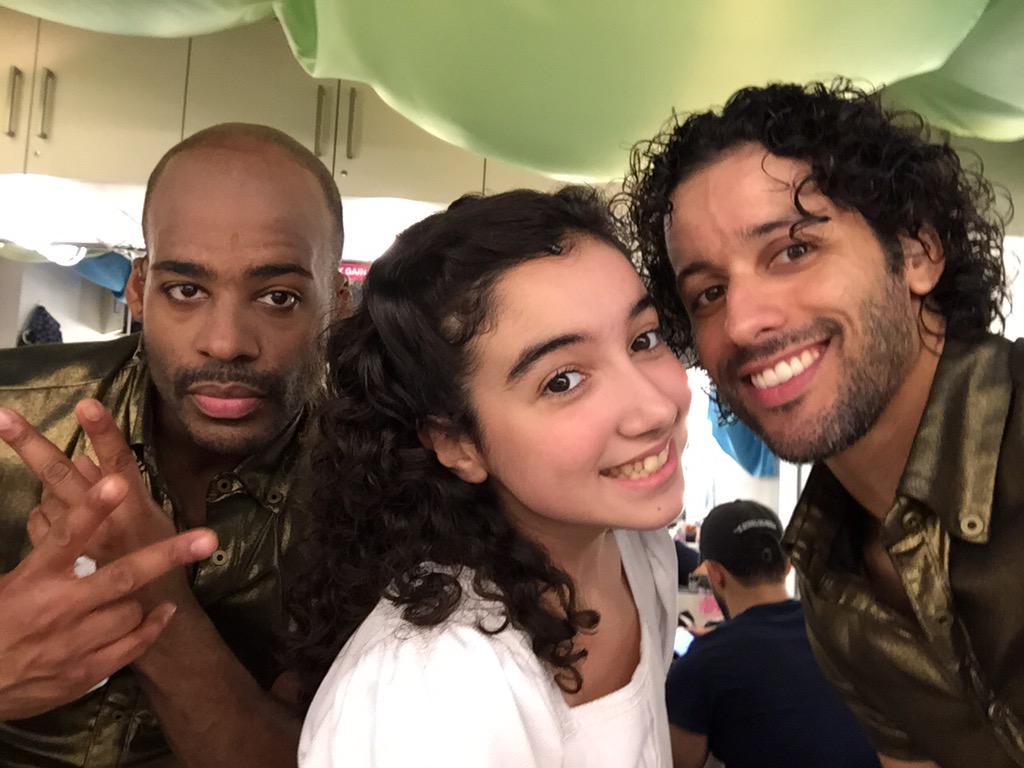 https://instagram.com/p/9wfo2YL0A5/
https://instagram.com/p/9wgvHML0C9/
https://instagram.com/p/9uEklHr0N7/
https://instagram.com/p/9vs4MoFwud/

https://instagram.com/p/81plZVQzKG/