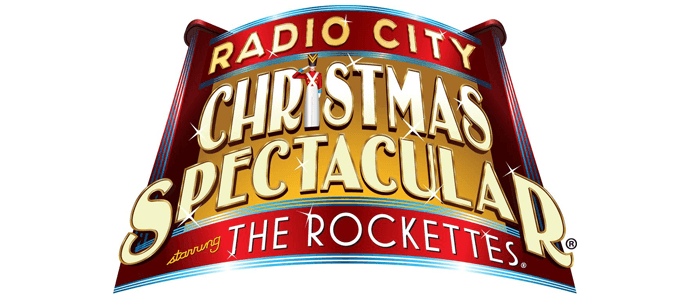 Happy Trails to the company of Radio City Christmas Spectacular, which played its final performance today! We can't wait to see what's next for all of you!
We are launching a monthly interview series with YBAN alumni today called When I Grow Up! The first installment is now up on our website; our founder Lindsay chatted with Katherine McNamara (A Little Night Music) about her Broadway kid days and about Season 2 of "Shadowhunters," which premiered at 8pm tonight on Freeform! Read the interview HERE.
Watch the final curtain call of Matilda below!
Check out the last curtain call of Fiddler on the Roof below or on BroadwayWorld.com!
And here are pictures and videos from the kids of On Your Feet, Radio City Christmas Spectacular, Matilda, Waitress, School of Rock, and Falsettos!