Frozen, 1984, Harry Potter and the Cursed Child, Once On This Island, Anastasia, Waitress, and Kinky Boots have all been nominated for Broadway.com Audience Choice Awards! Check out the full list on Broadway.com.
Runaways will have a free encore performance! Get more details on TheaterMania.com.
Olivia Bond (Harry Potter and the Cursed Child) finished her run on "MasterChef Junior" just short of the Top 5. We're so proud of you, Olivia!
Ava Della Pietra (School of Rock) will promote her new EP at Rockwood Music Hall!
Check out these performance videos from Tunes in Times Square!
Singing one of my favorite musical theatre songs of all time at #TunesInTimesSquare #JourneyToThePast #AnastasiaBroadway #AhrensAndFlaherty #BroadwayKid @MagicalMusic4L @AnastasiaBway @ChristyAltomare pic.twitter.com/gH4xkNyV5i

— Cate Elefante (@CateElefante) May 6, 2018
Also, here are pictures from Tunes in Times Square!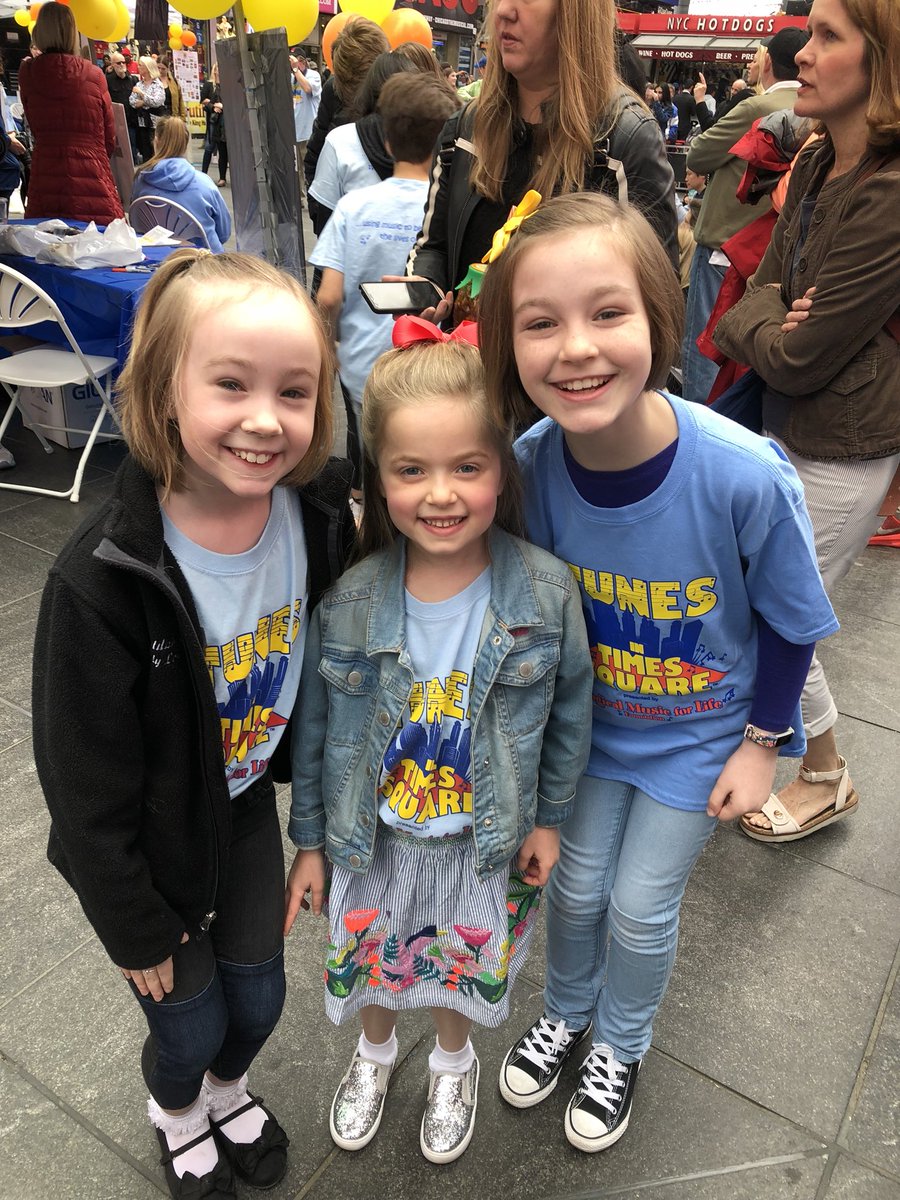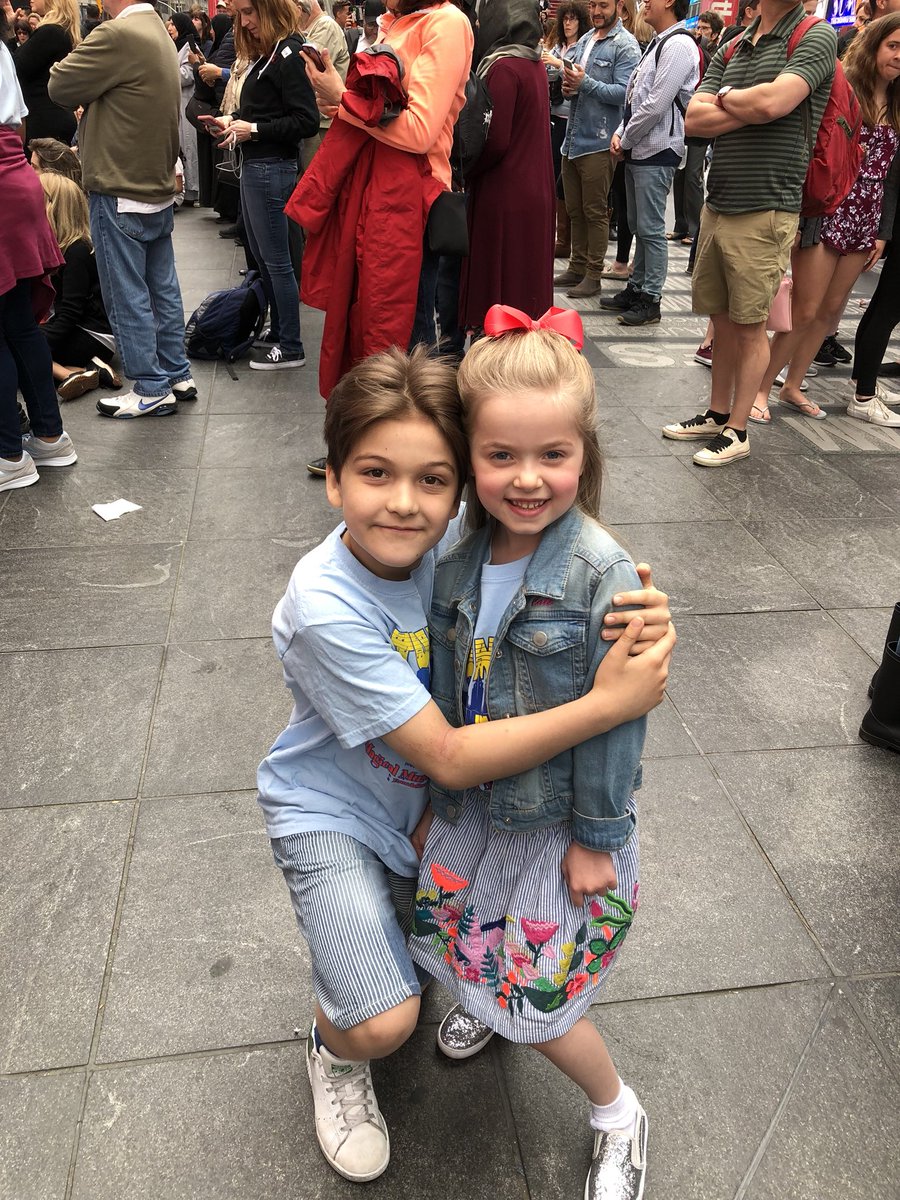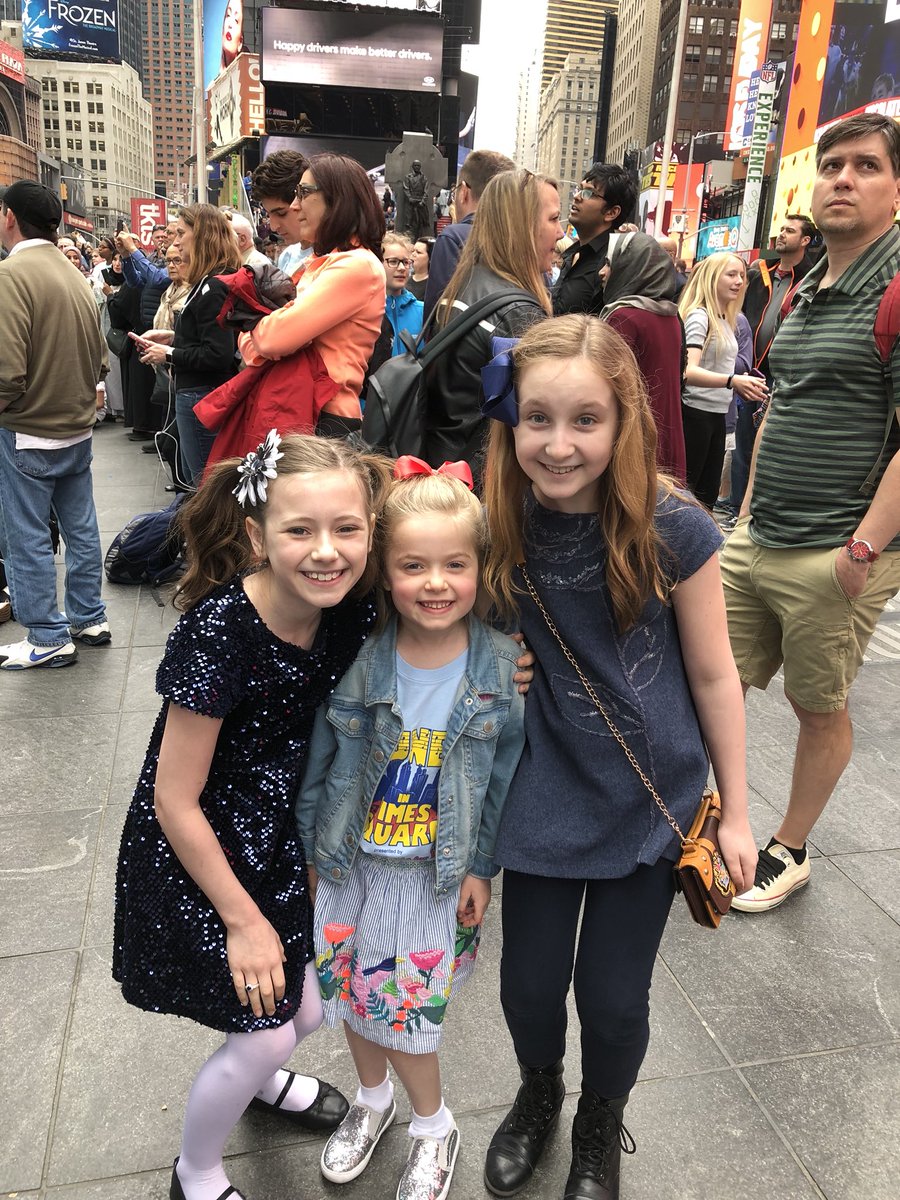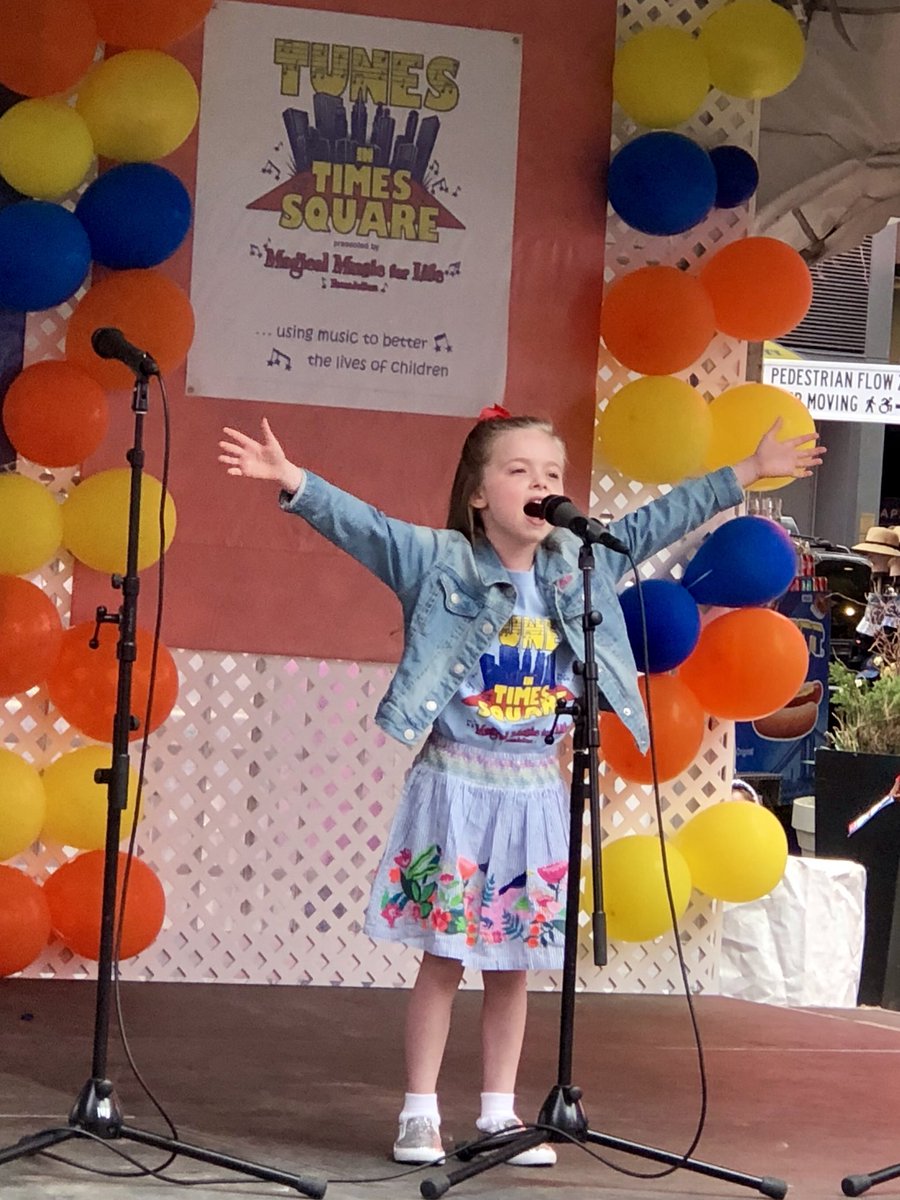 And check out this picture from the kids of School of Rock!